Tag:
University of Florida
First place came with a prize of $10,000 for the project with the best approach to addressing news literacy.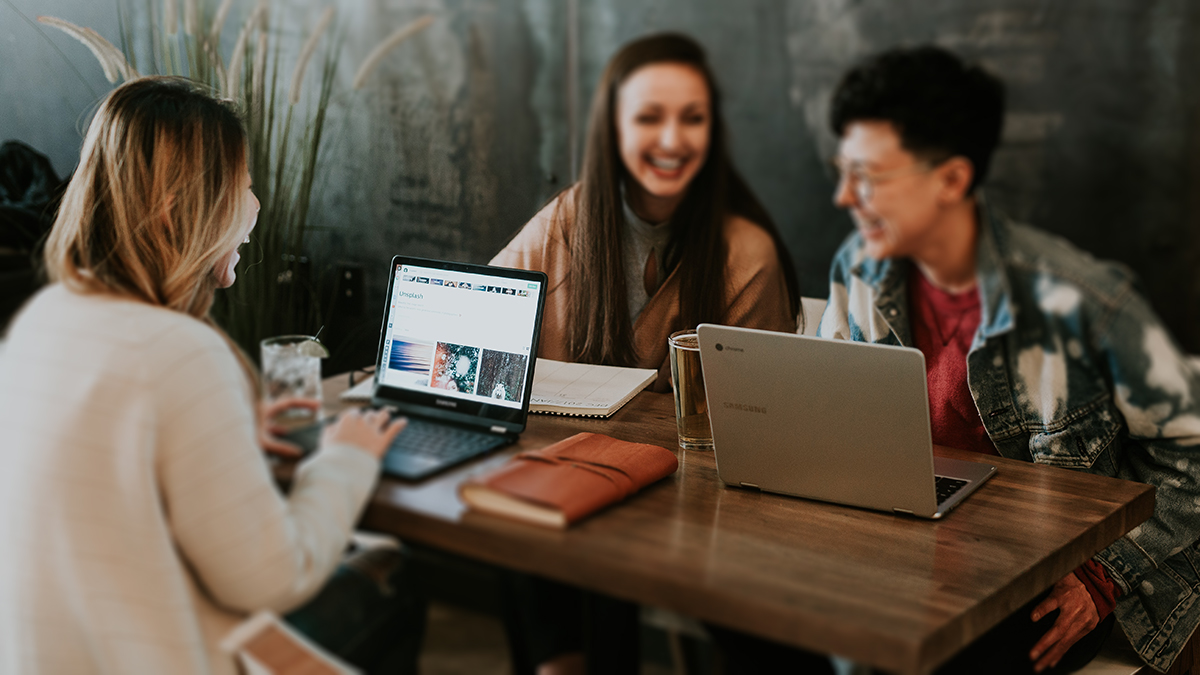 RJI has announced the finalists for its annual Student Innovation Competition. Nine teams from universities around the country will compete to create something that will improve news literacy.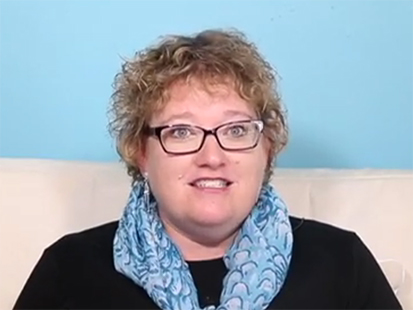 Some folks might think it's a bit unusual for a print design professor to segue to a career researching and improving the relationships journalists have with their communities. Joy Mayer never gave it a second thought.