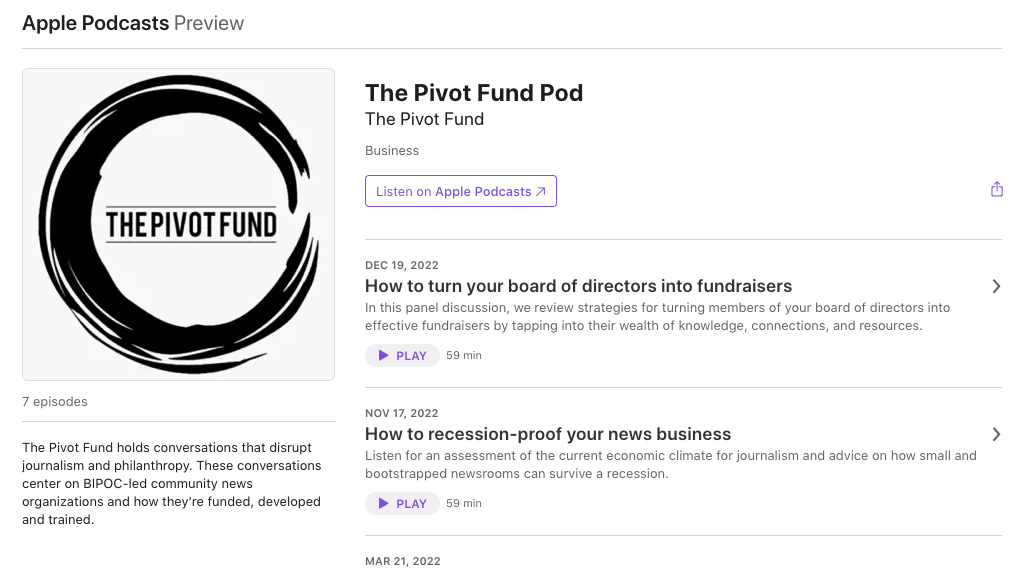 Pulling back the curtain to show how, and why, the work is being done to change how journalism works – and who gets to make it.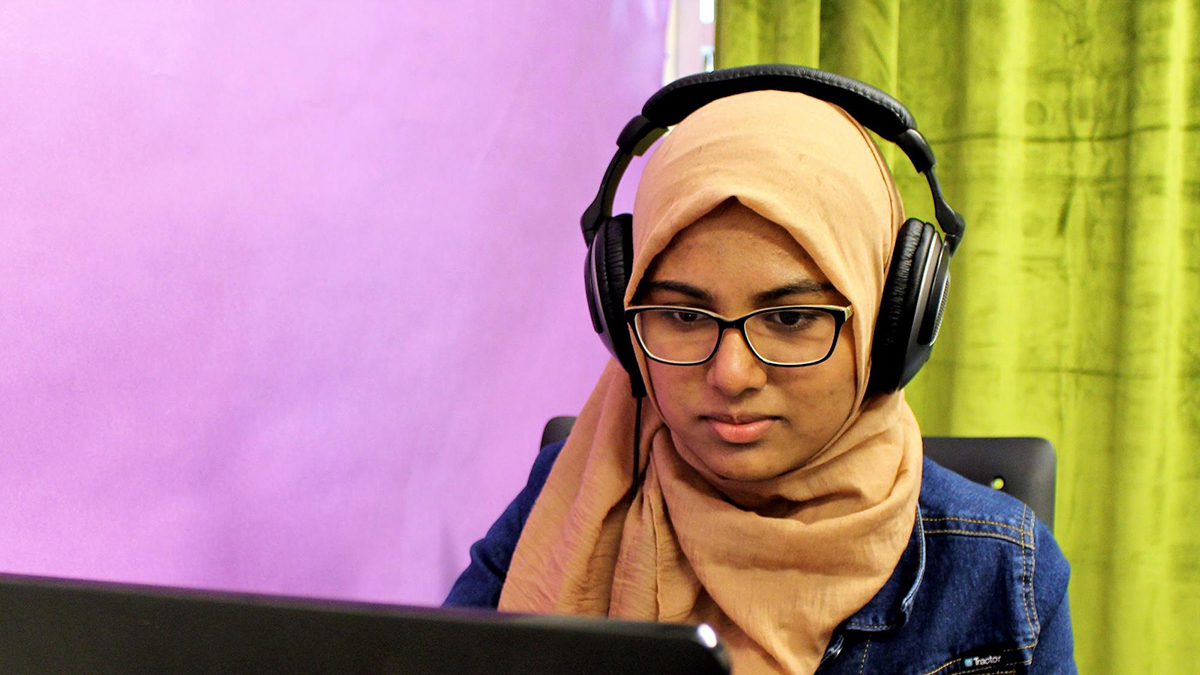 Starting a journalism program for teens? You don't need to create training and curriculum materials from scratch Starting a youth radio program at your shop means managing a lot of moving pieces. You've got to find funding, staff, space and equipment. You've got to meet with youth who are interested in storytelling and amplifying teen … Continued
Youth-produced journalism can take audiences to unique places and provide different perspectives on important issues.