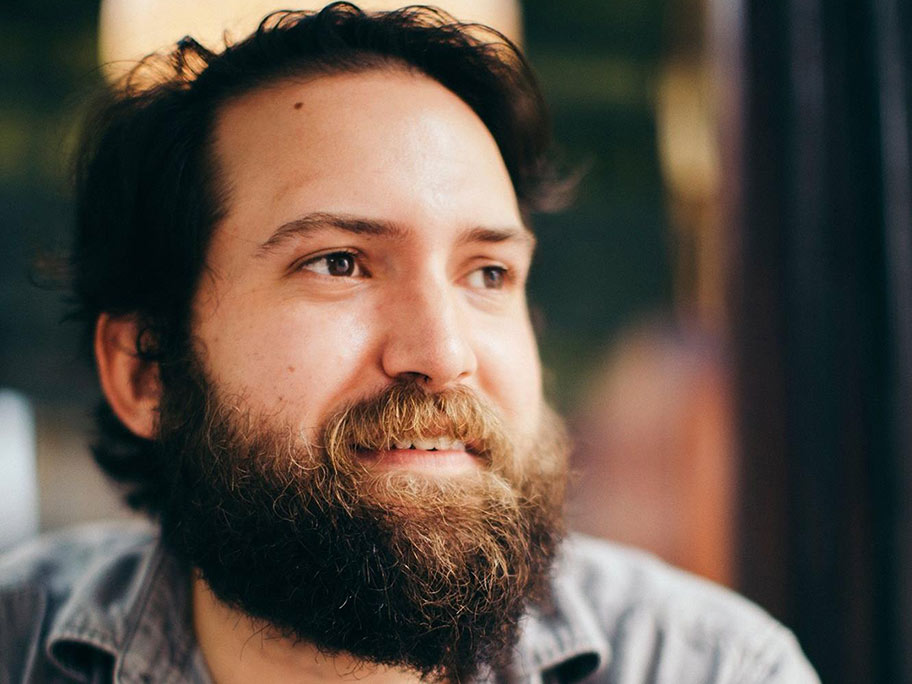 Livestream: Learn how to set up a mobile news app in your newsroom
Setting up a news app in a newsroom doesn't have to involve a team of developers or cost $30,000 to develop, says Christopher Guess, creator of Push, an open source mobile app. Guess will be leading the livestreamed session to show newsrooms that even small organizations can have their own Push app. Guess says he created Push with small-to-medium size newsrooms in mind knowing they don't have as many resources as their larger counterparts, but still needed to push content out beyond a website.
The livestream will begin at 10 a.m. and run until 3 p.m. CDT on Facebook Live and RJIonline.org/live. Users are welcome to tune in at any time during the session.
About Push
Once a Push app is up and running, content is automatically pushed from the content management system to the app, says Guess, who is also an RJI Fellow.
"The whole point of the Push project is that it's really quite hands off," he says. "The idea is that these small news organizations don't need to have a designated point person who is maintaining it every day."
Sending out a push notification through the Push app will require newsrooms to log into the back end, says Guess, but it usually only takes 30 seconds to program a push notification. Guess will demonstrate how to do this during the livestream.
The Push app now works with the Blox CMS by Town News, as well as WordPress, Joomla and Source Fabric's Newscoop. If your newsroom uses a different CMS, but you are still interested in using Push, contact Guess.
Push's software requires between $30 to $100 a month to operate. There are additional costs if newsrooms need Guess or other developers to help with the initial setup of the app.
Guess's future plans for Push include adding advertising support so newsrooms can "plug and play" an advertising network to offer advertising opportunities through the app.
For more information about Push, check out Guess's newly launched website, which a group of students at the University of Missouri created during Guess's fellowship.
Missed the livestream? Check out the recorded version
Comments