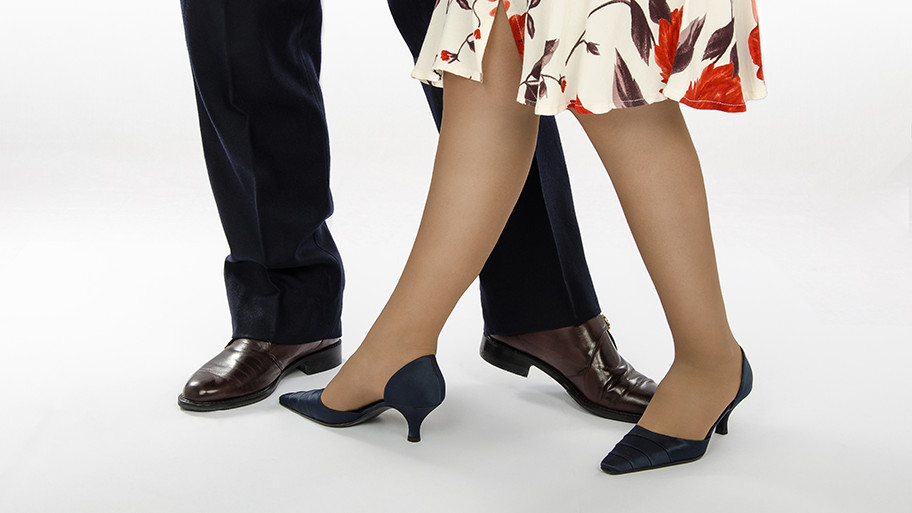 Undergoing the great entrepreneurial pivot
Many entrepreneurs find themselves pivoting at some point during their entrepreneurial journey. Even some of the leading tech companies today pivoted in their early days: Instagram initially was a check-in service called Burbn; Facebook was FaceMash, asking users to rate which person was hotter; and YouTube was a video dating site. Whether pivoting sales strategy, target user group, product purpose or some other key fundamental of the business, it's an extremely emotional decision to deviate from a known path you've been pursuing with 100 percent clarity to another, unknown path.
Over the summer, I found myself needing to pivot. I started working on Reportory, an a la carte customized news platform, in January 2014. Little did I know that in the same month Yahoo would acquire the technology that would later become Yahoo News Digest, and Facebook soon thereafter would launch Paper, which eventually became the basis for Instant Articles. Twitter had not yet launched Moments and Apple was far from announcing the Apple News App. Even though players were out there like LinkedIn's Pulse app (they have since completely overhauled that app), and Flipboard, I still felt there was a gap in the market for not just a customized news app but for a complete platform with customized email newsletters and personalized papers similar in style to The New York Times Digest.
Fast forward nearly two years, and it's easier to see the past with clarity about what I should have done versus forging ahead amid what would become a blizzard of big name competitors. Regardless, I completed a large portion of the first phase of development, rolled it out to consumers with licensed content from six major news outlets, and learned a lot from early user feedback. But over time I realized that I would need millions of dollars to compete with the likes of Facebook and Google — and even that amount of money does not guarantee success as seen by Flipboard's recent woes. In June 2015, when Apple announced it would release a news app in the fall, it was clear to me I needed to pivot.
I took a close look at what I had — a technology that could combine user-selected preferences across news sources, topical categories and keywords with real-time reading preferences to deliver personalized digests to readers each day via email, Web and mobile. Now it was time to find a new user for this technology. Who has the biggest pain point around strategically delivering relevant content to retain existing readers and attract new ones? A publisher does.
Every news organization delivers some sort of repackaged bundle of their news, mostly via daily email newsletters. My hunch has always been that these editor-selected, same-email-for-every-recipient initiatives would have better satisfaction and retention rates if they were personalized to each user's interest. For instance, if I subscribe to a publication's daily email but strongly dislike sports news, they should remove those mentions and add in something more relevant. And, by doing so, advertisements could be more carefully chosen for maximum relevancy to optimize click-thru rates. However, this can't be done manually. It's simply too arduous. This is where my technology kicks in. Utilizing my technology as a white-label interface for publishers to add to their existing product strategy was the more strategic approach for my business all along. So I began my pivot.
In September my initial content licensing contracts expired so I shut off service to the existing subscribers. I am thrilled to report that in the two months since, we have secured a terrific publishing partner to pilot the technology and support a study comparing their editor-chosen newsletters to our algorithm-selected newsletters. At the end, our hope is to have conclusive data to show which method delivers superior results. We will be launching this pilot in January and I will be sure to update everyone along the way. I feel great about this pivot and am extremely grateful of the support from the Donald W. Reynolds Journalism Institute to steer Reportory into its second iteration. Much more to come in the months ahead!
Comments