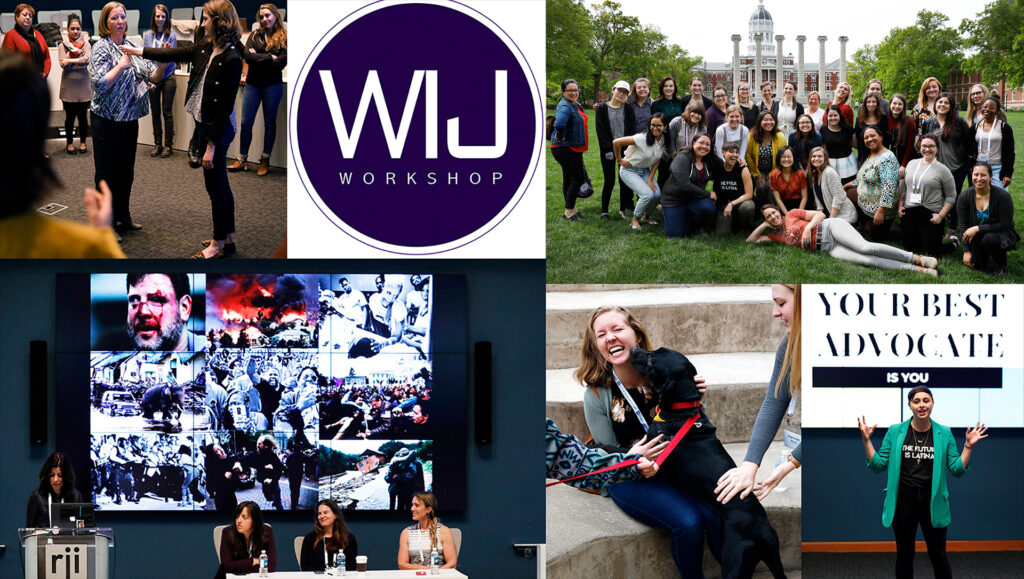 Women in Journalism Workshop
The Women in Journalism Workshop is an annual workshop that focuses on challenges, accomplishments and issues specific to women in the journalism industry today. We want to help build safer, more diverse and innovative newsrooms to serve our communities worldwide. You will learn how to innovate the way you cover stories, the management of newsrooms and teams and be trained in emerging skills and tools.
Upcoming workshops
Women in Journalism Workshop 2023
Questions
Contact Director of Innovation & Founder of WIJ Workshop Kat Duncan at duncank@rjionline.org.
Past workshops