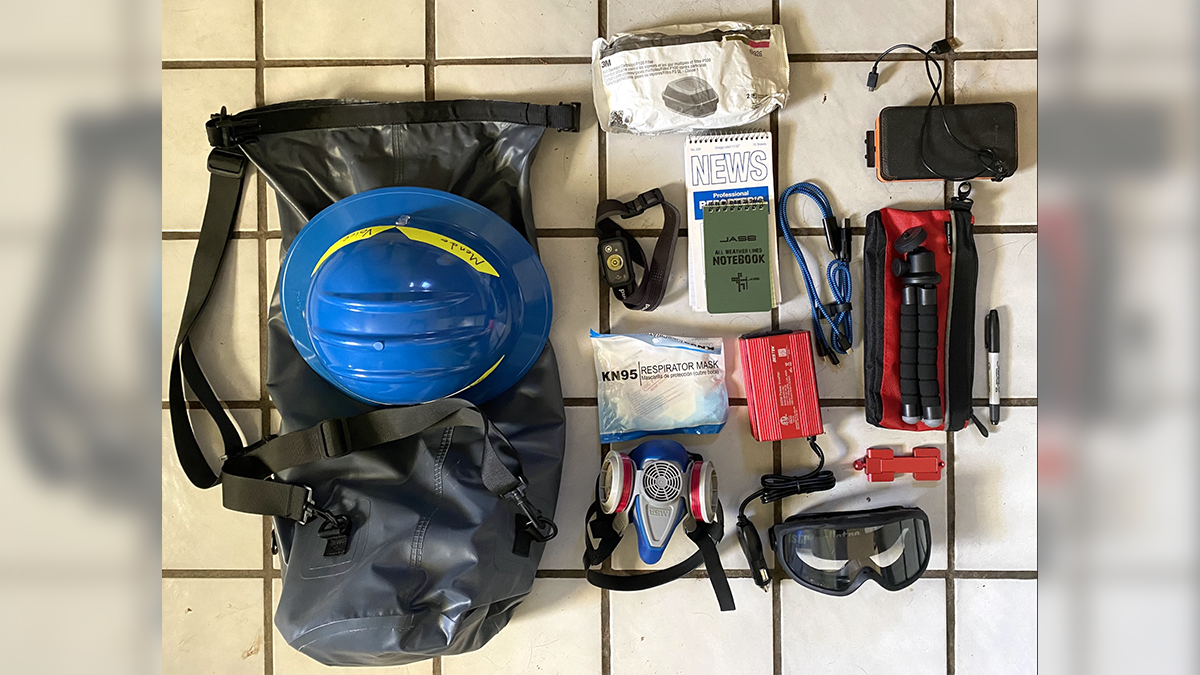 It's time to start planning for the unexpected.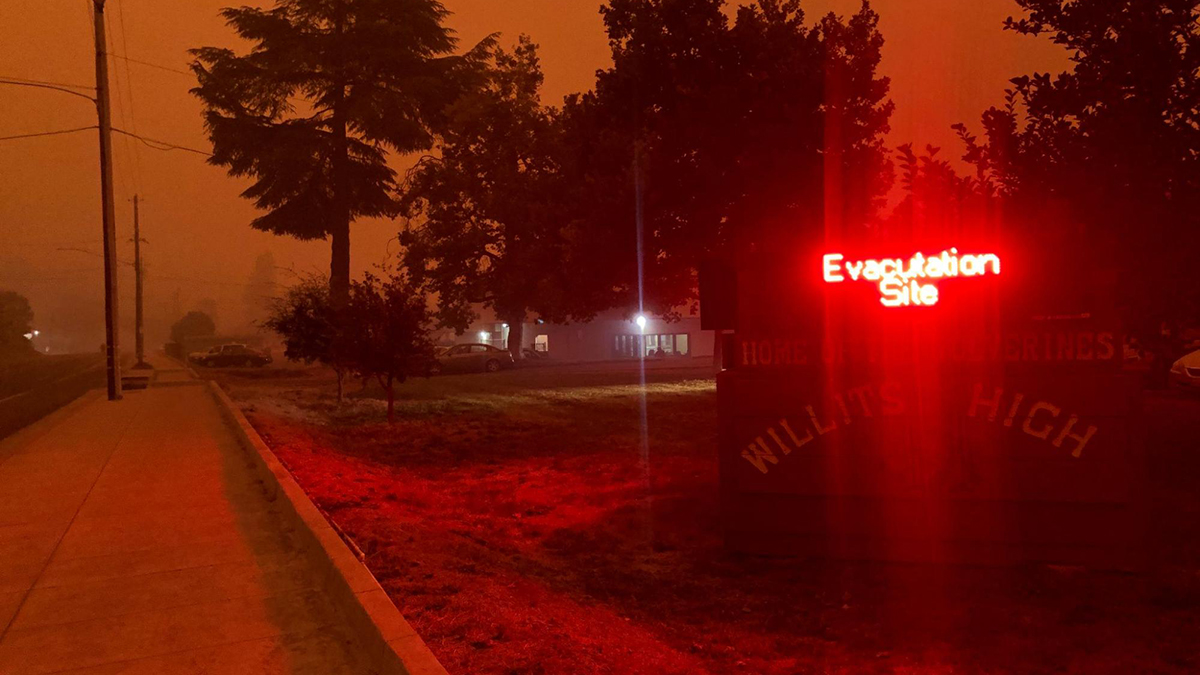 Preparing for reporting when disaster and emergencies happen at home.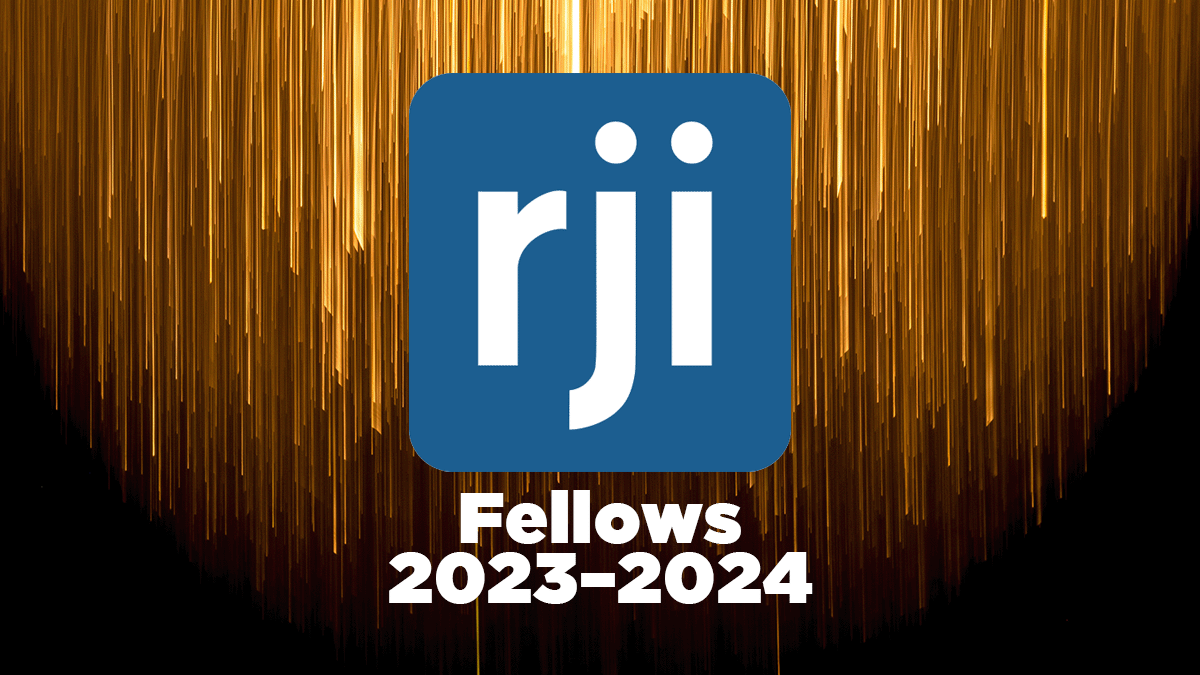 The newest class of RJI Fellows is working to help newsrooms engage with and accurately represent their communities. Their innovative and practical projects range from teaching journalists how to work with amateur radio operators during natural disasters to improving the quality of reporting on Latino and Hispanic communities.