StoryAct designed to take news consumers from reading articles to taking action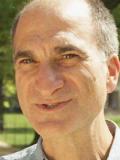 Good journalism should do more than just inform the audience, says Michael Skoler, vice president for interactive media at Public Radio International and general manager of PRI.org. It should spur them to action.
Skoler wants to take audience engagement with PRI beyond the share button at the end of a news article. As part of a new tool called StoryAct, visitors to PRI.org will be offered opportunities to take actions as they read a story.
"In an earlier age, it was enough if news helped you to be an informed person," says Skoler, who was a 2009-2010 fellow at the Donald W. Reynolds Journalism Institute. "In today's culture, there is so much news that if you don't do something with that information as you see it, it disappears in the endless stream."
PRI is testing StoryAct within Across Women's Lives — a newly launched series covering gender equity across the globe. Visitors to the page might be asked to propose follow-up stories, discuss issues in a Facebook group, join a local Meetup group, dive deeply into data and related stories, or consider supporting efforts by groups working on the issue. Options will be tailored to each story.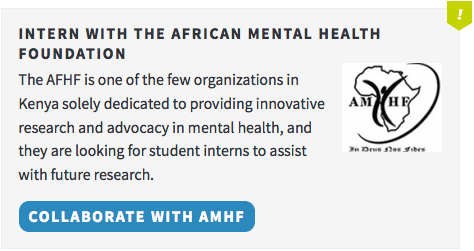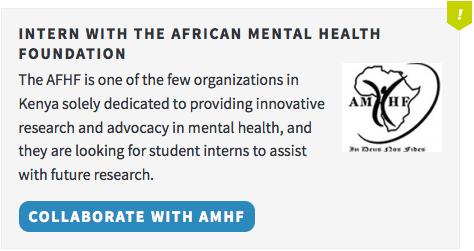 Many online readers never reach the bottom of an article, he says, so PRI wants to have "actions attached to the proper context in the story. We want to make it easy for people who are moved by a story to connect and become involved."
PRI will work with a number of partners, such as Meetup, and ask them to help track whether people complete actions on their sites.
The final step of PRI's project will be to share the results of the StoryAct experiment with other media organization through articles and presentations. The results will include research and feedback from readers and journalists.
StoryAct is funded by a grant from the Knight Prototype Fund.
Transitioning into a digital media company
StoryAct is part of PRI's multi-faceted strategy to transition the public radio organization into a digital media company that engages a younger, international audience, says Skoler.
His task is inspired by his time as an RJI Fellow, when he studied alternate business models for journalism. At RJI, Skoler determined that building communities of interest and offering services tuned to a community's needs was a proven model for other information businesses. He shared examples in an article for Nieman Reports.
Comments