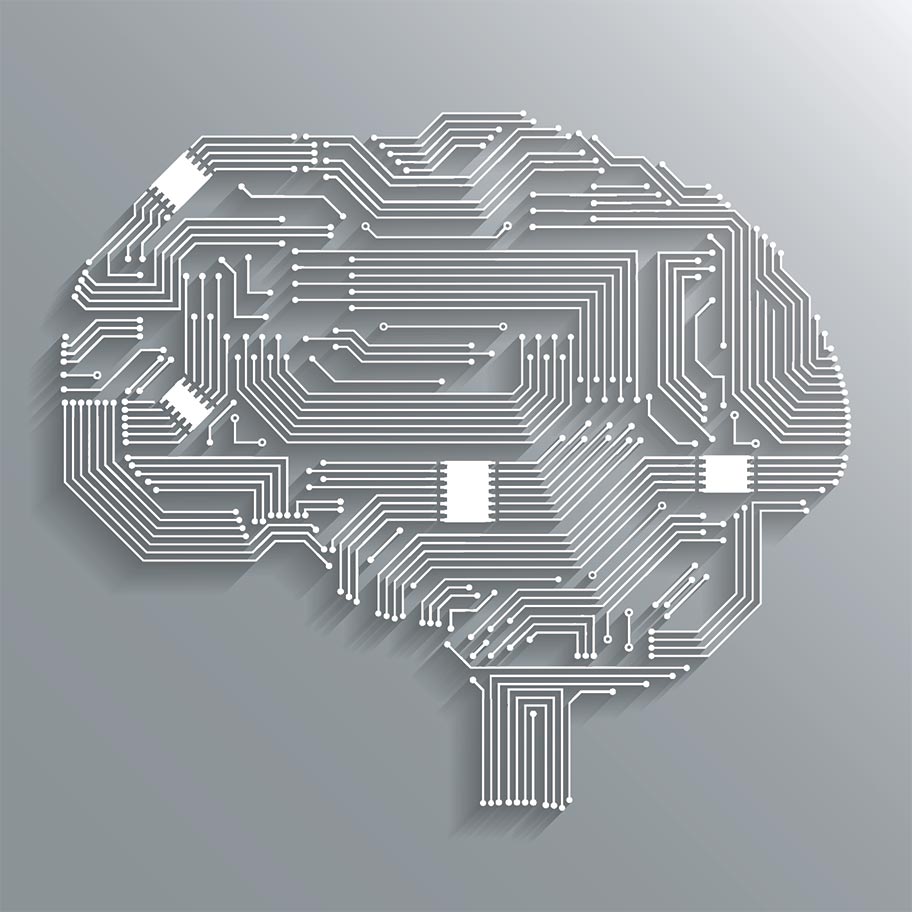 Four teams tap AI in 10th annual RJI Student Competition
Students taking part in the 2016-2017 RJI Student Competition at the Donald W. Reynolds Journalism Institute are harnessing artificial intelligence and machine learning technologies to develop mobile apps for journalists and citizens who engage with journalism.
Four teams — Colloquy, Mind Flow, NaberFeed and Voice Veritas — will receive media, business, IT and legal mentoring as they design, build, test and market their mobile intelligence apps.
One or more of the University of Missouri student teams may also receive early stage investments. Last year's contest winners, Recordly, have already earned financial backing from the Mid-MO Tech Accelerator and Chicago's Women in Science, Technology, Engineering and Math. They also pitched their interview transcription app to executives at Apple, Google and the media investment firm Matter during a Silicon Valley trip in May.
This year's finalists are a diverse group:
12 engineering, six journalism and one business major.
12 undergraduates, seven graduate students.
10 U.S. citizens and nine international students.
10 women and nine men.
RJI Executive Director Randy Picht, who helped select the finalists, says it's critical that news professionals learn how to take advantage of AI: "In a world that is ever more complex to navigate, computational intelligence offers journalists advanced capabilities that allow them to discover hidden facts, find connections, and assess patterns in large collections of information."
While the details of the teams' ideas remain confidential until the end of the competition next spring, they cluster around a common core: apps that help daily journalists find meaning, context and story insights while on deadline.
"Computational intelligence is a rapidly growing field that is being applied to many disciplines," says Dale Musser, RJI's chief technology adviser and an MU engineering professor. "The students will help us learn how to apply it more widely to the field of journalism."
The four finalists will pitch their products to a panel of expert judges on April 24, 2017, and share them with the world on April 25 during the live stream of RJI's annual Student Tech Showcase.
Comments