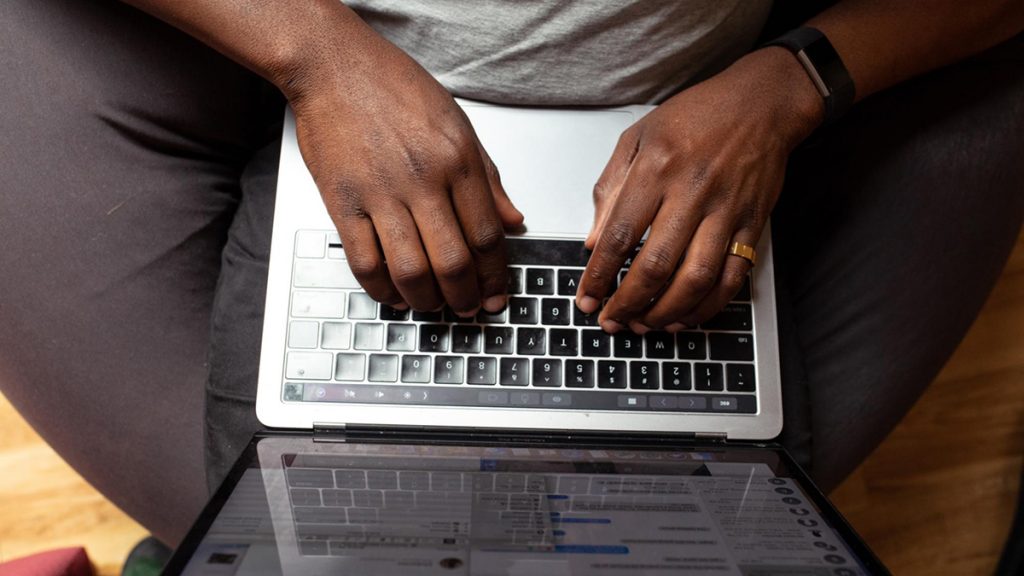 Creating a platform for independent visual journalists
A tool for small newsrooms and an innovative model for paying and empowering visual journalists
"There has to be a better way."
This was my exact thought as I sat at my desk scrolling through the newsfeeds of the Philadelphia Tribune's social media platforms. Our timelines were being flooded with beautiful images and powerful video of Philadelphians protesting and marching in solidarity throughout the streets of Philly in response to the killing of George Floyd.
Our only photographer was out of the office and me, the sole in-house videographer, was needed in the office updating our website with content from wire services. We were unable to provide coverage for a vital event, blocks away from our newsroom, because we didn't have enough staff.
Spending the next couple of days reaching out to local independent photographers and videographers made me realize an even bigger problem that we were facing. We had no formal process or procedure to buy or license content from independent visual journalists who had not signed the Tribune's standard work-for-hire agreement. Nor was there a simple or effective method of exchanging large files of media. We failed to get any of our own content or figure out a way to best utilize the community of visual journalists in our own backyard.
Often in smaller or understaffed newsrooms you see a heavy reliance on inconsistent freelance contributions, multiple subscriptions to wire services and the utilization of clipart or stock photos. These can be costly and oftentimes don't always provide hyperlocal or area specific content that you need on a consistent basis.
This gave me my RJI Fellowship idea. I am going to create a platform that will tap directly into the community of local independent visual journalists to streamline the process of acquiring content and paying independent journalists immediately as a part of the transaction.
I was invited to present my project idea at the Northern Short Course in Photojournalism Virtual Conference to hundreds of visual journalists around the country. This was my first real opportunity for feedback and to get a feel for how visual journalists would receive and support the project.
I received over 100 messages asking about potential launch dates, possible volunteers for testing and newsrooms that were interested in trying the platform once it was ready for launch. I now knew that my problem wasn't unique to my newsroom or even Philadelphia, this was an issue that smaller newsrooms across the country were facing and something that independent journalists were interested in as a viable platform to be paid for their work. I was able to prove that there is an actual market for my idea. A solution to a problem.
Building a beta platform
Initially, I planned to use the fellowship to work with a software engineer or developer to build out a working model of the platform that could be shopped for more funding or partnerships. But after a great conversation with Aron Pilhofer, he showed me there was a better way. He mentioned a software program that he encourages for students to build working models of their website ideas, Adobe XD, which is essentially a prototyping tool for user experience and interaction designers. It's features are used for creating wireframes, prototypes, and screen designs for digital products such as websites and mobile apps.
I built a beta version of the platform that will eliminate the need for a developer in the early stages of the fellowship and allow me to use the funding for marketing, research and future expenses related to the platform.
Next steps
The immediate goal of this fellowship is to build a platform connecting independent visual journalists and smaller newsrooms. But what I hope to achieve is something greater. A community of empowered visual journalists, a necessary tool for understaffed and small newsrooms to get access to more hyper-local content and an innovative model for paying journalists that will streamline the process of sharing and acquiring content at an equitable and fair price point for all parties involved.
Essentially, I want to be the solution for newsrooms that like me, often wonder if "there is a better way?"
Comments