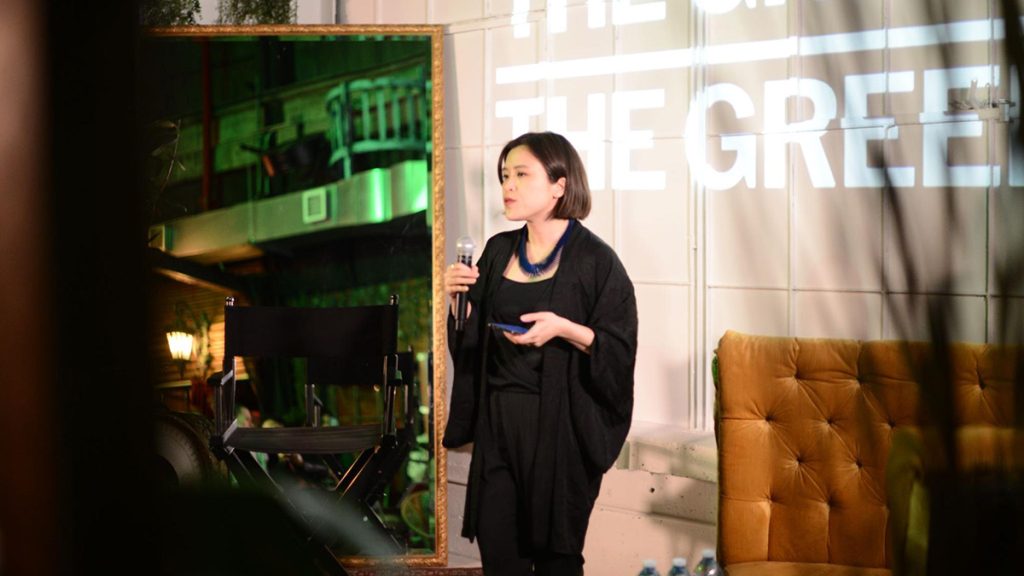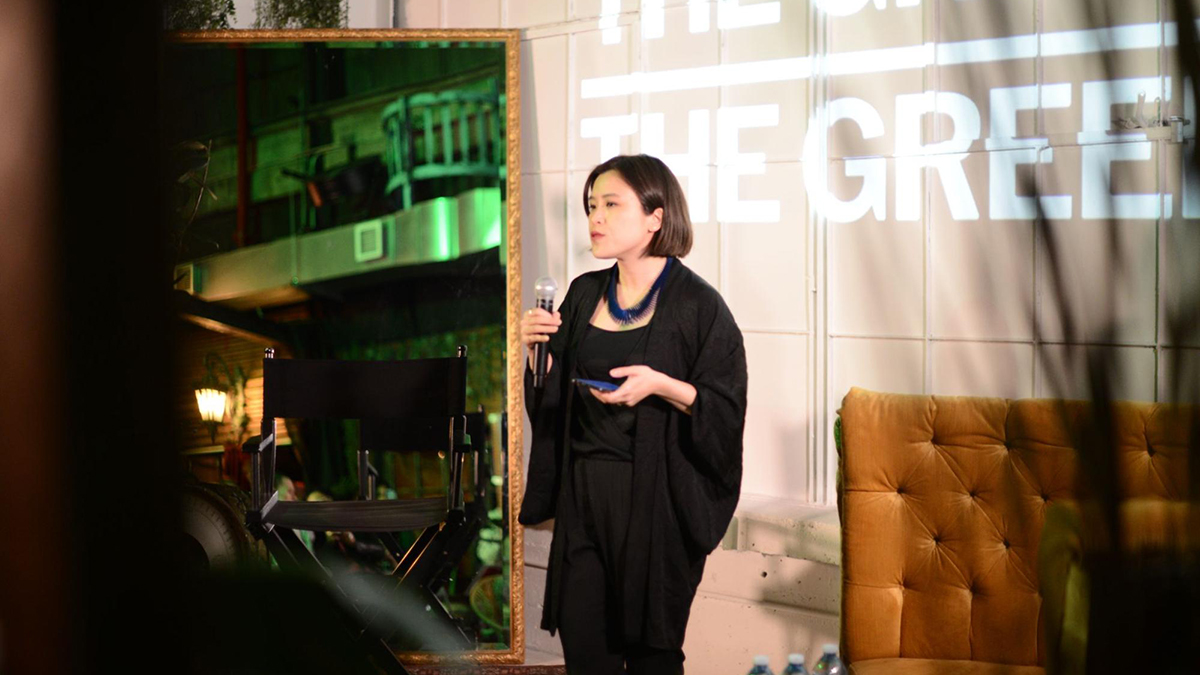 Creating community-driven journalism that encourages civic engagement
Based on The Green Line's original theory-of-change models, the Attention Funnel and Action Journey
The Green Line and RJI are partnering to teach newsrooms how to increase civic engagement through community-focused journalism. Our eight-step guide will chart a course for editorial and organizational choices with actionable steps based on what The Green Line team has learned through their work as a hyperlocal news outlet focused on serving young and other underserved communities.
The guide will walk journalists through The Green Line's original theory-of-change models, its Attention Funnel and Action Journey. Our end goal is to help news publications increase loyalty and engagement among their audience members, as well as motivate them to take action on issues that matter to their communities.
Join RJI and The Green Line on April 5 at 2:30 p.m. ET to share what you would like to learn from the playbook.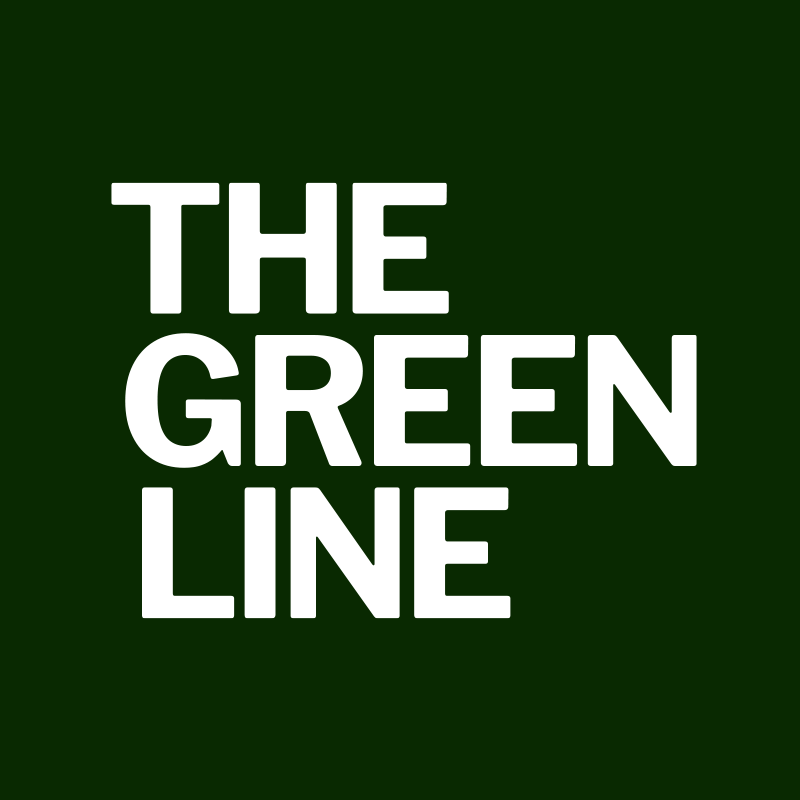 Democracy is facing its most serious crisis in decades, as individual political rights and civil liberties have deteriorated worldwide, including the guarantee of free and fair elections, the rights of minorities, the freedom of the press, and rule of law, according to Freedom House. This dovetails with the decline of local news over the past decade.
But recent research has established a strong connection between local news and civic engagement. A 2020 Gallup/Knight Foundation study reported that Americans who follow local news closely are more likely to vote in local elections and to feel attached to their communities; they're also less likely to say that "people like me don't have any say in what the government does."
That's why it's important for us to share these models, which incorporate civic engagement and community-driven solutions into our editorial process. Rather than telling audience members to passively consume the news, these models deliberately encourage people to take action on the issues they learn about through local news.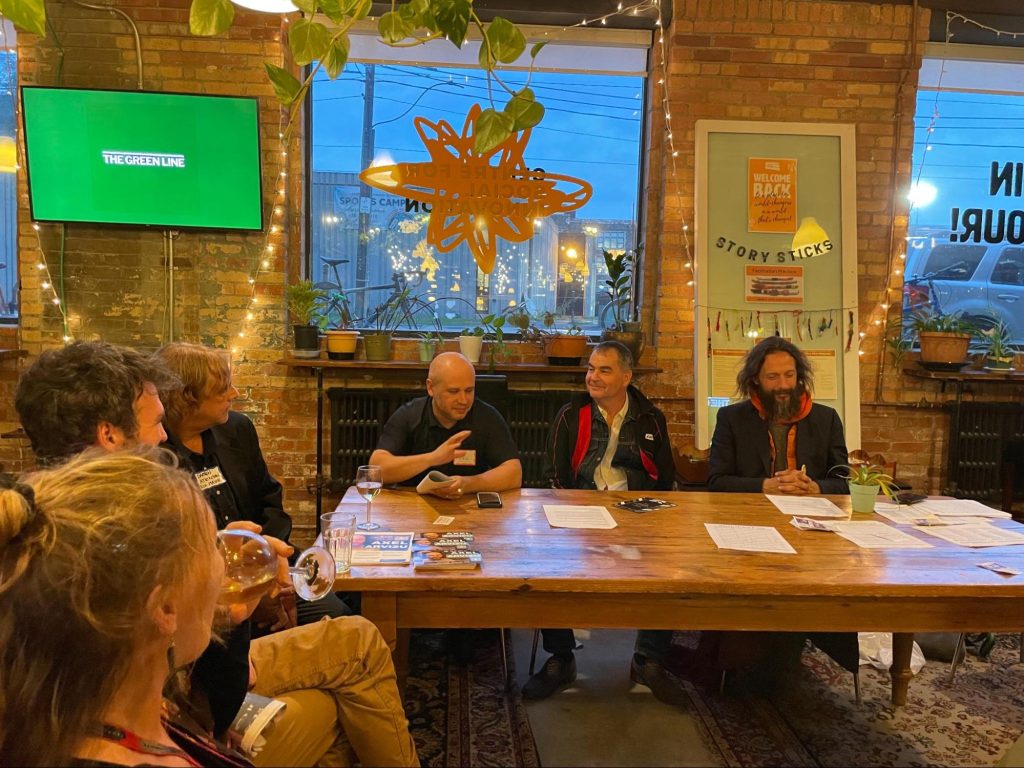 The Green Line is globally recognized for its four-step Action Journey model, which explores a systemic issue facing Torontonians in a given month. We have a strong track record of success in delivering Action Journeys, having launched seven since April 2022 on various topics ranging from living with COVID to labour rights in the marijuana industry and the Black film ecosystem in Toronto, so we are seasoned when it comes to execution.
In week one, the outlet publishes an explainer that breaks down the systemic problem.
In week two, it publishes a longform feature that reports on existing solutions to the problem.
In week three, it hosts an event that convenes community members to chat and brainstorm solutions to the problem.
In week four, it will publish an article that crowdsources community-driven solutions from the event, so people can take action on the problem.
The RJI and The Green Line plan to launch the playbook this spring 2023, but in the meantime, we want to hear from newsrooms interested in learning more about this tool. Please register for the kickoff webinar by completing this survey. We are going to continue adding newsrooms and journalists on a rolling basis for future community consultations, so don't hesitate to reach out at any time.
Comments