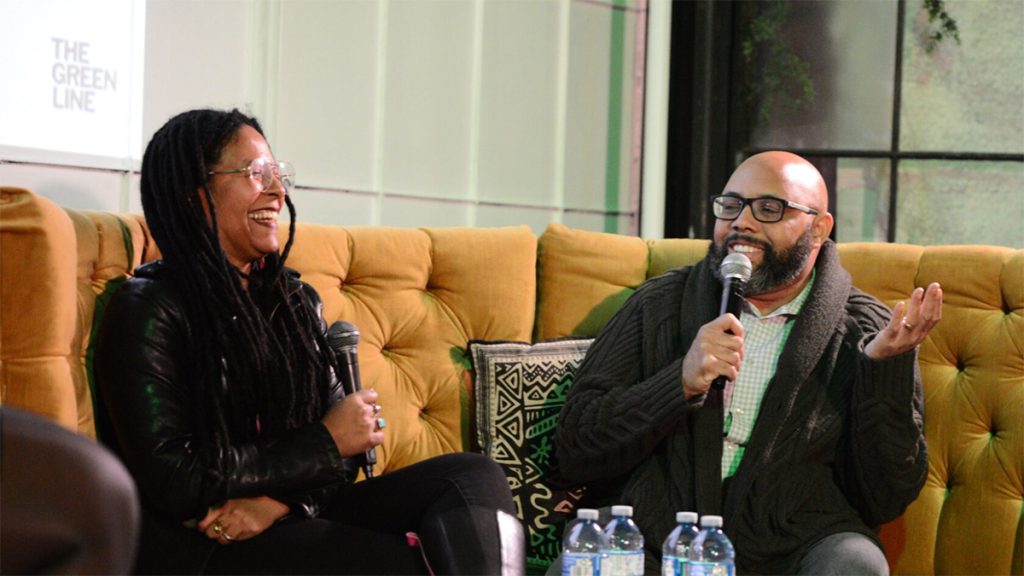 What to expect in our community-driven journalism and civic engagement guide
The Green Line and RJI are working together to develop a eight-step guidebook to help news publications increase loyalty and engagement among their audience members, as well as motivate them to take action on issues that matter to their communities. Here is what you can expect in this guide:
For both the attention funnel (guides the reader's focus to a certain topic) and action journey (helping readers take action or make decisions), I plan to include the following information:
Descriptions for each stage of the model

For the attention funnel, these are

Comedy, op-eds and Behind-the-Scenes content
Service journalism
Original journalism
In-depth journalism

For the action journey, these are:

Explainer
Long-form feature or series of short-form articles
Event
Solutions article
Concrete examples of each stage from The Green Line, including the resulting impact and audience engagement
How to iterate on each of the stages, as well as the entire model itself

Here's an example of one recent action journey from January that focused on food insecurity in Toronto's downtown east-end neighborhood of Riverside. In our guide, we'd cite this as a case study, share relevant data on impact and engagement, and brainstorm how the specific action journey could be refined for greater efficacy.
In week one, The Green Line published an instagram explainer titled "Riverside's Food Barriers," — a piece of service journalism — that breaks down how gentrification, an inflated cost of living and three years of COVID have worsened the impacts of food insecurity and precarity in Riverside.

In week two, we published a series of short-form articles — specifically five pieces of original and in-depth journalism — ranging from 500 to 1000 words each that reported on existing local solutions to food insecurity in Riverside.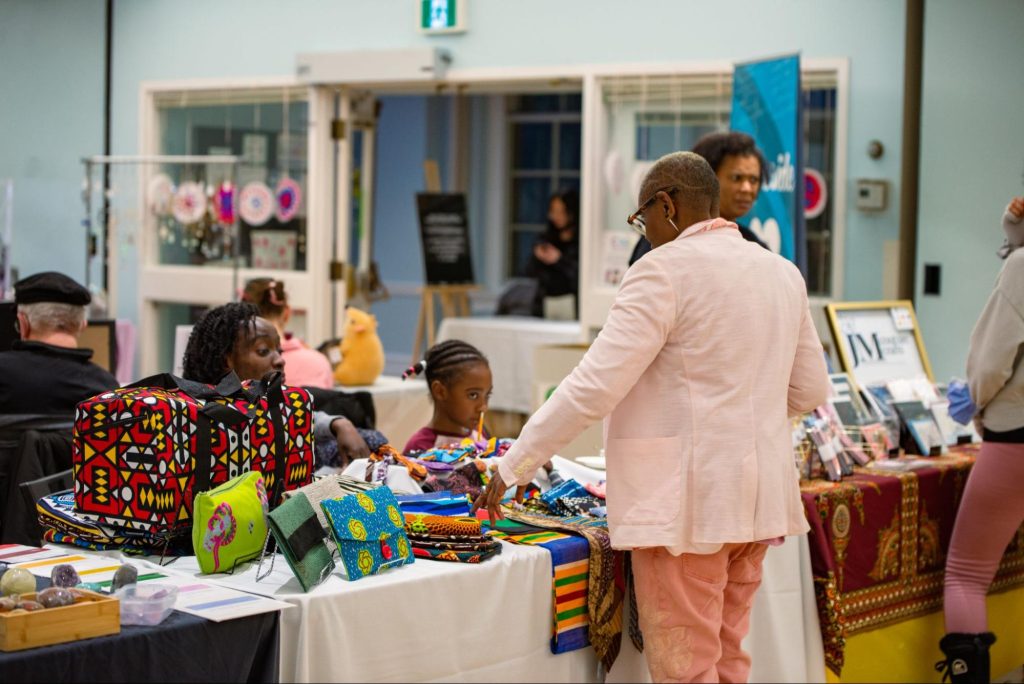 In week three, the Riverside BIA and The Green Line held an event called "Winter Marketplace" at Ralph Thornton Community Centre in Riverside.

There were 20+ local vendors selling various items, from mocktails and tacos to candles and crystals.
We also provided live music by Riverside-based entertainer Mariah Wheeler (a.k.a. Mighloe), as well as a free community meal catered by Tabule Queen and Bonjour Brioche.
Most importantly, in order to generate story ideas and solutions to food insecurity in Riverside, we disseminated a community survey called "The Green Line Community Survey – Food Insecurity and Scarcity in Riverside" in three formats for accessibility purposes; there was a paper survey, digital survey via QR code and video survey.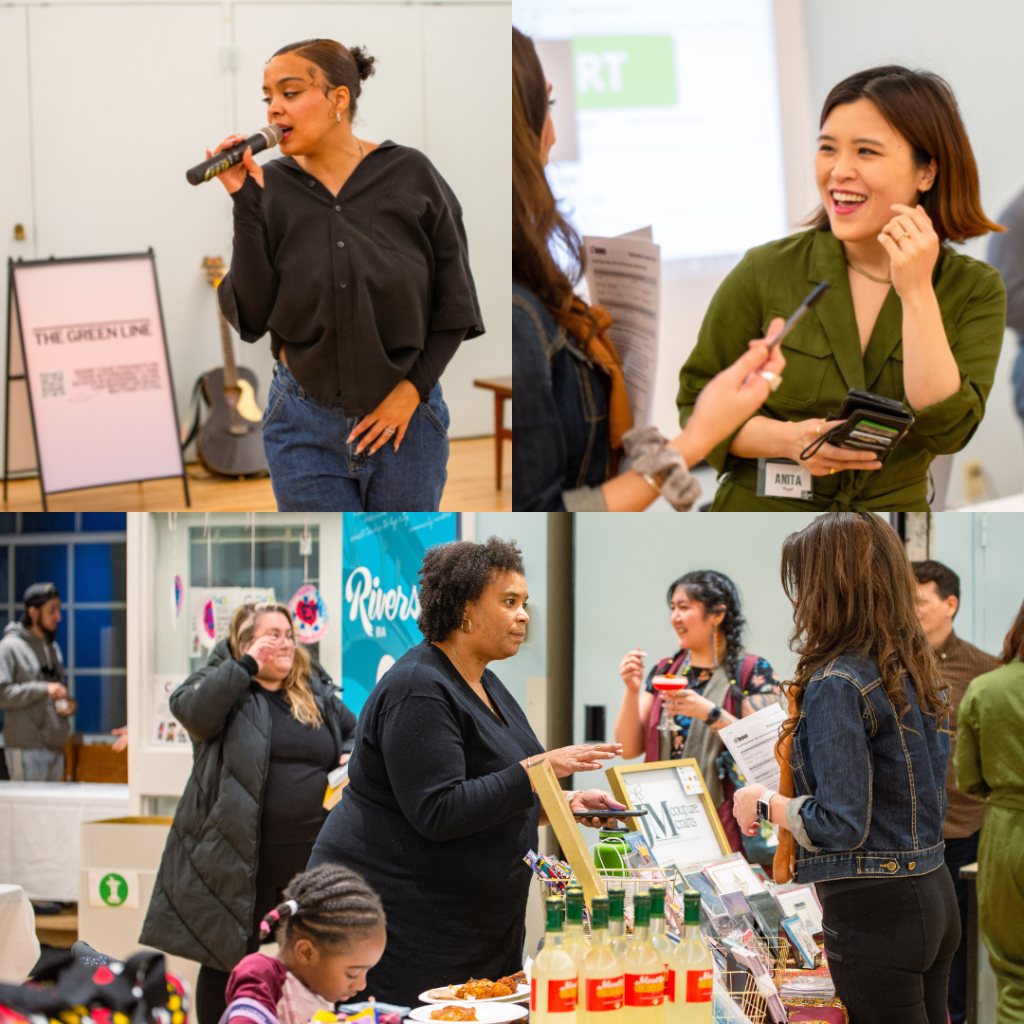 In week four The Green Line published a solutions article titled "Filling Up the Riverside Food Basket," which crowdsourced community-driven solutions to address food insecurity in Riverside. The top three solutions were: discreet food programs, community gardens and cooking groups, and pay-what-you-can and discount grocery stores.
Finally, we also published a comedy TikTok that speaks to Toronto's rising food prices.
The Green Line and RJI are taking a step-by-step approach to ensure our guide is as digestible as possible because it's important to us that you actually use it and find it valuable.
Here's what to expect at our community conversation
Why we're creating our guide and why it's important
Presenting the draft attention funnel section draft

After each section, there will be an opportunity to provide feedback; we'll be asking the following questions:

How would you improve this section?
How valuable would this resource be for you and/or your newsroom?
What would it take to motivate you and/or your newsroom to use this resource regularly in your work?
Comments