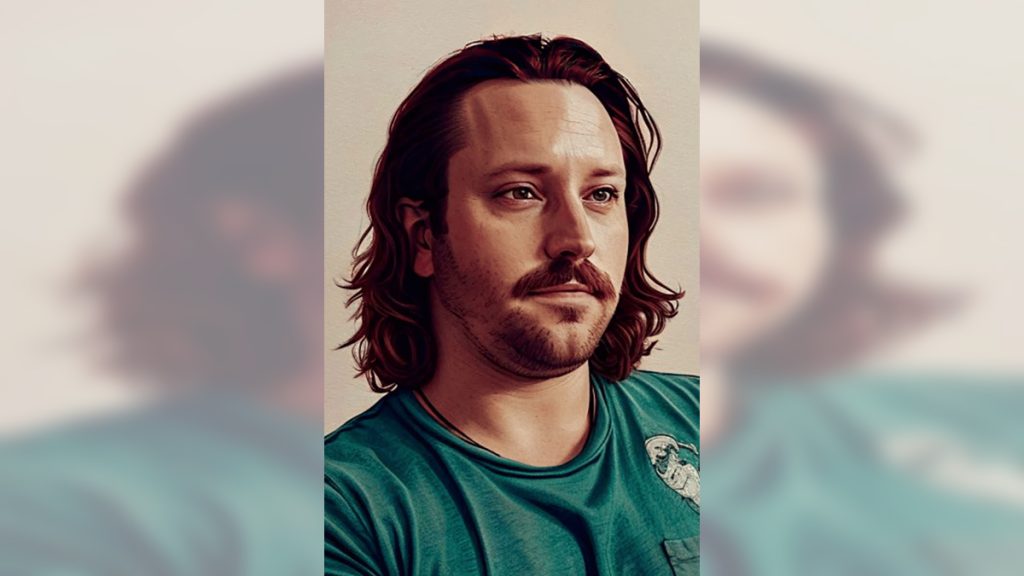 Defined focus can help newsrooms automate
A contained core of apps and systems keeps automated tools approachable and trackable: A discussion with Joe Amditis
The Center for Cooperative Media, based at Montclair State University in New Jersey, helps news organizations of varying sizes work to improve their products and processes.
That means educating reporters and newsroom staff through programming and resource guides for specific tips and tools. Planning and conducting all of those efforts requires the Center to put those tools into practice, too. Programs like Airtable and Zapier give newsrooms the ability to automate processes like editorial calendar planning, but also help the Center keep track of events, contacts and more.
I spoke with Joe Amditis, the Center's assistant director for products and events, about how newsrooms can begin using those tools in a manageable fashion to get the most out of limited resources.
Hoff: How does the Center try to use these apps and software for collaborative purposes?
Amditis: The founding principle of the Center for Cooperative Media is that cooperation is more effective and we can achieve more together than we can individually. The perceived sense of competition between these outlets is misplaced. If anything, they're competing not with each other — they're really competing with Google, TikTok, Instagram, Facebook, these sorts of attention-grabbing, attention-hoarding platforms. We've tried to advocate for, study, promote and celebrate collaboration among newsrooms and individual journalists.
The ability for newsrooms to share resources, co-publish, co-report and really just work together generally has not only had an impact on the amount and the quality of the work that they do, but it also builds trust and validity and legitimacy and reliability between the news organizations, those collaborations and the people that they're covering and the people whose info needs they're trying to meet.
Hoff: Why do you look for these tools and what rose to the top?
Amditis: It's something that I think is very valuable: standard operating procedures, workflows and things like that that are structured in a way that people can trace the steps back. Everything from like what tasks are more important to 'What are we doing? Who are our partners? How can we keep track of them?'
First it was Trello because I really liked the idea. I'd never seen a Kanban format before. I can drag things over when they're in this phase and I create this nice little gallery and it looks really nice. And then I came across Airtable around 2016.
I saw Airtable and I saw, wow, I can do the Kanban stuff. It could do all this and it's a relational database software, so I saw the ability to visually display that data and have the data reference itself. I immediately recognized it as something that would be incredibly powerful for an organization of our size, which is relatively small. I really needed these systems to keep everything running and keep me sane and effective. That grew out and luckily I didn't have much trouble convincing my co-workers to recognize Airtable.
Hoff: How do automation integrations like Zapier fit in?
Amditis: I think something like Zapier has really helped supplement function: Things like automatically adding Eventbrite registrations and their info to an Airtable database, which will add them to a newsletter in Mailchimp. I try to keep that ecosystem of apps relatively small so that all my accounts aren't stretched too thin and if one thing breaks I can trace back where it's messed up. But the core, I think, is just Zapier, Google Sheets, Airtable, MailChimp — those kinds of things.
I would be lost without Zapier. It's just a matter of tedium, the minutiae and the little monotonous things that we have to do every day. There's so many of them, but so many of them now have been taken over by Zapier — things like adding speakers for an event automatically to a Twitter list, automatically adding stuff to our public calendar when I make an event. Little things like that have freed me up to be able to do things that actually take some brain power and aren't just 'Let me shut my brain off and type these numbers into a sheet." The more I can do of that, I think Zapier is really the core one there.
Hoff: Where should a newsroom or journalist start with learning these tools, especially if they feel foreign?
Amditis: I would say go with Google Sheets to start to get familiarized with the relationship between Zapier and other apps. That's what I really like about Zapier is that it is for people who don't know how to speak computer, or at least don't know how to code but want to be able to understand logic-based tasks. 'If this then that' is a great starting point.
Do the little things to familiarize yourself and then — this is just an obvious one, but people just don't understand how much value is on YouTube. Just Google it. You will find the answer or at least you'll find a 15-minute YouTube video that explains not just how to use it, but why it's so powerful and it'll give you insights on how you might use it and apply it to your situation. I end up Googling myself. It makes me look really smart because then I have all the answers, but all I'm doing is Googling it.
Hoff: What other advice do you have for newsrooms looking to incorporate Airtable and Zapier into their workflow?
Amditis: Take your time. Find a project or a task that you want to use. I find it really helpful when I have an assignment that I have to work on if I'm learning a new tool. If I don't have a task, when I try to just jump into something it's overwhelming and there's so many different features and I'm buried in it. Doing that one task, whether it's completely unrelated or directly related to your newsgathering and production process, it gives you a sense of what the workflow might be if you were to build something or make something that is similar but slightly bigger or slightly more complex. As you complete those tasks, you'll become more and more familiarized with the software and it'll be less intimidating.
And use templates. Starting with a sample base, combined with a task or a project that you're working on is probably one of the best ways to learn and start implementing new tools as quickly as possible.
This interview has been edited for length and clarity.
Comments