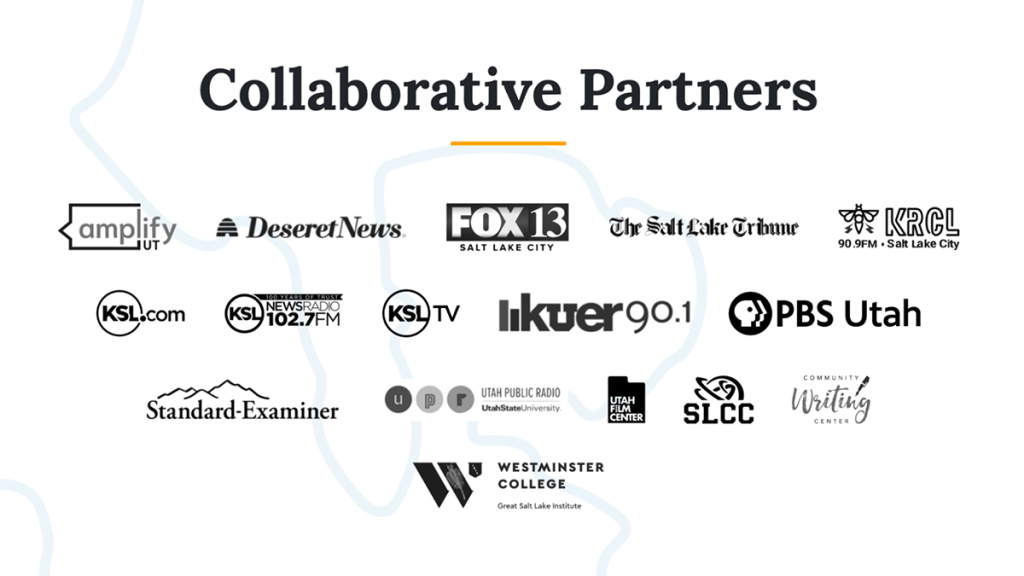 Building relationships is the best tool for making a collaborative work
A conversation with Heather May, director of the Great Salt Lake Collaborative
Heather May is the director of the Great Salt Lake Collaborative, a group of 19 news, education and media organizations funded through the Solutions Journalism Network. They have partnered to inform and engage the public about the crisis facing the Great Salt Lake, which has fallen to its lowest levels in recorded history. Before the collaborative started in January 2022, May worked as a daily reporter and editor throughout the Salt Lake area.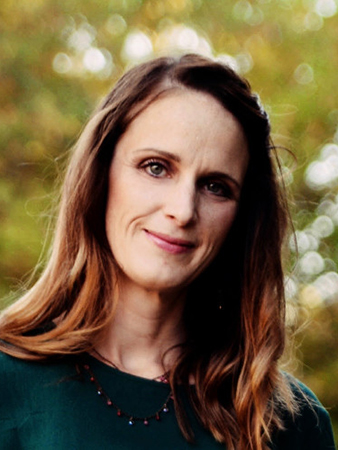 We spoke with May to better understand how news organizations can approach collaboration, including tips for building trust and incorporating useful tools into multiple newsrooms working together.
Lytle: Do you have any advice for newsrooms that are just starting to establish a collaborative relationship and trying to build trust?
May: What I did initially is I interviewed every partner so I could get to know them and they could know me. I talked to them individually, and I did have a set of questions, like, "Why are you in the collaborative? What do you hope to get? What do you hope to give?" So that I think helped build trust. It was just a process of having those group meetings and talking through things like [our] mission, talking through those kinds of issues. We also had a meeting about defining what success meant. Everybody filled out a form ahead of time and we tried to bring that all together and come up with one success document.
Lytle: You mentioned you've tried different tools for communicating and sharing story ideas — like a calendar on Google Docs or a Google Form that news partners could use — but they mostly fell flat. Why do you think that is?
May: I think the different tools I've tried have fallen flat because they are one more thing for reporters and editors to do when they're already stretched for time. They have their own priorities and have their own newsroom tools that they use.
Lytle: How do you go about onboarding multiple news partners onto a tool so that people use it?
May: Slack, Google products and email are the tools we use. When we started using Slack, someone with experience with that platform gave an overview during a meeting. But because the tools are well known, we haven't needed an onboarding process. Building relationships is the best tool for making the collaborative work. It's sort of like having a beat, with the collaborative members as your sources. You learn their needs, their capacity and you build trust.
Lytle: What have you learned about making a collaboration sustainable, beyond one shared project, for example?
May: Expectation is big. From the beginning, we got this grant, and the expectation was always that after two years, it would become sustainable. What that has meant this year is having a group meeting to talk about goals for year three, whether that's specific reporting projects or engagement projects. I'm working on that strategic plan for year three; I've been fundraising and ensuring that the partners are on board for year three by just asking them individually, and then also inviting them to that overall meeting where we try to plot things out or brainstorm.
Since the very beginning, the goal was to keep going. We may expand and cover more water issues beyond the Great Salt Lake, but I think because we've had enough success, whether it's awards or seeing some changes legislatively, we are seeing the value in continuing it. There is a fear, though, that they've exhaustively covered the Great Salt Lake for two years, and whether the attention can be sustained with other pressures going on, other important things to cover.
Ward: How can newsrooms go about building relationships with community organizations, and what is the value in that?
May: We created a community anthology with a writing center partner. We also did tours of an archaeological site out on the lake with a historical preservation partner. For the community writing anthology that we created, we had a lot of people, anecdotally, say "I hadn't heard of the collaborative before." So it helps get newsrooms and the collaborative itself in the community, that people otherwise would not notice. It helps build trust and a relationship so that they want to know what is going on. They want to follow us on Instagram, they become newsletter subscribers, and hopefully start consuming the news if they weren't already.
Lytle: It seems like it's important to have someone in a role where you can connect newsrooms who may be working on similar stories. But it may not be ideal to have the onus entirely on that one person. What is your vision for a more efficient communication process?
May: Members of the collaborative successfully covered the 2023 Utah legislature together by sharing in advance what hearings or bills they were planning to cover on a Slack channel. That allowed the collaborative to deploy interns to cover gaps. Collaborative members have similarly worked together on other breaking news or when covering news conferences. Members have also collaborated in advance on large projects funded by the collaborative, such as reporting trips to California, Las Vegas and Israel.
Ward: What do you think is the value of collaborating with newsrooms, in general, and why do you think it is something that others should do?
May: The value of collaborating is we're amplifying the power and reach of every newsroom. So it's kind of silly to say, but it's like going back in time to when everybody had the same set of facts, and that's what we're doing about the lake. And it has made a huge difference; in polling, we see that 80% of Utahns are concerned about the lake and want lawmakers to do more. People used to say that Utahns in general have forgotten to care about the lake. And we have made people care again, by amplifying all that news, by sharing it, by collaborating, showing Utahns why they should care. The other value of this collaborative is that it focuses on solutions. People are getting involved in trying to save the lake in ways that maybe they weren't before this collaborative because they know it's a problem, and they can see ways to get involved.
Editor's Note: This interview has been edited for clarity and brevity.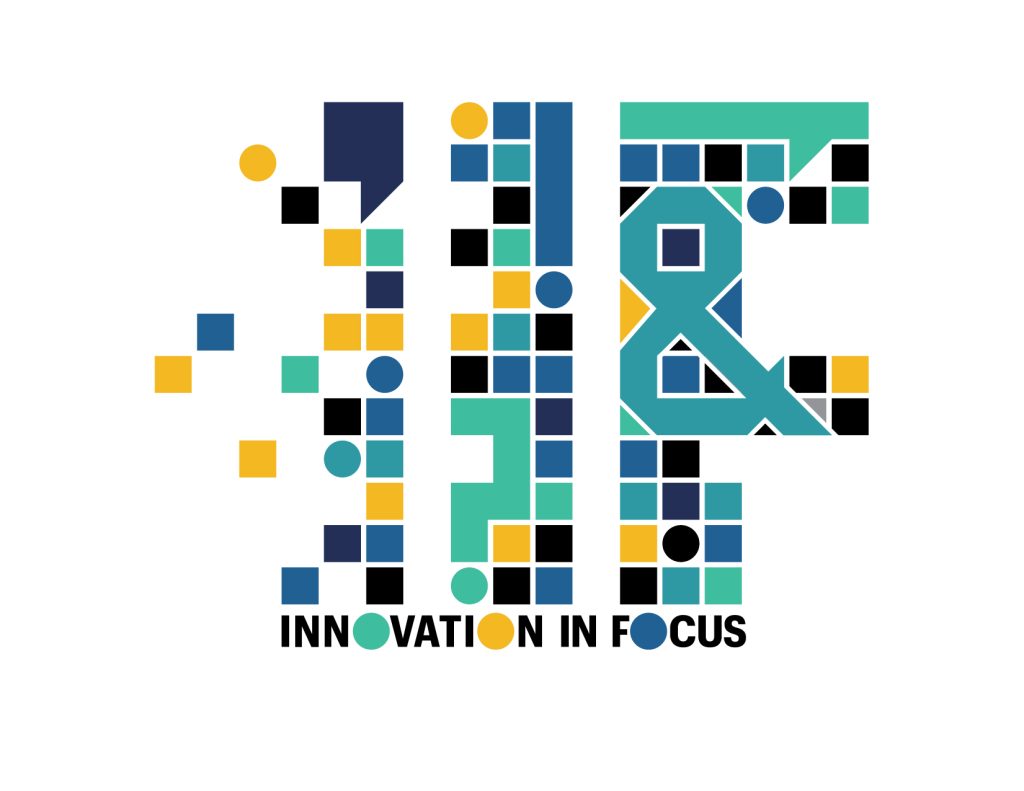 Sign up for the Innovation in Focus Newsletter to get our articles, tips, guides and more in your inbox each month!
Comments