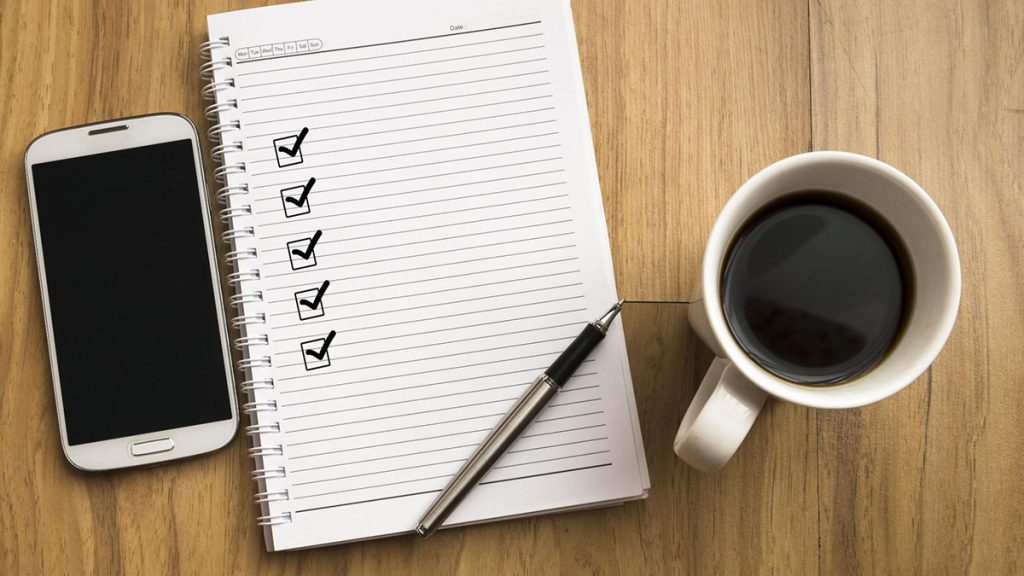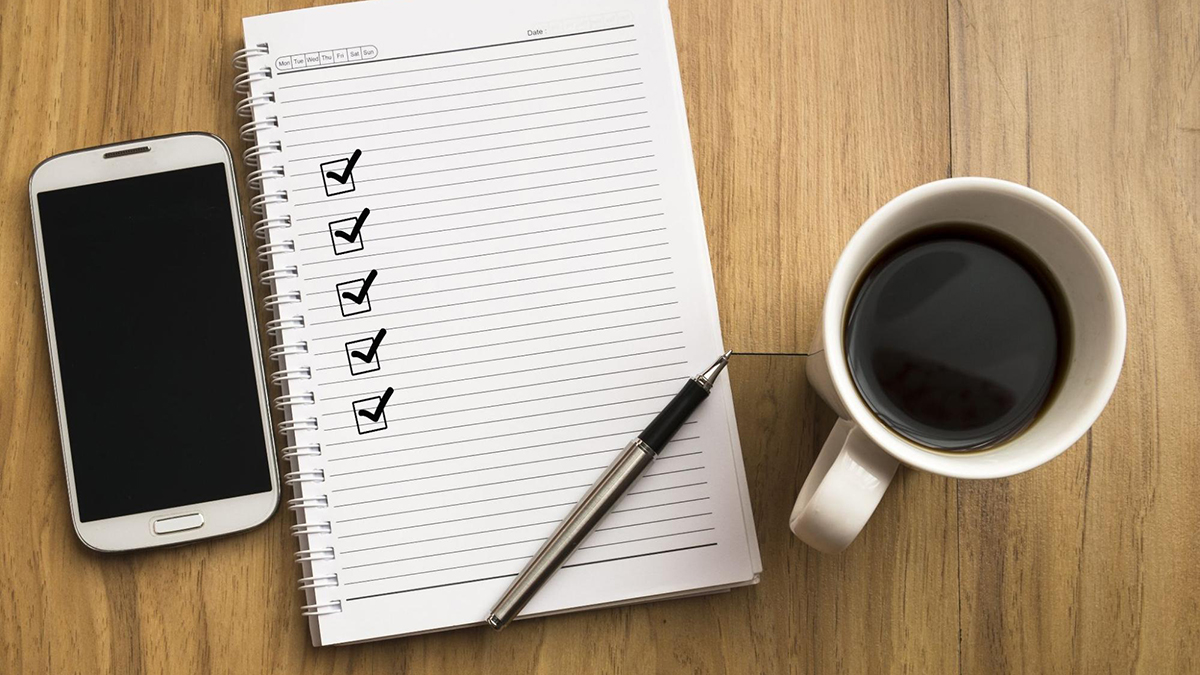 Essential ingredients for launching your pop-up community newsroom
5 must haves from a compelling need to tell a story to dedicating one day a week to the project
Pop-up community newsrooms are a tool for small newsrooms to harness local expertise and involve community members in journalism. They unite journalists and non-journalists for a limited time to produce in-depth reporting, allowing small news organizations to create a "capacity surge" or "sprint" to meet pressing information needs.
This tool expands the pool of potential journalism contributors while adhering to traditional journalistic practices. It's especially beneficial for investigating local pressing issues, where small publishers face constraints. However, it's not a tool if it doesn't benefit the community, the newsroom and the pop-up partners.
So how do you determine if this is right for your publication at this moment?
My newsroom, Boulder Reporting Lab, is wrapping up its second pop-up newsroom project. The first was recognized with several local and national journalism honors, including in "best collaboration" categories of both the INN and LION awards.
The following criteria are must-haves to get any pop-up community newsroom off the ground
1. Have a story you must tell
Are you a newsroom leader sitting on a story tip that your community must know about, but one you lack the resources to pursue with your existing staff? Maybe your staff aren't experts on the topic or they're already busy with other important stories and beats? Our first pop-up newsroom project, focused on the Marshall Fire, originated from our community. The shared urgency among our newsroom, pop-up partners and the community served as the driving force that carried the pop-up team through the challenging phases of reporting, writing and editing.
2. Have a dedicated editor involved
Pop-up newsroom projects involve not only multiple reporters but potentially multiple organizations — each with different priorities. To successfully manage these various contributors, you need an editor with strong news judgment and experience guiding reporters and community partners through complex reporting, exploring new angles of inquiry, and journalistic ethics. Whether it's someone from the newsroom staff, a freelance hire or a community member with editing expertise, this role can elevate the ambition and impact of the pop-up.
3. Have a project manager
No one has to be a project manager expert, but someone within the pop-up newsroom should oversee project management. This includes setting up communication channels and protocols — like starting and managing a Slack group — scheduling meetings and helping the team meet deadlines. One of the potential risks with pop-up projects is they can become indefinite; but their strength lies in having a predetermined end date.
4. Have legal counsel
If a story is worth the effort of creating a pop-up newsroom, it often comes with legal implications. As is the case with any investigative journalism project, legal counsel is necessary to review the pop-up newsroom's story drafts before publication. This builds on other essential journalism practices — such as fact-checking — to ensure the project's accuracy. Given the complexity of a pop-up that involves multiple reporters with varying journalistic backgrounds, having legal counsel is not a luxury but a necessity, even for a small newsroom. Lawyers for Reporters has played a crucial role in our pop-up initiatives.
5. Have enough dedicated time
If you're a newsroom leader considering a pop-up but can't commit to at least a full day a week, it's worth reconsidering whether this is the right time for such a project. It may not require a full day each week, but you need to have the bandwidth and flexibility to guide a potentially complex project that demands your leadership. One way to determine if you can commit to the potential demands is by outlining a schedule before committing to the project. For example, if it's a three-month pop-up project with two-hour weekly team meetings, time needed for coaching new reporters, reviewing drafts and more, you might foresee dedicating at least 20% of your weekly time to the project.
Comments