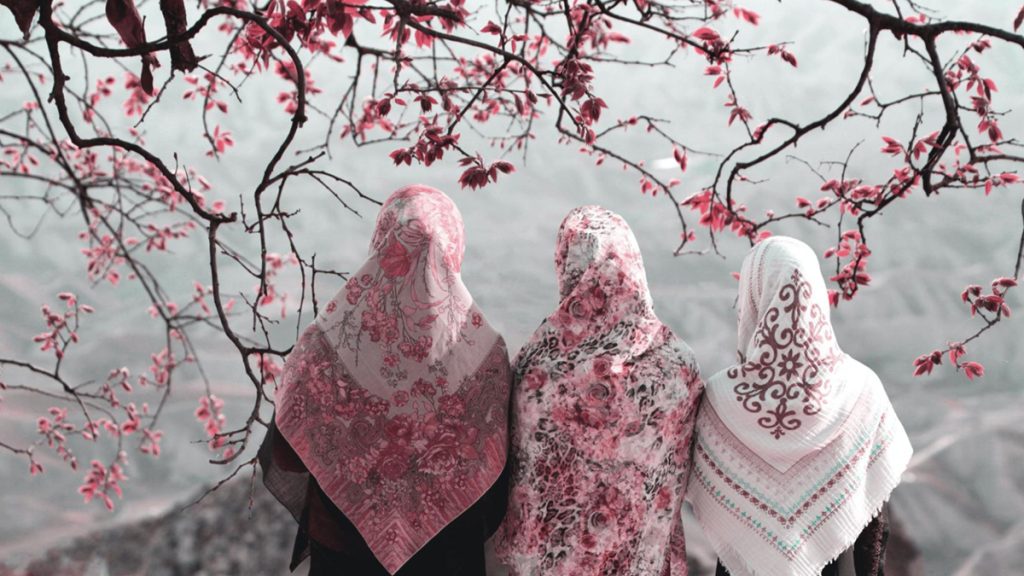 Learning how to address Muslims and Islam in the media
How it started
In the U.S. public and press, there is much confusion around how to sensitively approach the holidays and how to discuss issues pertinent to Muslims in a way that avoids stereotypes and bias. For my Reynolds Journalism Institute Fellowship project, I will create a toolkit on how to address Muslims and Islam in the media. This will include ways to tackle Islamophobia along with best practices around special occasions that are important to Muslims including the blessed month of Ramadan and the two main celebrations of Eid-ul-Fitr and Eid-ul-Adha.
This idea started with my experience as a Muslim woman and in my community. With a focus on the struggles we face, particularly as it relates to hijab, the veil, as many Muslims choose to cover themselves but are often misunderstood. I have met countless women who migrated from their home countries to find a sense of belonging in the United States. However, because of their choice to identify as a Muslim, they feel alienated from rest of U.S. society. Those who are visibly Muslim because of wearing the headscarf feel even more discriminated.
Islamophobia is real and even a greater reality for immigrant women. While there has been attention on hatred towards Muslims even amid the pandemic, there is little to no coverage giving voices to immigrant Muslim woman to cover their stories. Because the pandemic has amplified xenophobia, compounding on the "Muslim bans" that have targeted immigrants from predominantly Muslim countries for deportation and detention. Countless deportations and family separation has been causing severe anxiety and grief along with many other mental issues. This pandemic exacerbates the relationship between bigotry and deteriorating mental health since both tensions and health needs are at an all-time high.
Given the urgent need to address bigotry across the country, my creation of the toolkit meets a crucial need now. Just this week, we had a Muslim community member brutally beaten by police and hospitalized. Through proper reporting and media framing, I hope to create a mindshift change.
The Muslim community includes a wide range of backgrounds that is not limited to Arabs. Consequently, racial inequities have led to significantly higher rates of individuals from the Black communities being negatively impacted. The additional stress and lack of support has contributed to increased needs. The lack of religiously and culturally competent guidance has also resulted in negative framing in media coverage. As a result, this is impacting both the values and perceptions of the general public towards what constitutes bigotry and thereby hurting Muslims further. My project would bridge that gap.
For the first steps of my project, I will be engaging in research. By doing a competitive analysis of what is already in the field around the work I'm proposing to do, I will be able to better position myself to ensure a better news product is developed.
This will include:
Listening to Muslim journalists who feel strongly about their identity
Listening to Muslims who feel that they have been impacted by the media
Doing so will be helpful in ensuring the proper voices are represented. If you want to contribute and partake in this effort, feel free to reach me on Twitter @CraftOurStory.
Comments