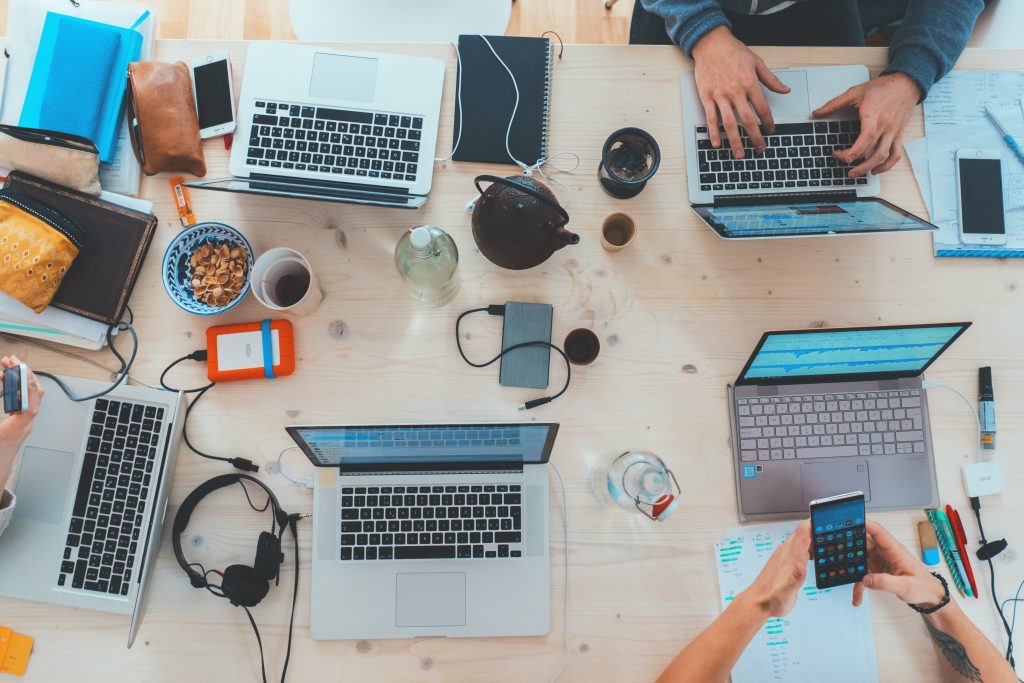 RJI and Tiny News Collective open founders applications
We are funding three founders who want to build newsrooms in communities who need them

At the Reynolds Journalism Institute we look for ideas and people to support that are changing the journalism industry for the better. Our partnership projects focus on serving underrepresented communities, tackling news deserts, assisting women and people of color in overcoming systemic barriers to success, and of course, making the news accessible, understandable and useful to the communities we serve. So I'm very excited to announce our newest partnership project which encapsulates a lot of these priorities in an opportunity that is now open for applications!
The Reynolds Journalism Institute will provide $300,000 total over two years to support three RJI Tiny News founders, each founder receiving up to $50,000 per a year from RJI. Founders can be single individuals or organizations. This partnership is an opportunity for those who want to launch a sustainable news organization that will serve their community, with the support of TNC and RJI. Founders will apply through the Tiny News application process, and then three founders of the next cohort will be chosen by RJI to receive the extra funding and support.
The RJI Tiny News founders will:
Serve underserved communities.
Be interested in innovating the way our industry builds & manages newsrooms, produces journalism and engages with our communities.
Be interested in sharing their startup journey with the journalism industry through regularly published articles and conversations on RJIonline.org.
Be interested in working with RJI faculty, staff and journalism students.
What does it really take to build a news org from scratch? How do you build trust in the community? How do you make it financially sustainable? The RJI founders will share their challenges, failures and successes tackling these questions with our readers to make the startup process transparent in the hope it will help others who want to pursue a similar newsroom endeavor in their community.
Interested? Apply here.
Timeline
Applications Open: Nov. 18, 2021
Applications Close: Jan. 9, 2022
Questions
Book a time with me to talk about the RJI founders opportunity or reach out at duncank@rjioinline.org @katduncanphoto.
Comments