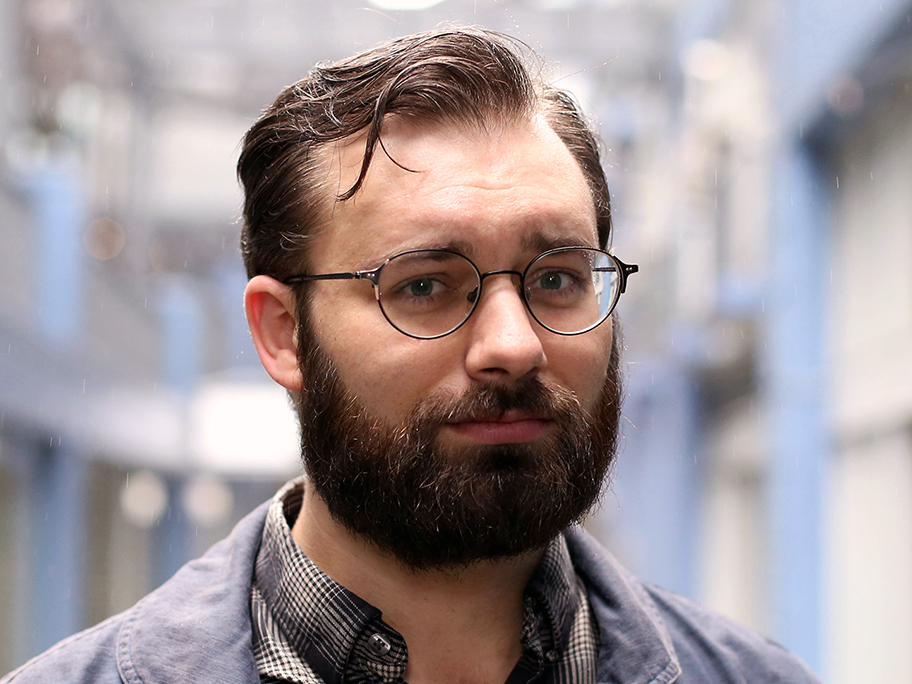 RJI Fellow to develop data-journalism unit for smaller scale nonprofit newsroom
The Donald W. Reynolds Journalism Institute has awarded seven fellowships for the 2020–21 academic year for projects that address the increasing challenges in covering climate change, unpublishing, harassment of marginalized journalists and more.
Grist Data Strategist Clayton Aldern is spending a fellowship at the Donald W. Reynolds Journalism Institute exploring how easily he can develop a data-journalism unit at his smaller, nonprofit newsroom to report on climate and environmental justice data, while also helping other comparable size newsrooms do the same.
While many larger newsrooms like The New York Times have data-journalism units, Aldern wants to see if a smaller newsroom can develop something for a newsroom that has fewer resources that will take "troves and troves" of data and turn it into something that's digestible and accessible to lay audiences.
Aldern is developing the data-journalism unit, while also creating materials for other newsrooms to also cover these issues. These materials will include adaptable software templates and startup guides for nontechnical staff interested in exploring the possibilities of climate data journalism.
"The thrust of this fellowship is threefold," he says. "How do we leverage the vast availability of climate data to ensure that we're communicating our stories as legibly and effectively as possible? And how do we ensure that we're building out this initiative in a manner that perhaps other nonprofit media institutions could learn from? And how do you this at very little cost and in as translatable a fashion as possible?"
Aldern says the project was inspired after recognizing a need for a data-journalism desk dedicated to the environment at newsrooms, particularly smaller outlets. Currently climate data is complex and media needs to communicate that complexity in a way that's easy for a general audience to understand, he says.
Aldern says he's looking forward to the fellowship helping him get a better sense of the tools that currently exist in this space.
"It's going to be useful to understand the lay of the land in a manner that prevents us from having to reinvent the wheel," he says. "And so I think the depth and breadth of expertise in journalistic innovations that exists at RJI is going to be essential to understanding what this world already looks like."
Journalists who have experience developing data journalism units at smaller outlets are also encouraged to reach out to Aldern to share what they've learned.
Comments