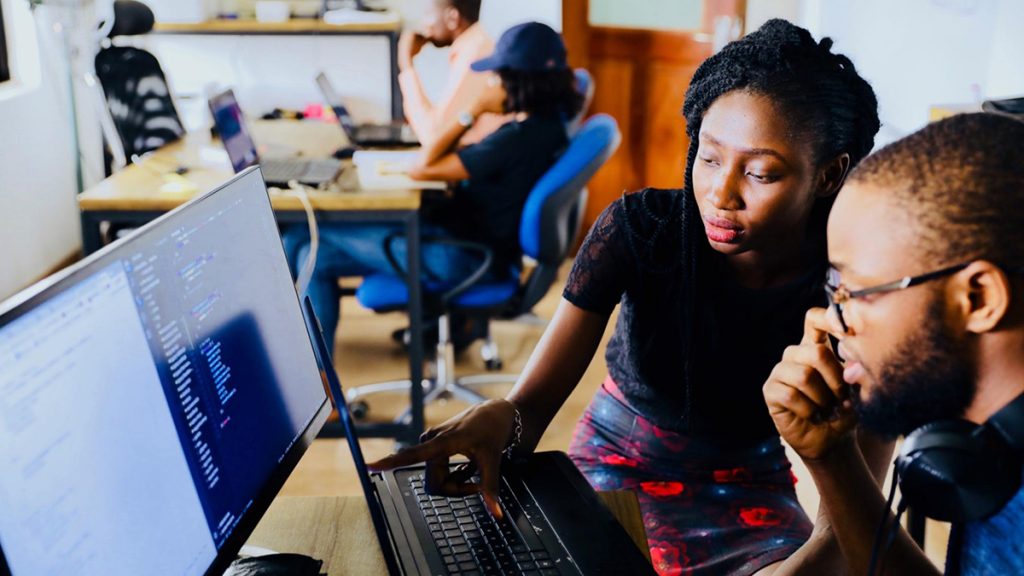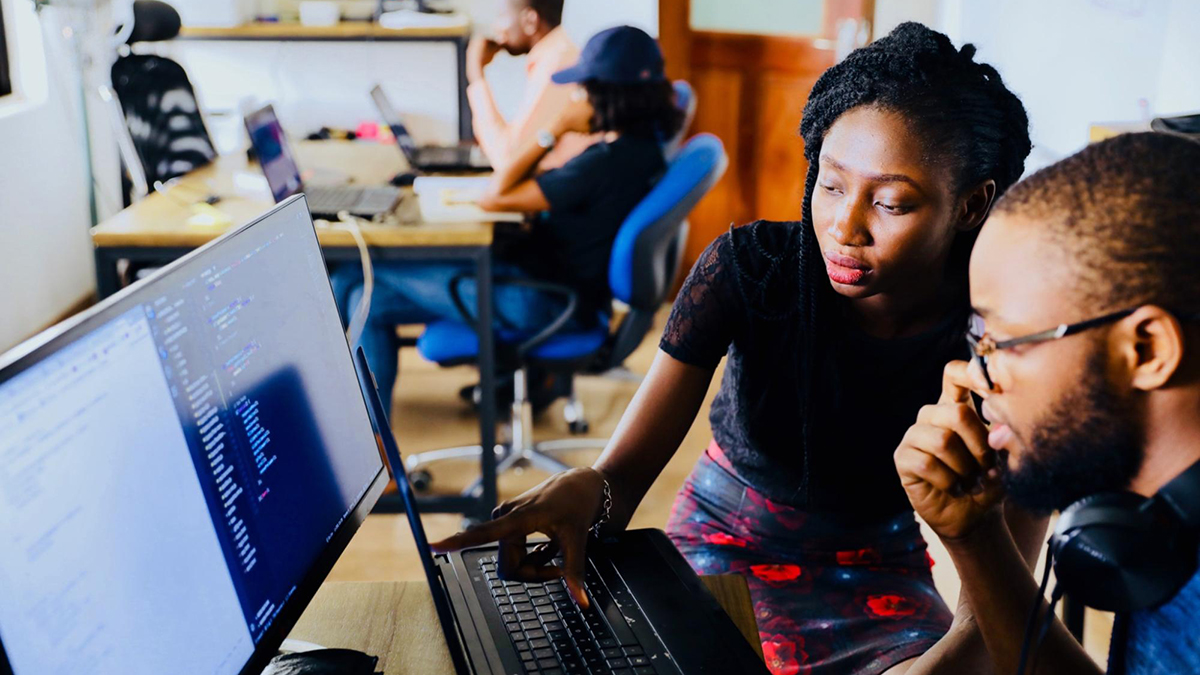 Using feedback to build a better product for photographers
Pay rates, contracts and user experience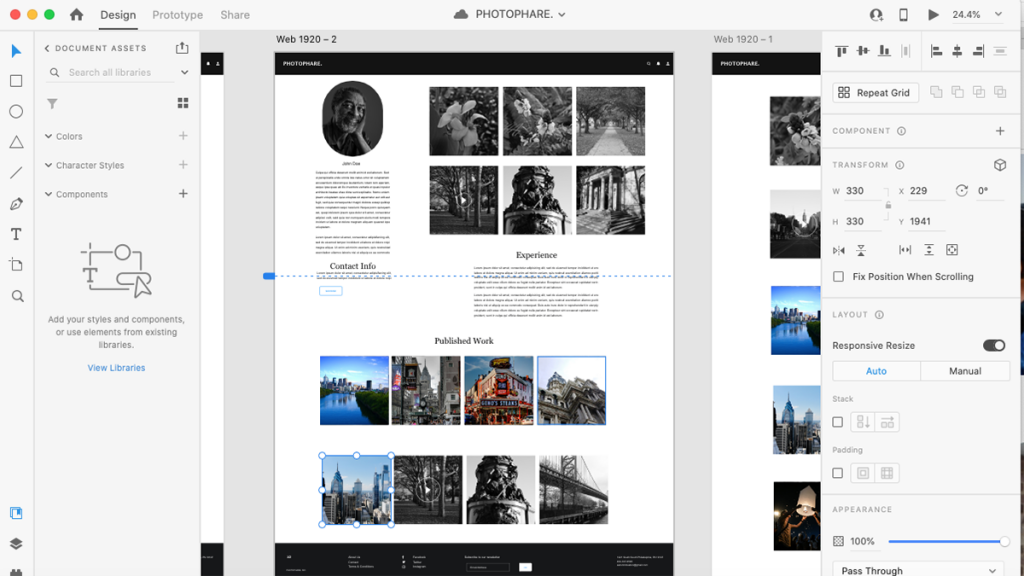 A large part of building the PhotoPhare platform is rooted in creating a good experience for visual journalists. I knew that early on I wanted to include as many photographers and videographers as possible along the way to help me shape and mold a product that everyone would be happy with.
Over the last couple of weeks, I've collected answers from a short questionnaire. In it, I asked a small group of freelance Philadelphia-based photographers for feedback and input on the best way to structure agreements between newsrooms and the necessary language that needed to be included in contractual agreements. I also asked a few open-ended questions to get a better understanding of their experiences with newsrooms in Philadelphia in regards to being compensated for their work and ways they felt the process could be improved.
The photographers all ranged in experience levels from one or two years of part-time freelancing to visual journalists with 15-30 years as a staff photographer and even owners of small photography businesses.
Here are a few responses pulled from a couple of the questionnaires that agreed to have their thoughts shared.
One a scale from 1-10, how would you rank your experience as a freelance/independent journalist in Philadelphia (1 being poor and 10 being very favorable).
Anonymous A: "I would have to say a 7. Being a freelance photographer allows me to have the freedom to pick and choose which projects I get to cover and the ability to say no to things that I don't feel passionate about. I have a great relationship with most of the prominent publications in the Greater Philadelphia region, so I get potential assignments frequently that I'm able to either choose or pass along to my peers that are looking for work also."
Anonymous B: "5. Philadelphia is a perfect city for any photojournalist, but my experience for the last three years since graduating from Temple hasn't been the best. I have gotten paid gigs from a couple newsrooms, but it has been rather inconsistent. I can't make a living as a photographer, so it has pretty much become a hobby at this point."
Jon G.: "I give it a 6.5. I started as a freelance photographer taking photos and video of local community events for free and sending them in to a couple of the Black publications in Philly trying to build up my portfolio. I was able to turn that into a paid freelance relationship with one of the top African American papers in the city. Although it is paid, I can't always tell you when I will actually get paid."
Anonymous C: "2. Being a transplant from New York, the freelance projects and rates were decent. Philadelphia has honestly been a struggle for me as photographer and videographer. The rates in this city have been the lowest I've seen in years and they seem to get worse by the year."
Can you describe any of the Philadelphia-based newsroom freelance contracts that you are either currently working under or have worked under in the past 2-3 years?
Anonymous B: "I currently shoot Lifestyle and community events like health fairs and fashion shows. I get $100 for a 25+ photo package and an additional $50 for a 200+ word writeup of the event. It's the easiest money that I've ever made."
Jon G.: "I currently get $75 per assignment and there is no limit on how many invoices I can submit. I usually submit anywhere from 25-45 photos per package and any video that looks good. Like I mentioned, the pay is usually inconsistent so I am usually waiting to be paid from projects months after they were submitted. If I wasn't organized, I would lose track of my different projects."
Anonymous D: "I get paid $150 per feature. That's usually a profile piece usually with some written component."
How can we improve the freelance photography/videography relationship with the newsrooms you work with?
Anonymous B: "Definitely being able to negotiate the rates. The smaller newsrooms in the city usually have a 'take it or leave it' approach to how they pay photographers and more times than not I have to leave it because the rates aren't worth the trouble. I would love to be able to either negotiate the current rates on a per project basis or set my own rates and have newsrooms find me. That's why I'm excited about the project you're working on."
Jon G.:" A better tracking system of freelance assignments. There have been so many times where I have submitted assignments and either it's taken weeks or months to hear back about payment or an invoice has gotten 'lost' along the way. I would like to see an improvement on how my work is tracked from the moment I get an assignment to when I receive payment."
Anonymous C: "Just pay freelancers more money. Stop nickel and diming photographers and pay them a decent rate."
This feedback, along with other emails and advice from other visual journalists who have all reached out to contribute, are key to helping me shape a better product and creating something that will meet the needs for all visual journalists.
Next steps
Next month I will be working on a soft roll-out of the platform to get real life feedback and to be able to get a gauge of its functionality between a newsroom and a small group of photographers in Philadelphia.
I'm also in the midst of drafting what will eventually be the legal guidelines and the structure of agreements that will take place with all transactions on the platform. Not only will these legal documents govern how content will be priced, they will also outline how photos and video will be shared between both parties.
This next phase is a huge step for me in this fellowship. I look forward to seeing how this platform will actually look and test its usefulness in the Philadelphia ecosystem. If all things go well, I will be ready to move forward with expanding and testing in other cities along the east coast.
Comments