RJI's 2021–2022 fellows named
The Donald W. Reynolds Journalism Institute has awarded eight fellowships for the 2021–22 academic year that address a range of topics, from building collaborations around new kinds of content to inventing newsroom tools to exploring innovative ways to think about ongoing challenges.
"These projects are a terrific mix of efforts to solve problems and explore new possibilities," says RJI Executive Director Randy Picht. "We're looking forward to working with all of our new fellows and helping them get their ideas to the finish line."
There are three types of RJI Fellowships: residential, nonresidential and institutional. Residential fellows spend eight months at RJI. Nonresidential fellows explore their ideas from their home or office, with an occasional visit to RJI. Those with institutional fellowships work on projects that leverage resources at their organization.
All fellows write regularly on www.rjionline.org about their projects during which time they share news about their progress, related industry developments and other related commentary.
The nonresidential fellows are Emma Carew Grovum, a newsroom consultant; Aaron Eaton, of The Philadelphia Tribune; Erin Hooley of The Chicago Tribune and Hannah Wise of The New York Times.
Those receiving institutional fellowships are: Kate Abbey-Lambertz of Detour Detroit; Liz Bloomfield of Ripple Effect Images; Yukari Kane of the Prison Journalism Project and Sisi Wei of OpenNews.
Here are some details about their projects: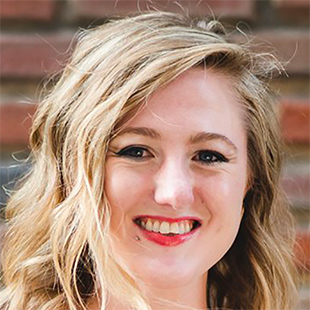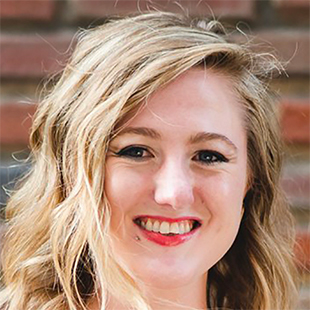 Kate Abbey-Lambertz is the co-founder and editorial director for Detour Detroit. She will build an open-source development tracker pairing city data with crowdsourced tips that empowers readers to understand and address the forces shaping their own neighborhoods.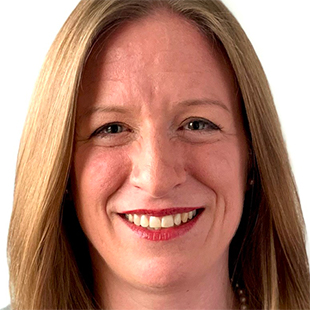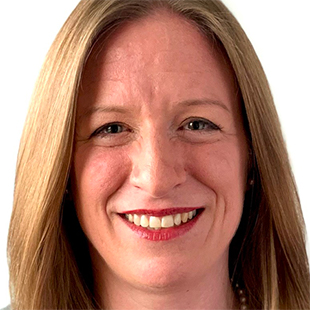 Liz Bloomfield, executive director of Ripple Effect Images, will work to harness the power of animation to deliver critical public information messages to underrepresented audiences without reliance on words. She wants to do this while establishing a collaborative model for local journalism.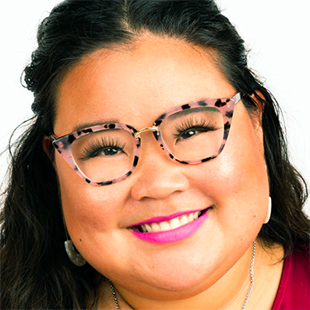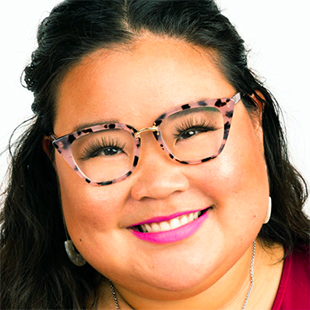 Emma Carew Grovum, founder of Kimbap Media, will develop and design a playbook and curriculum for promoting and retaining journalists of color in local news. She wants to put solutions into the hands of key decision-makers, in order to promote more journalists of color into senior management and executive leadership.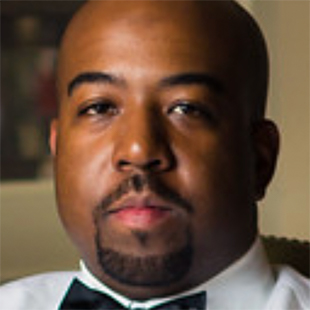 Aaron Eaton, digital coordinator and video producer at The Philadelphia Tribune, will build and develop a platform for independent photographers, videographers and visual journalists to license and sell their content to local newsrooms.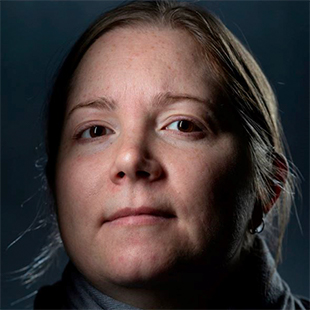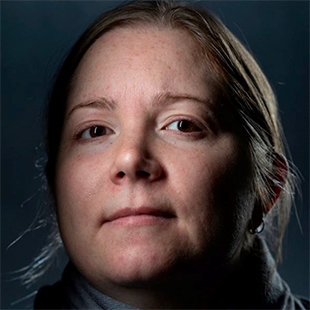 Erin Hooley, staff photographer at The Chicago Tribune, will create a guide and tools for newsrooms to hold regular, free community outreach sessions at venues within different neighborhoods, especially those currently underserved. The project's goals are transparency throughout the publication process and to create a dialogue with community members about current coverage and ways to improve.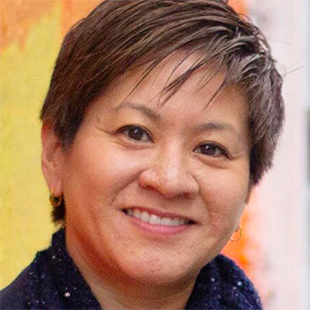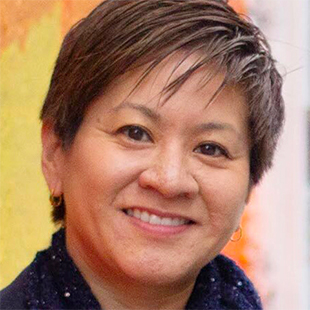 Yukari Kane, founder and co-executive director with the Prison Journalism Project, will develop and test a framework for collaborative reporting projects with incarcerated men and women in prisons nationwide to shed light on issues in this under-reported community.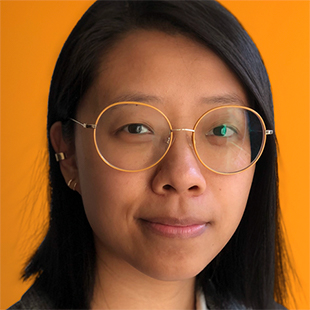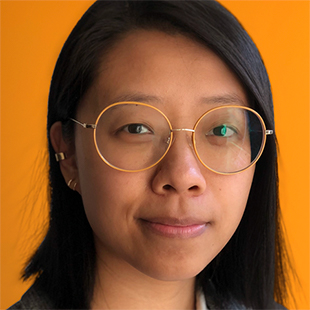 Sisi Wei, director of programs at OpenNews, founded the DEI Coalition for Anti-Racist, Equitable, and Just Newsrooms. She will be working with the coalition to create resources to move toward a future where all journalists can work in newsrooms that are anti-racist, equitable, inclusive, and collaborative.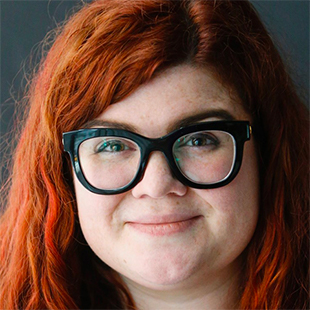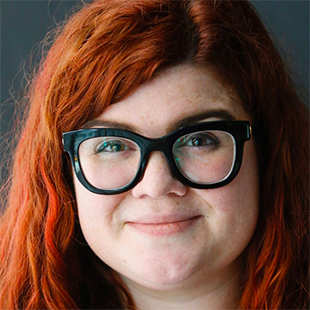 Hannah Wise, social strategy editor at The New York Times, will create a toolkit that guides newsrooms through how to evaluate the accessibility of their products to the disability community and how they represent disability in their coverage.
Comments