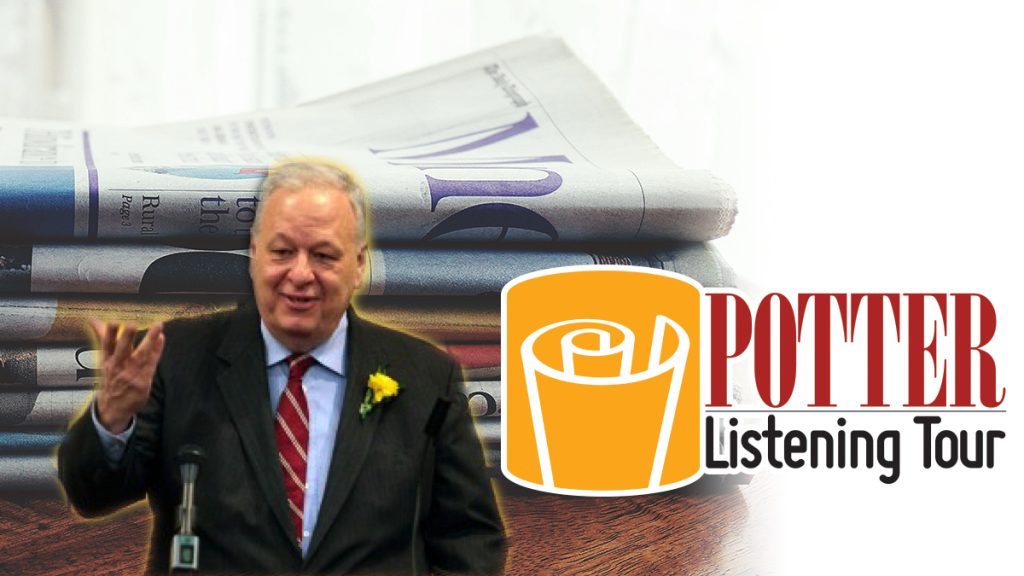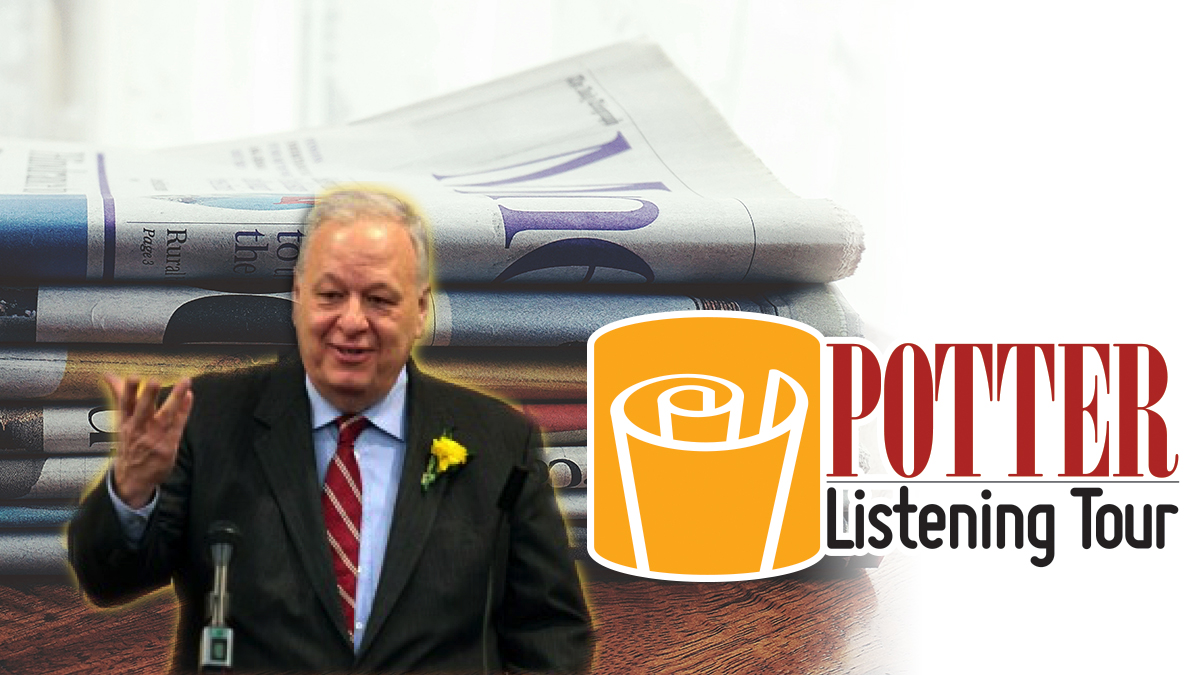 Washington Missourian: Print or be printed
I did a "press check" with Washington Missourian Publisher Bill Miller Sr. and General Manager Bill Miller Jr. during a recent Friday afternoon press run and it brought back decades-old memories to this old newspaper guy.
But the technology involved in the Missourian's printing process — electronic transfer of information directly from computer screen to printing plate, a press with 18 individual printing units and no drive shaft, and a room of control panels — is very 21st century.
In fact, the Missourian's press is a combination of old and new. The company bought a used 18-unit Goss Urbanite press and retrofitted it with modern press technology. "It was champagne dreams on a beer budget," says the younger Miller.
Computers play a big part in the operation of the new presses, which include digital inking, a water dampening system and a new digital control system. Each drive on the press is linked by fiber optic band and other networking techniques that allow computers to make millions of adjustments nearly instantaneously.
The investment in new printing equipment has given the Missourian the ability to print more publications, more than 70 currently. They include several local editions of the Washington Missourian, about 40 student publications and a weekly paper the company owns in Warrenton, Missouri.
Miller Jr. acknowledges that the best strategy for other papers may be to get out of the printing business, but the Missourian has profited from jumping in with both feet. "It's either print or be printed," he said.
He compares the persistence of print in his business to the niche that vinyl records are carving out even as most music is released in digital format. "It's not as big, but it's coming back."
Comments