RJI Fellowship team will use technology to bring more citizens, journalists into the council chamber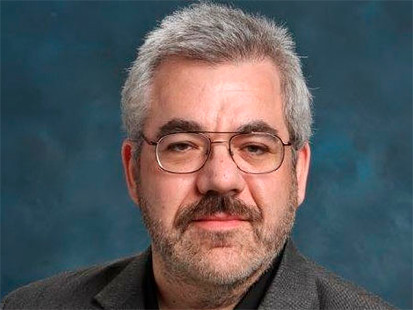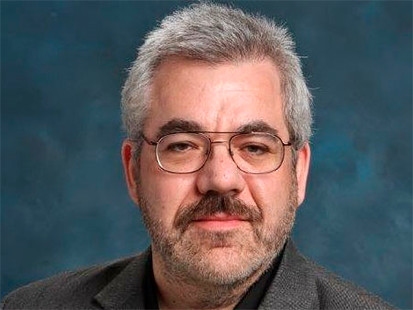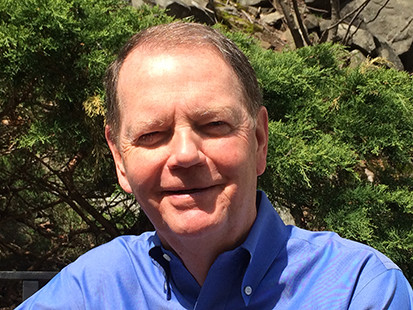 As newsrooms shrink in size, so does the amount of meeting coverage, says Mike Wheeler, a member of an RJI Fellowship team working to make meeting deliberations more accessible and "on demand" to journalists and citizens. He is a managing partner for Westerly Partners.
Local government transparency is crucial to a community's well-being, he says.
David Danto, director of emerging technologies for the nonprofit Interactive Multimedia and Collaborative Communications Alliance, is also a member of the 2016-2017 team, which is supported by the Donald W. Reynolds Journalism Institute.
The two will spend the next eight months designing and testing a model that uses emerging technologies to simplify the process — and reduce the costs — of broadcasting, transcribing and archiving meetings.
Wheeler and Danto plan to develop guides and tutorials on how to broadcast and archive, complete with equipment recommendations based on room sizes. This information would be available to local government access channels, cities, newsrooms and open-government supporters.
"We want to make sure the technology is affordable and the solution is simple so that everyone has access to the room where it happens," says Wheeler.
Current challenges
Reporters are expected to cover more beats, says Wheeler, which means meetings often go uncovered. Without a recorded version or a news story, the only public records of meetings are typically sparse minutes transcribed by a secretary. However, these notes often lack the meeting's in-depth discussions and compromises, says Wheeler.
Some communities, like Darien, Connecticut, have government access channels that televise government meetings. Darien's TV79, where Wheeler is the chairman of the board of advisers, broadcasts more than 600 hours of meetings a year. But TV79 uses traditional legacy broadcasting equipment that Wheeler says is expensive to upgrade. Part of the project will be encouraging GATV channels to look at smaller, less expensive emerging technologies that still produce quality video, says Wheeler.
TV79 get its support from cable subscription surcharges and city coffers. However, research shows that cable subscriptions are declining.
Wheeler believes only some GATV channels, such as TV79, stream or archive meetings online.
The opportunities available
Danto says someone wanting to stream and archive a meeting doesn't need to spend thousands of dollars on equipment when newer technology like a smartphone and the right apps could do the trick.
"With costs for enterprise videoconferencing equipment plummeting, and many older, expensive hardware-based systems giving way to less expensive software-based systems, a lot of those newer technologies can be applied to a community broadcasting and-or community journalism environment," he says.
At IMCCA, Danto's role is to monitor developments in collaborative and media technologies, and ensure new products and services are brought to the attention of industry users.
In June, Danto and colleagues attended InfoComm, an annual trade show for audio-visual buyers and sellers. They presented at several sessions, including one on how new technologies will affect next generation workspaces and industries.
"A flood of brand-new products is hitting the market right now that provide very high-quality results at inexpensive and disruptive price points," says Danto. "Now is the time to adapt these technologies to meeting the needs of all communities."
Comments