Damian Radcliffe columns
Damian is the Carolyn S. Chambers Professor in Journalism at the University of Oregon. In his columns, he will be exploring how local newsrooms can utilize audio to build revenue, engage audience and diversify the voices we elevate.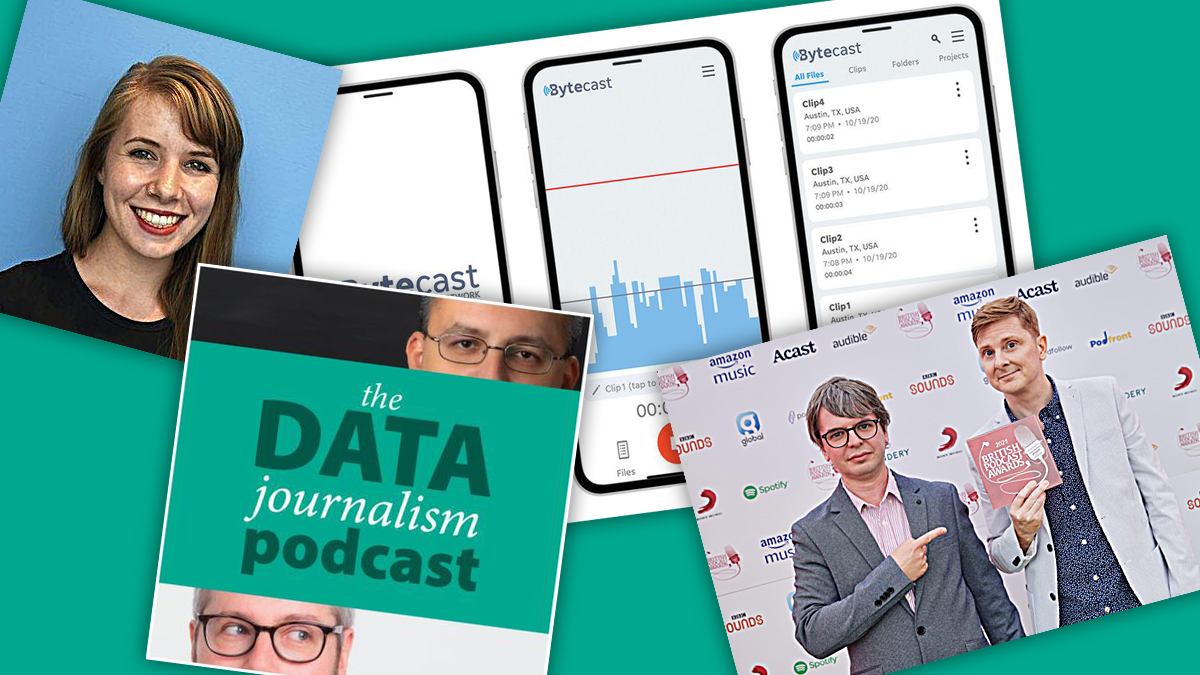 New apps, platform agnosticism and getting the basics right: taking your audio to the next level.