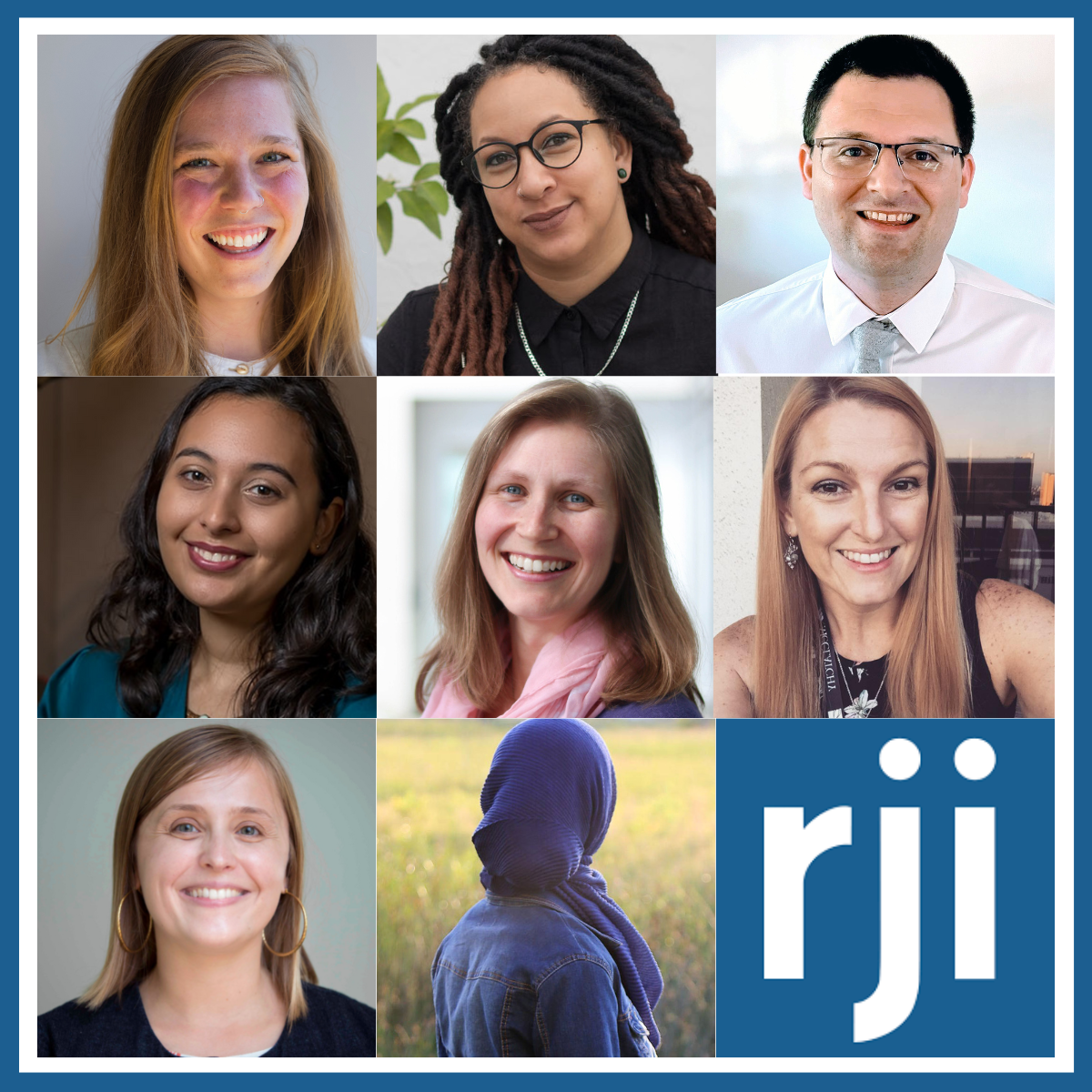 RJI Fellows Class of 2022-2023
The 2022-23 RJI Fellows are working on a variety of projects from a slack-based SEO bot to a succession planning toolkit. Each month they produce an article sharing lessons learned, guides, templates and tips from the building of their fellowship project.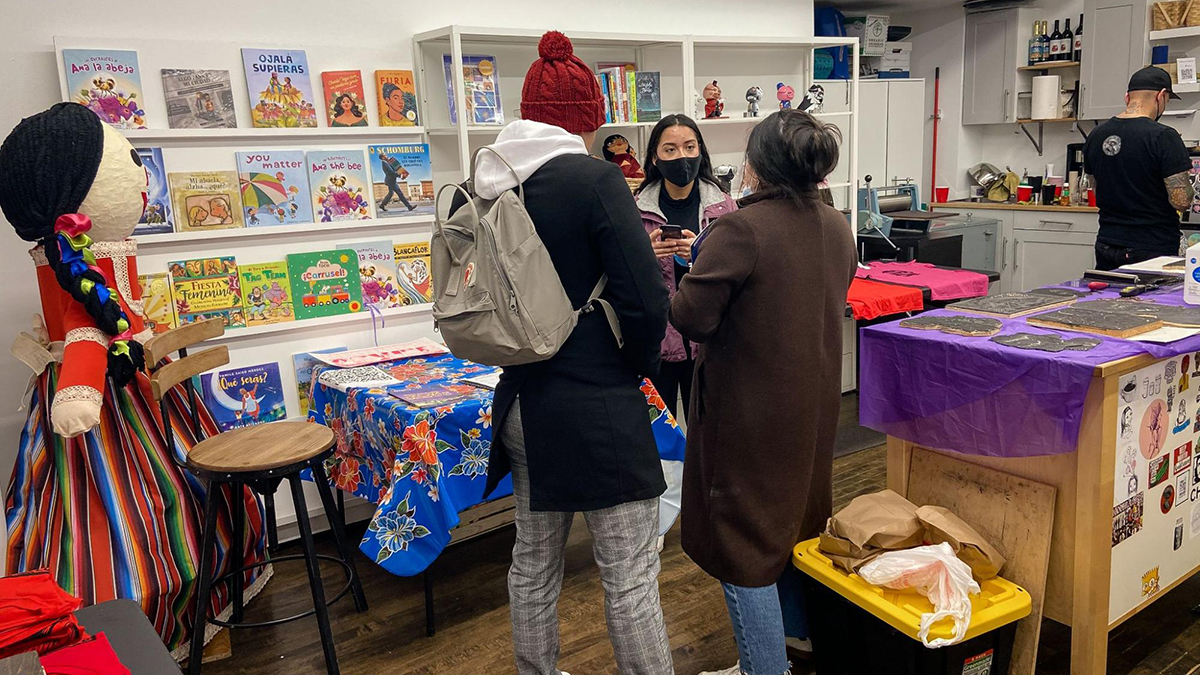 A guide to using community organizing techniques to bring journalists closer to their audiences.