Sarah Alvarez columns
Sarah Alvarez is the founder and Editor-in-Chief of Outlier Media, a local newsroom and information service serving Detroiters.
Let's build a future where more productive civic engagement is a duty for newsrooms and an opportunity for our communities.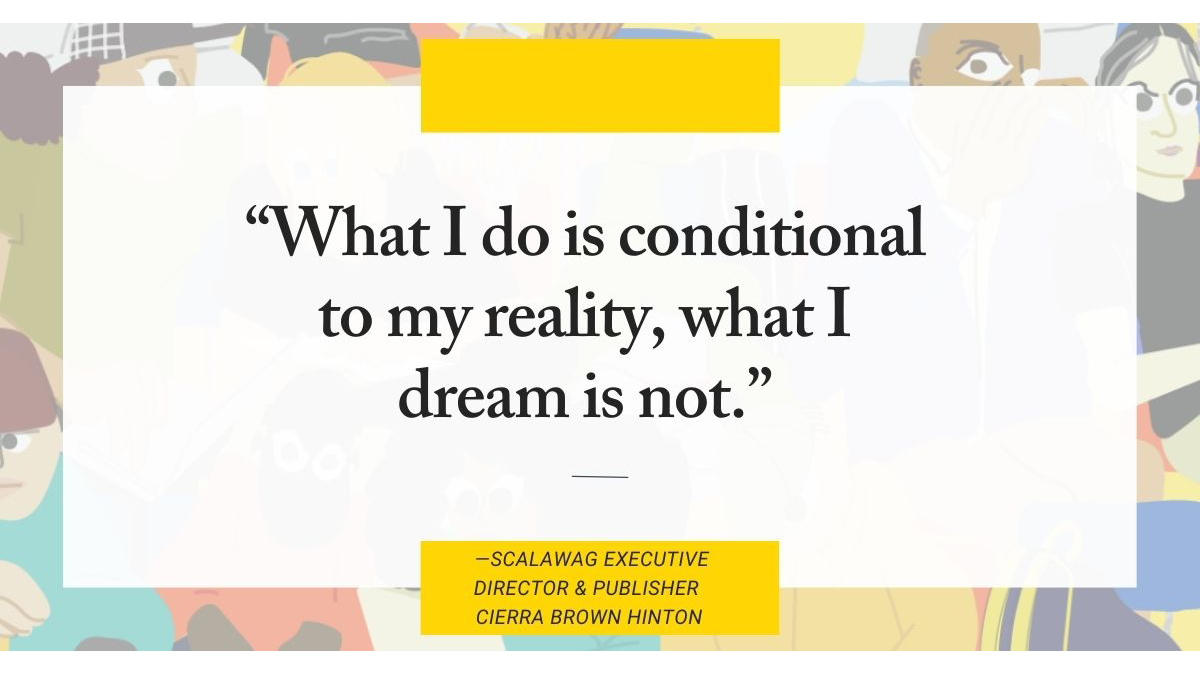 Using news and information tools to stretch far past incremental change by waking a radical imagination.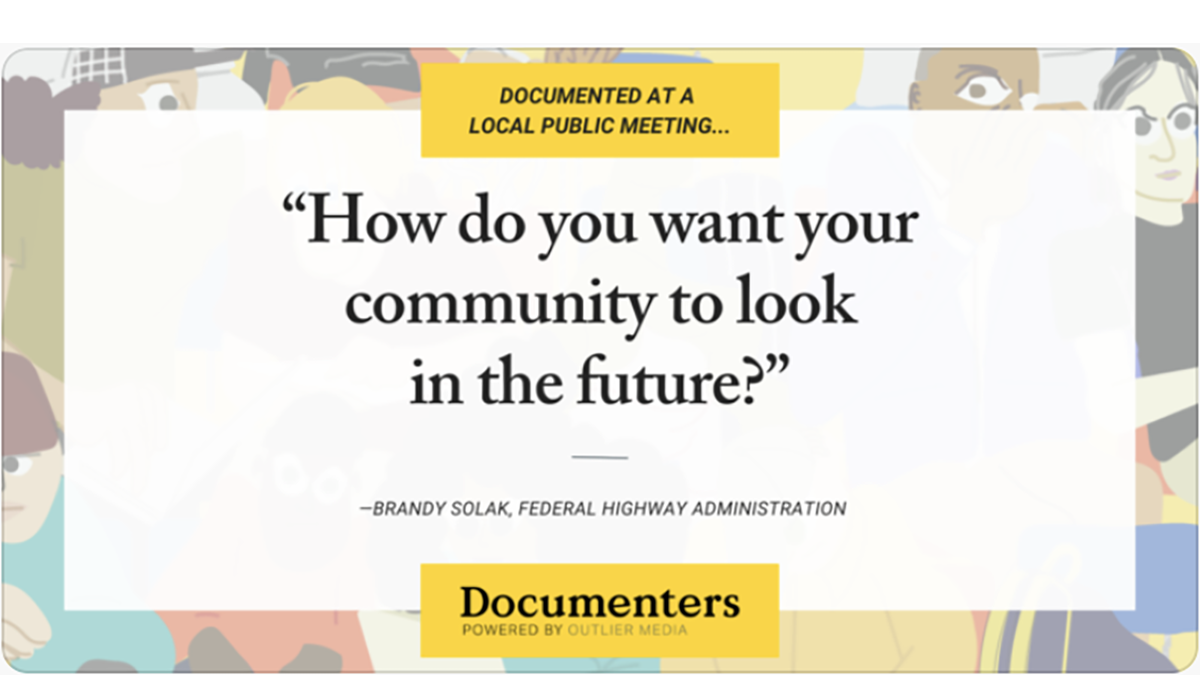 Action is urgent but we lack compelling visions for the news and information ecosystems our communities deserve.