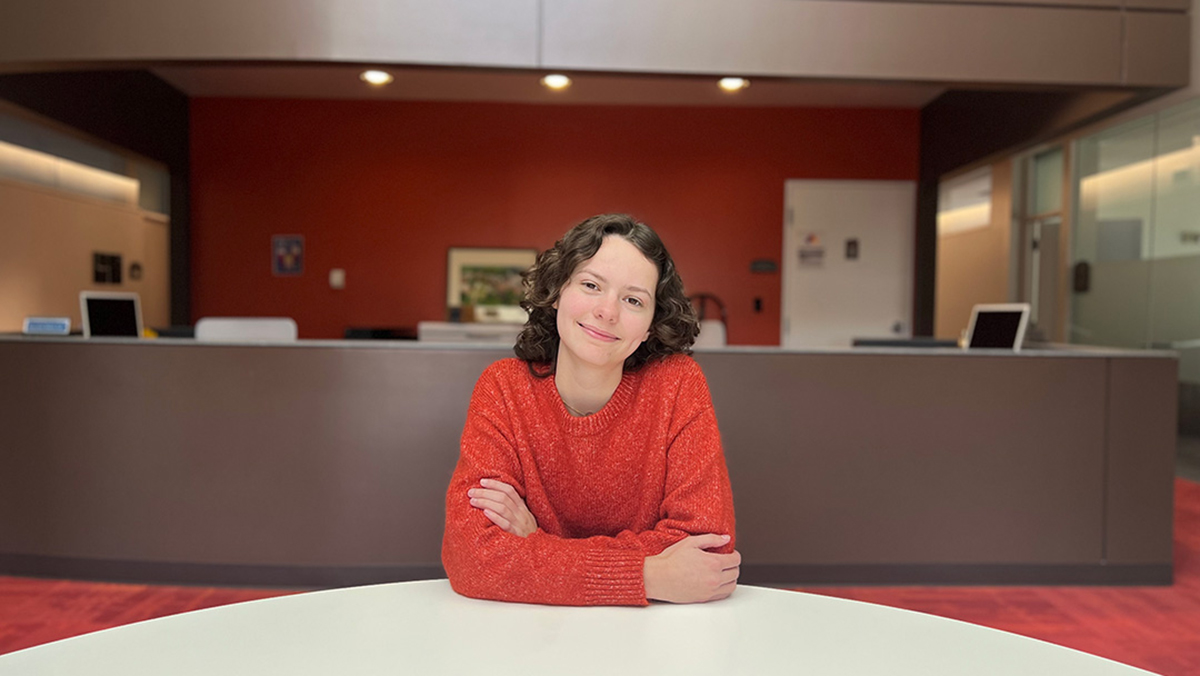 As a fledgling managing editor at The Maneater, Sydney Lewis often learned on the fly. Now the junior is connecting college newsrooms nationwide to build a novel network of support.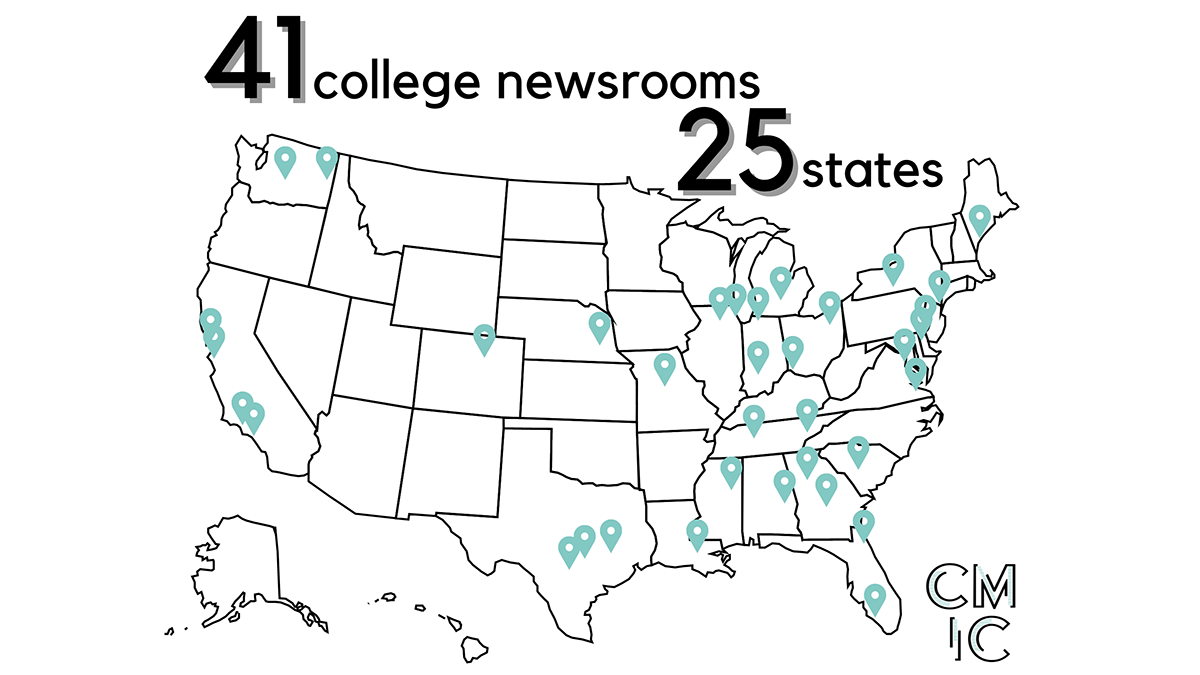 Student newsrooms must collaborate and innovate to improve their journalism.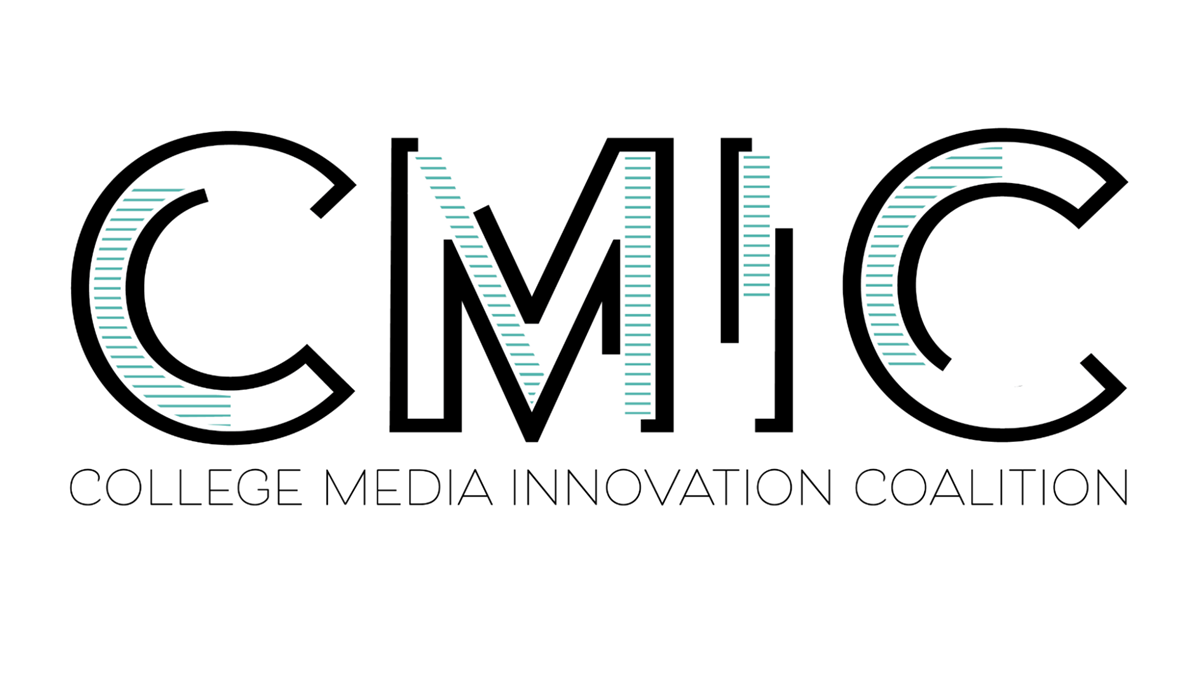 Introducing the College Media Innovation Coalition, a resource for student-led newsrooms to collaborate and communicate.