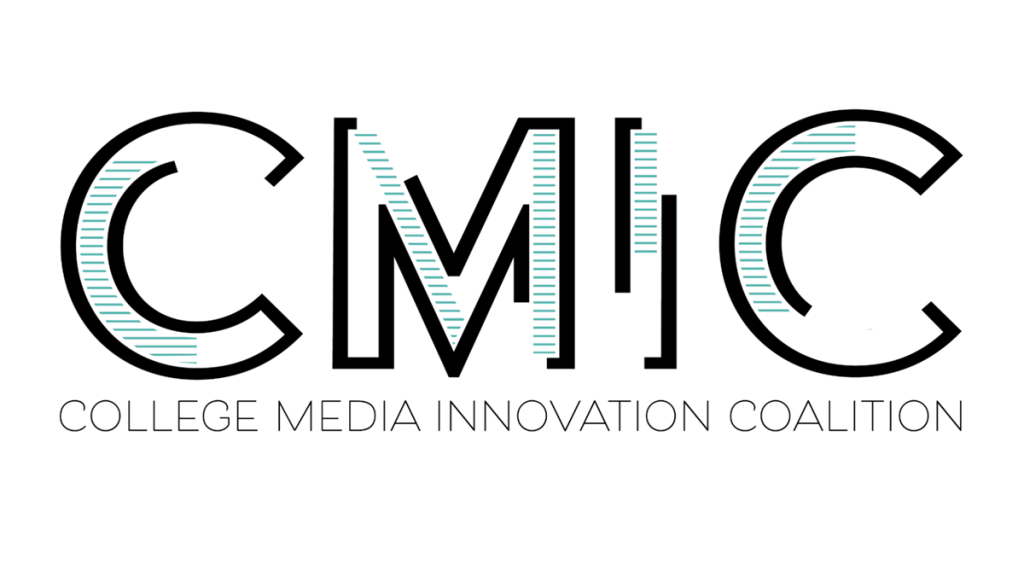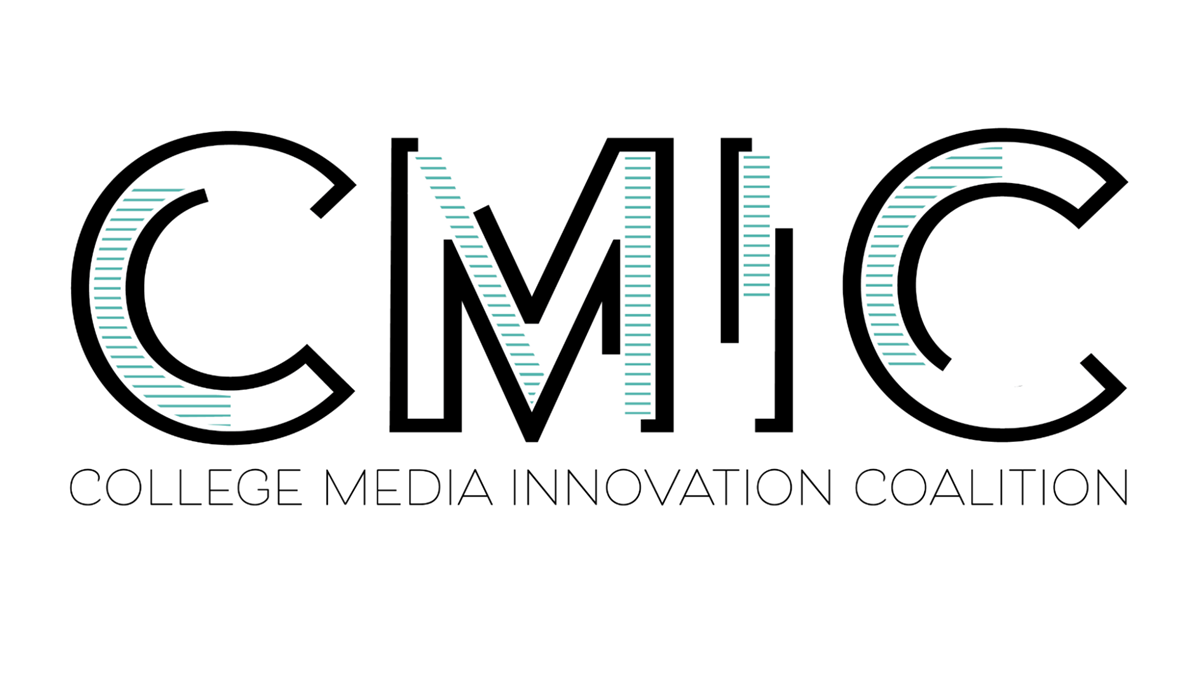 Students should lead innovation in the journalism industry
Introducing the College Media Innovation Coalition, a resource for student-led newsrooms to collaborate and communicate
Student journalists are the future of journalism.
We're also the present.
Instead of following the trends of journalism, student newsrooms should be setting them. We have more creative freedom, are less risk averse, and have a lower barrier to entry than professional newsrooms. These are the perfect characteristics to be incubators for innovation.
It's easy for student newsroom leaders to get bogged down in the day-to-day of approving content, managing staff and juggling the additional responsibilities of friends, jobs and full-time school. The idea of forward-thinking innovation and making creative progress remains out of focus for many of us.
That's why I'm creating the College Media Innovation Coalition — a collaborative space for college journalists who are looking to improve their journalism and build sustainable innovation structures in their newsrooms.
This project comes in two parts:
A collaborative Slack workspace for student journalists to solve dynamic problems in real-time, communicate and share
A playbook for student journalists to learn from what student-led newsrooms around the world are already doing.
The Slack
This workspace is open to any student at any college or university who works in a student-led newsroom. Join the Slack (Advisors and faculty, we love you, but this is a place specifically for students!)
The CMIC Slack space has channels such as:
#ask-and-give where anyone can ask a question about any topic, and this is where we will discuss specific topics each week
#celebrate-wins where you can share what's going well in your news organization and help other celebrate as well
#opportunities where we can share opportunities we find outside of this coalition like workshops, conferences, internships, fellowships, etc.
Members will be able to request channels if there are any other topics they'd like explored in the space. If we find there is a topic that could benefit from direct discussion, we will schedule a call with newsrooms to enhance discussion and collaboration.
Ths Slack operates under these community guidelines, and all members of the Slack must adhere to them to remain part of the coalition. The guidelines are a living document that are open to feedback and contributions from our community.
The Playbook
The Student Journalism Innovation Playbook, to be launched May 2023, will seek to address concrete challenges student-led newsrooms have around innovation. The input and solutions discussed in the Slack will inspire the topics and guidance covered in the playbook, but no one will be quoted or referenced without giving consent and being involved in the process. It will contain templates, guides, tips and resources for student-led newsrooms to help them collaborate and innovate.
The goal for both of these resources is to be useful to student-led newsrooms – no matter the size, prominence, or funding of your newsroom. I want to help connect student-led newsrooms through your similarities while still acknowledging and celebrating your differences. I hope it will allow students to be more progress-oriented, bolder and more innovative in how we produce journalism.
Working together, we will give student leaders the tools they need to take risks and advance student journalism, not just maintain the status quo.
If you want to join the Slack, contribute to the building of this project, or just get email updates, fill out this form.
Comments