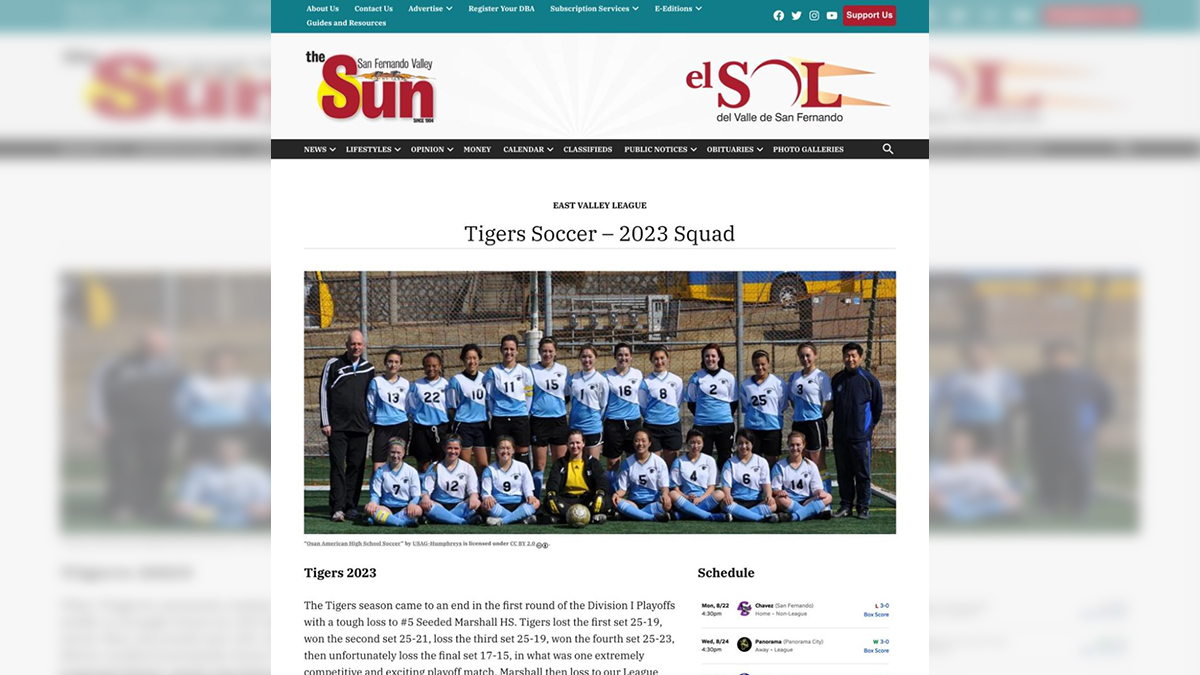 Through communication and outreach, we are building a network of community members who are highly engaged with high school sports to contribute to the Sun.
It will help you serve the people who are most on board with your mission — and most likely to read and need your reporting.
Five months ago, Chalkbeat and the Reynolds Journalism Institute launched a project that will make it easier for newsrooms to track the diversity of their sources.