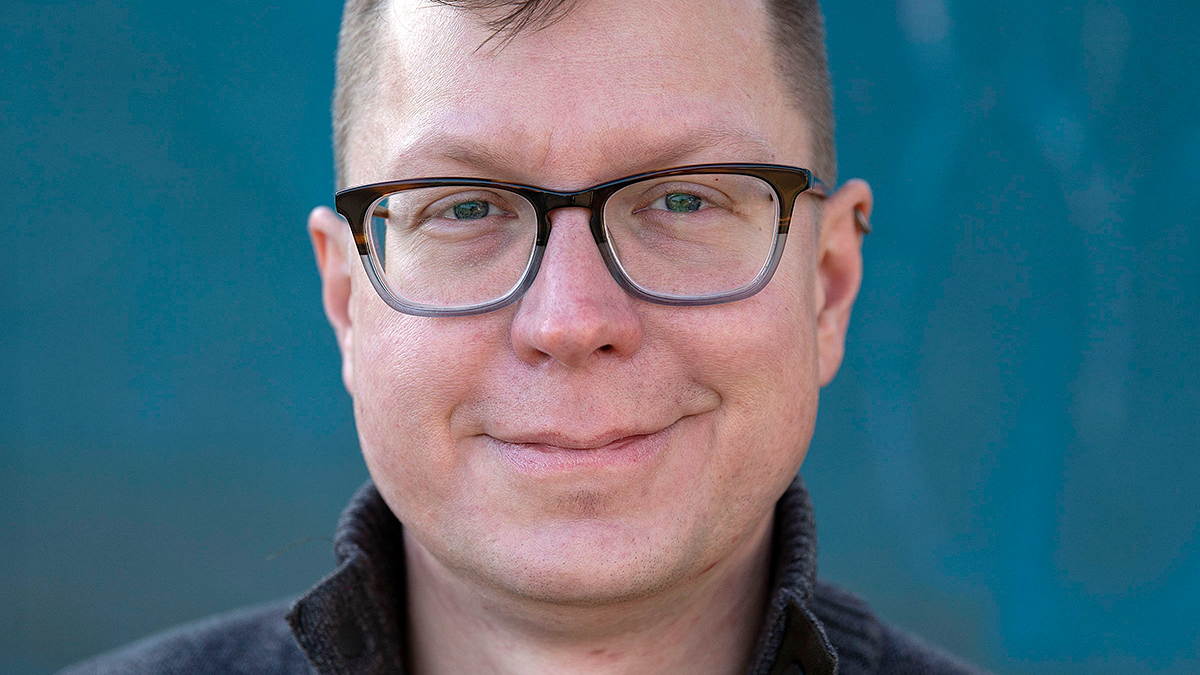 William Lager will join the Donald W. Reynolds Journalism Institute at the Missouri School of Journalism as the Innovation Lab project manager and editor starting Jan. 31.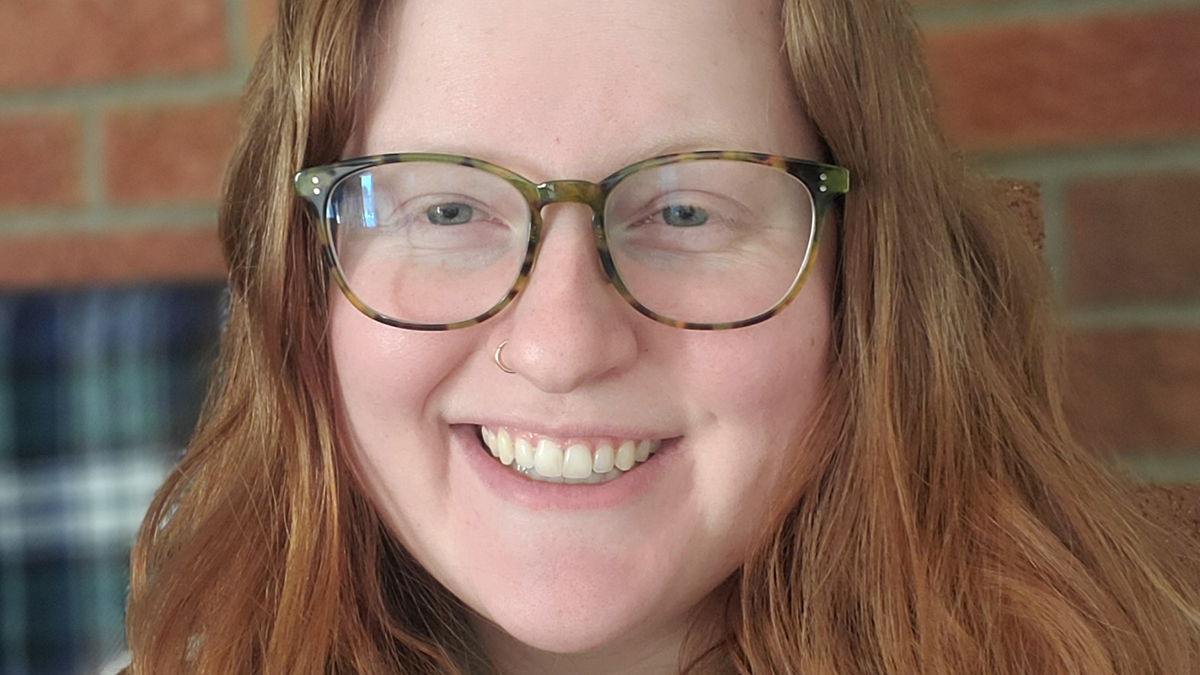 Mikaela Rodenbaugh, formerly a project manager for content innovation at Gannett, will join the institute as senior editor of the innovation team starting Nov. 8.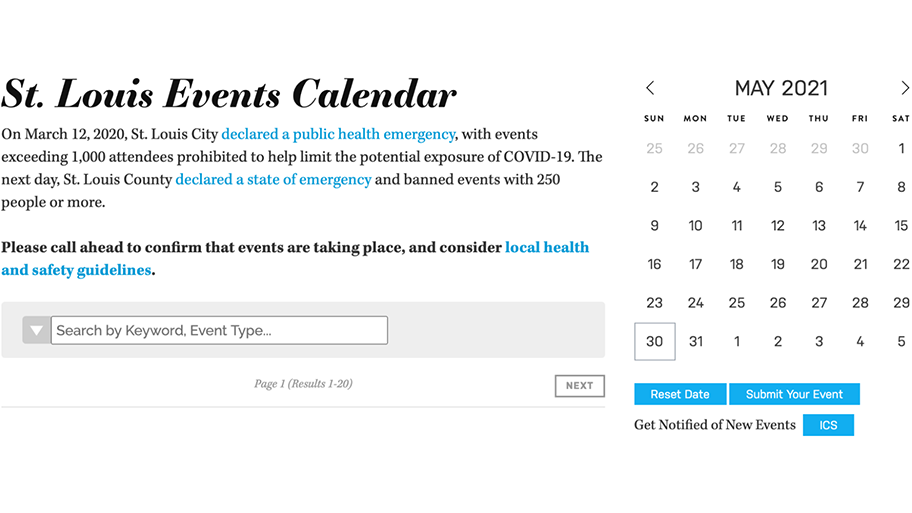 The less time journalists spend on rote tasks like data entry, the better. In this project we automated collecting event information for St. Louis Magazine's website's event calendar.