Republication tracking tools and pixels are easy to install, but far from perfect in delivering results.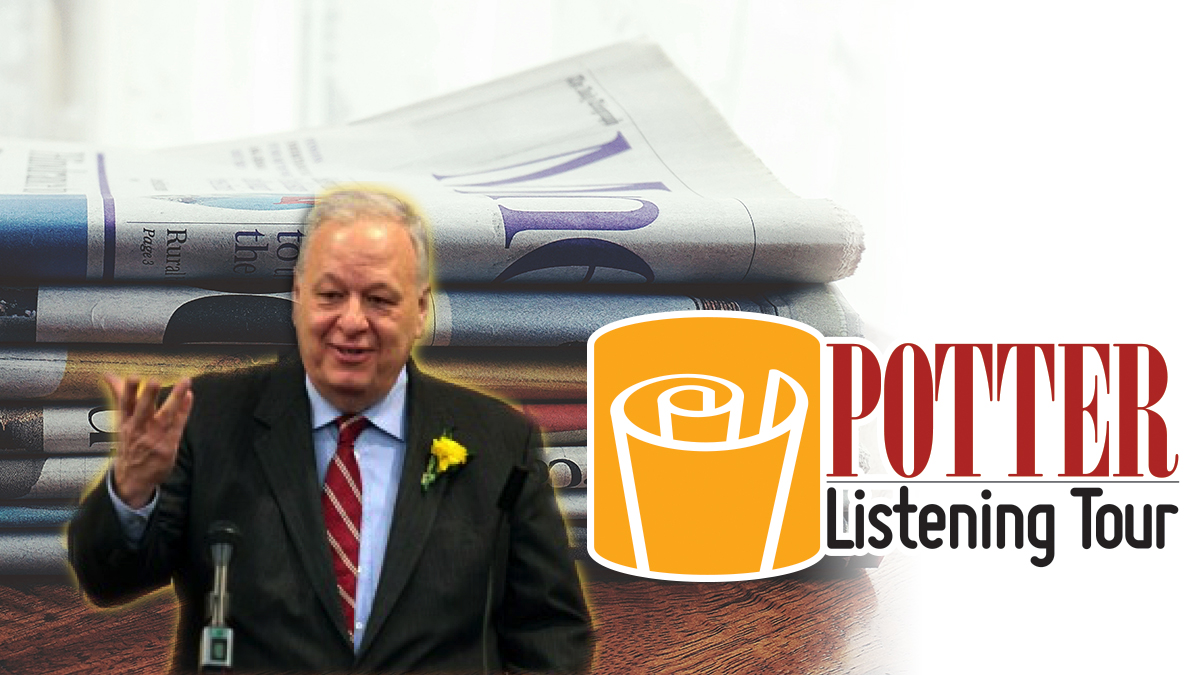 A different kind of "right sizing," grants and donations, and tinkering with the balance of online and print are some of the ways.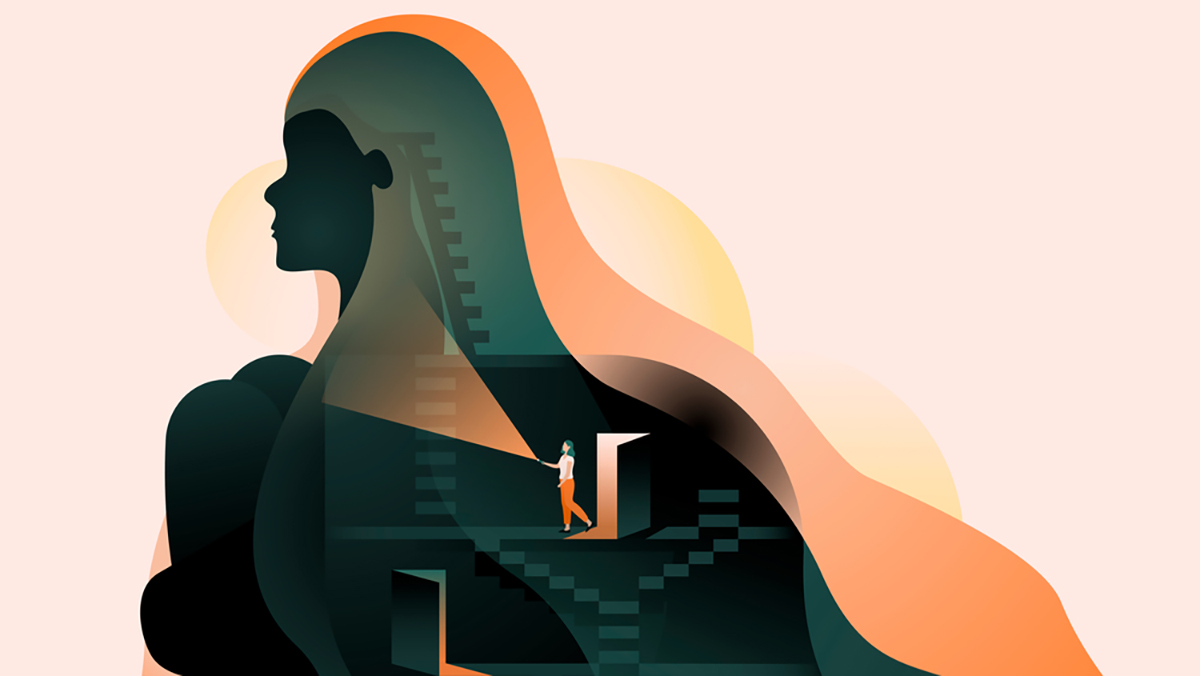 Time is needed for a period of healthy introspection and discernment.