Here's what we're learning from our new collaboration toward a single newsroom.
In Episode 6 of Post, journalists discuss in-depth reporting about guns — from gun owners with dementia to schools attempting to prevent shootings by arming teachers or conducting student threat assessments.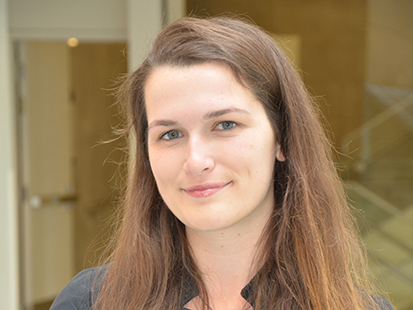 Two newsrooms will benefit this spring from the help of tech-savvy University of Missouri journalists partnering with them on projects as RJI Student Innovation Fellows.