My plan for Four Points Media and a balanced future.
A community centered newsroom on the Crow Indian Reservation, Montana.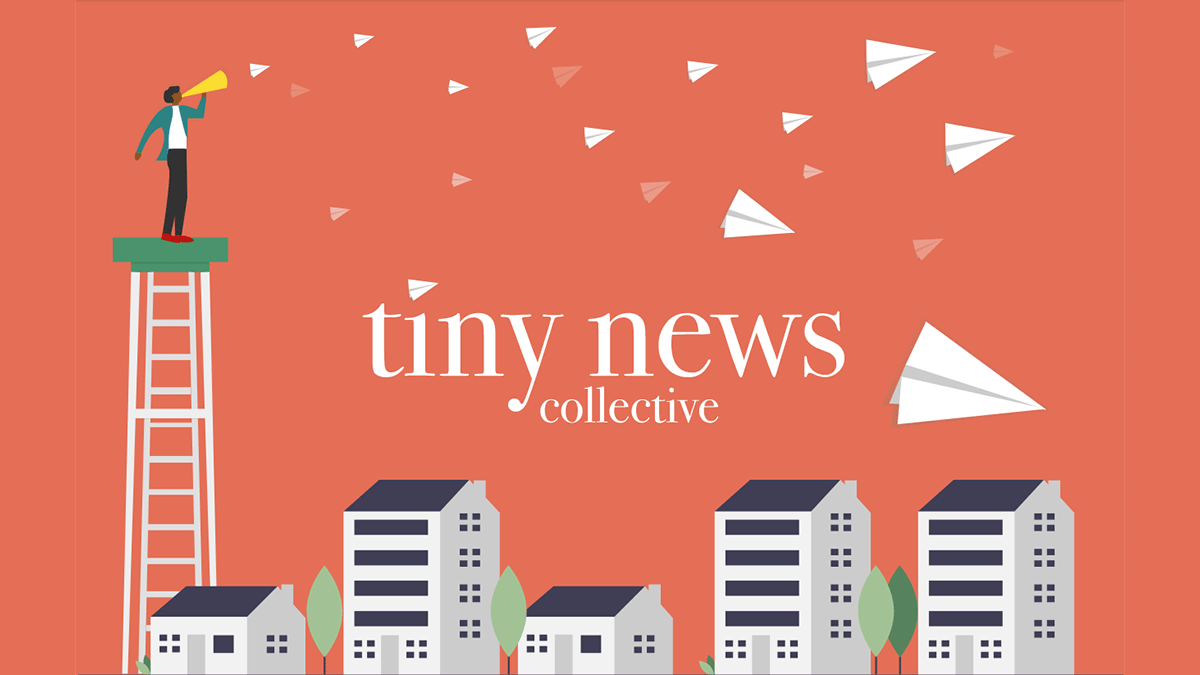 In partnership with the Tiny News Collective, which supports the development of collaborative community newsrooms, The Reynolds Journalism Institute (RJI) at the Missouri School of Journalism today announced the three startup news organizations it is supporting through a total of $300,000 in funding over two years.