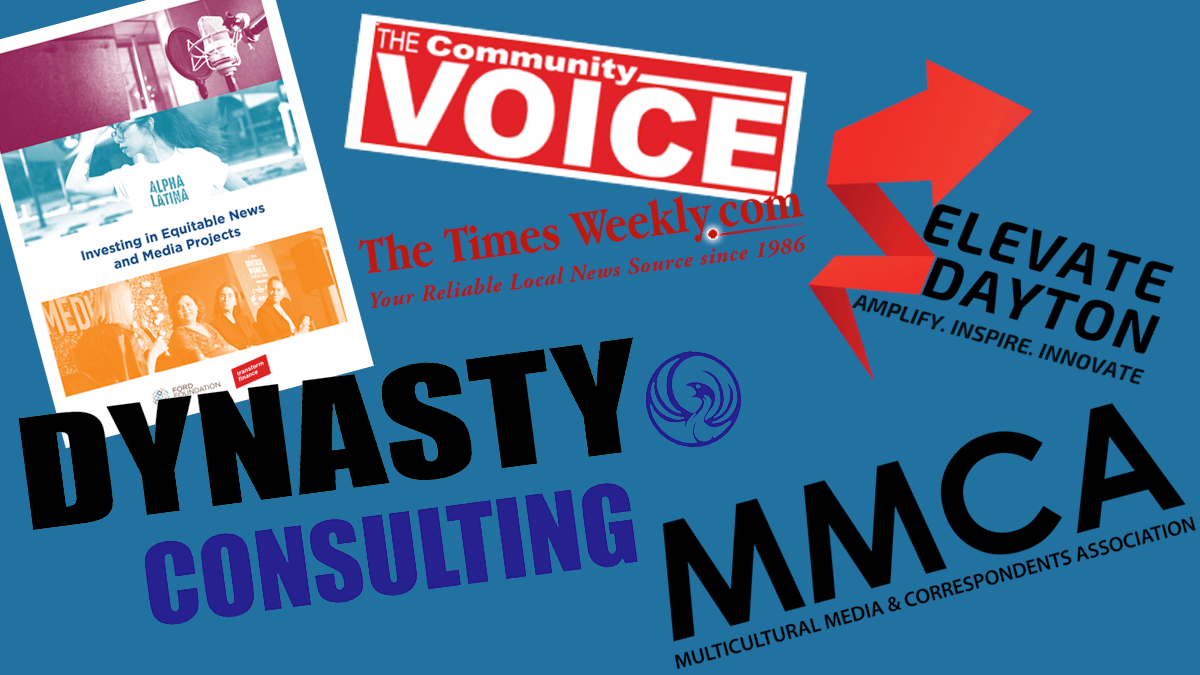 A robust, resilient and diverse media ecosystem is as essential to a community's well-being as affordable housing, reliable transportation and accessible capital.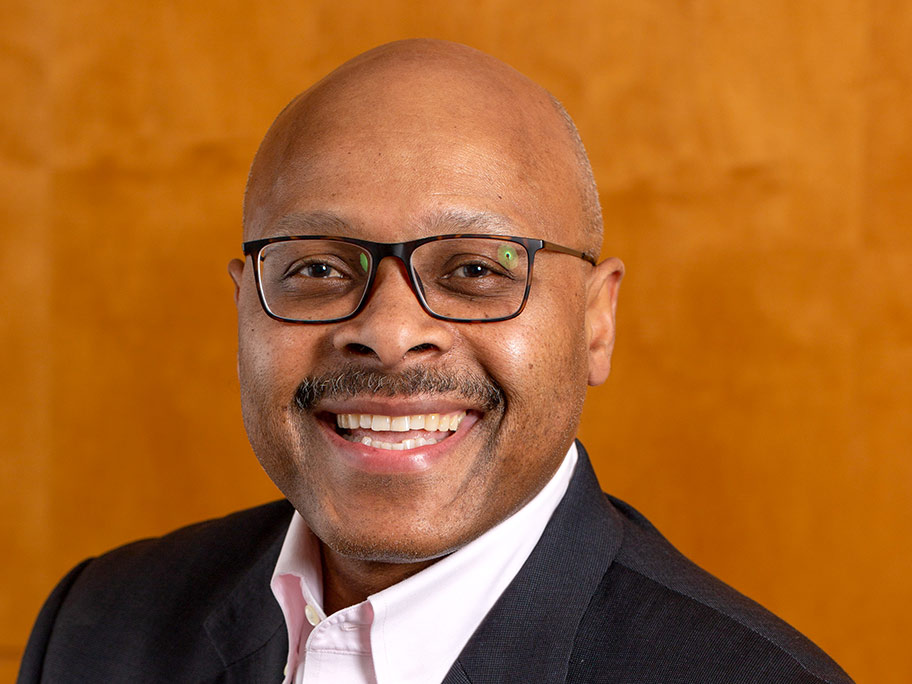 Maurice Jones says running the Virginian-Pilot was one of the most fun jobs he's ever had. That was years before the newspaper was sold to TRONC which was sold to Tribune Publishing which barely thwarted a takeover by the hedge fund Alden Global Capital, known for buying and pillaging local newspapers. Jones left the Pilot … Continued
If local news is so critical to the health, economic and civic success of a community, why are local news organizations an afterthought in economic development conversations? And what would it take to change that?