Tag:
milwaukee neighborhood news service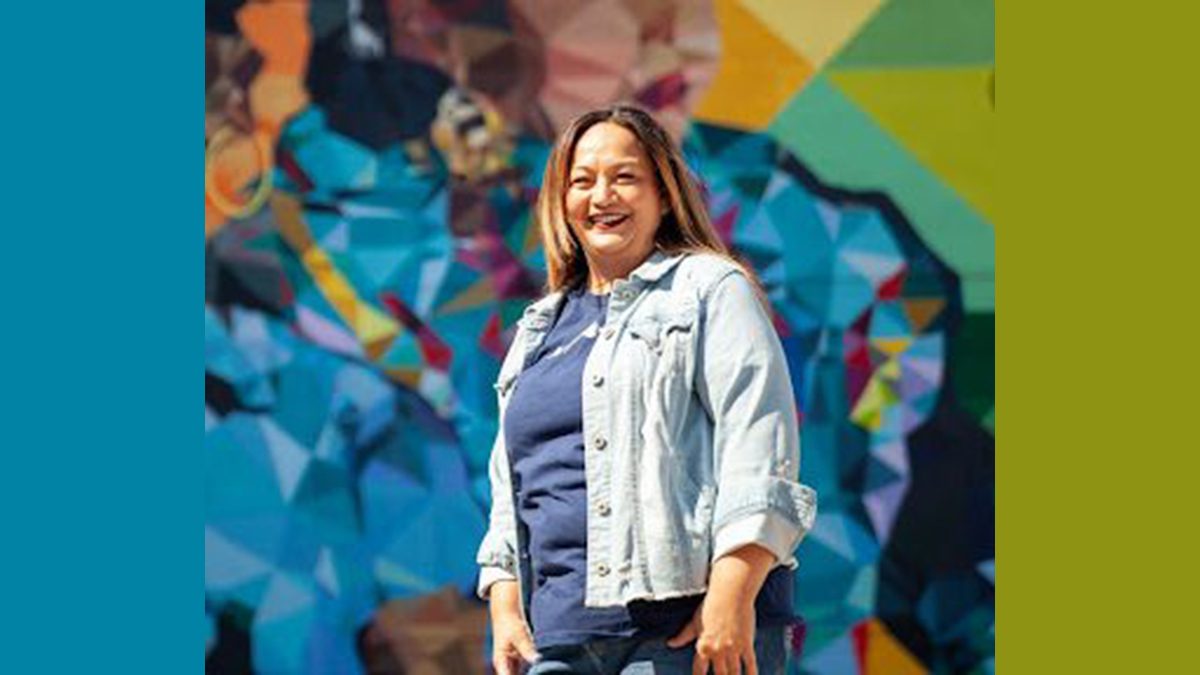 Building trust in a community requires listening and unlearning: a discussion with Bevin Christie.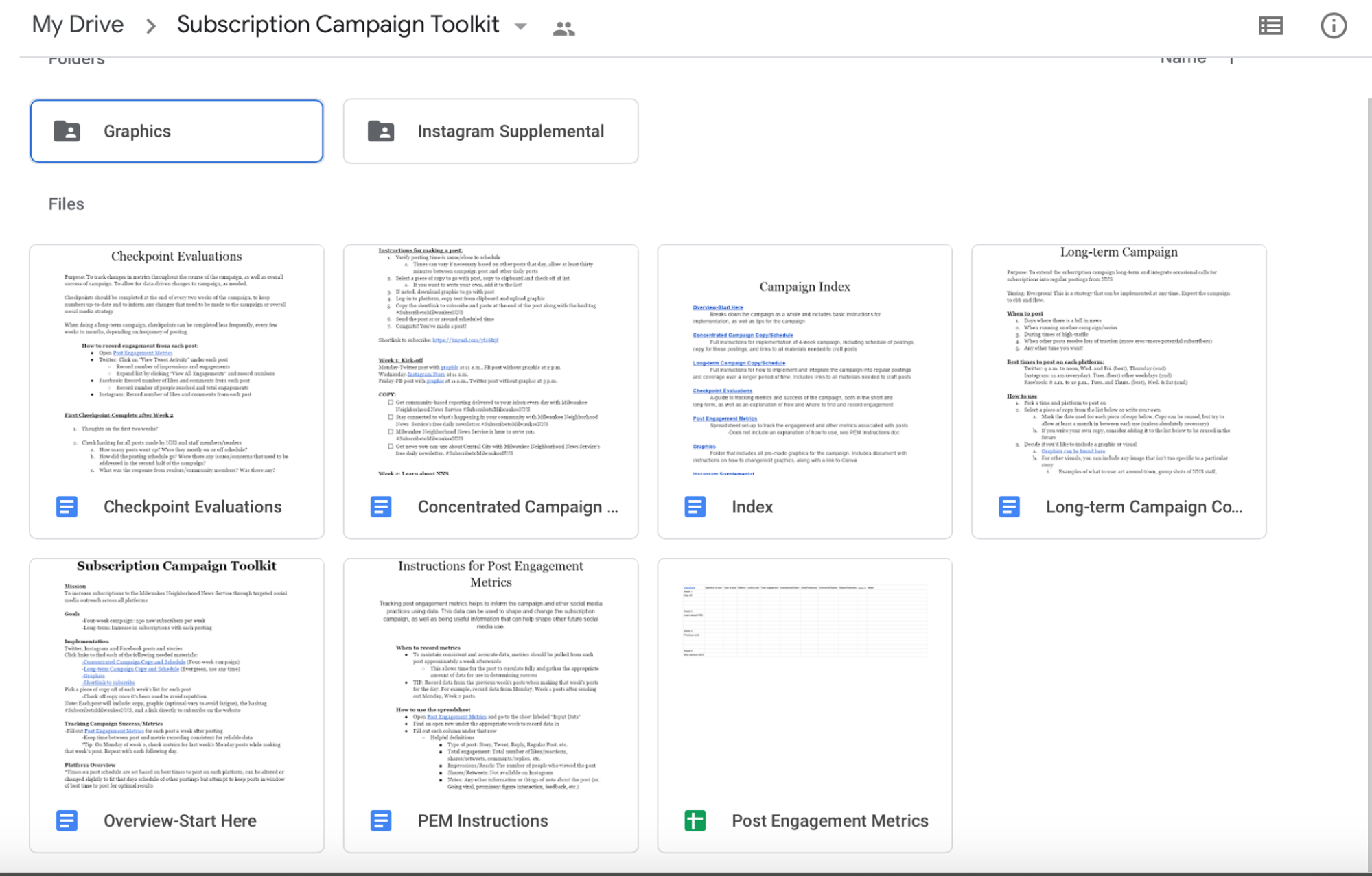 Abigail Shaw put together multiple toolkits to help the Milwaukee Neighborhood News Service continue to implement the initiatives and social media campaigns she has been planning all summer.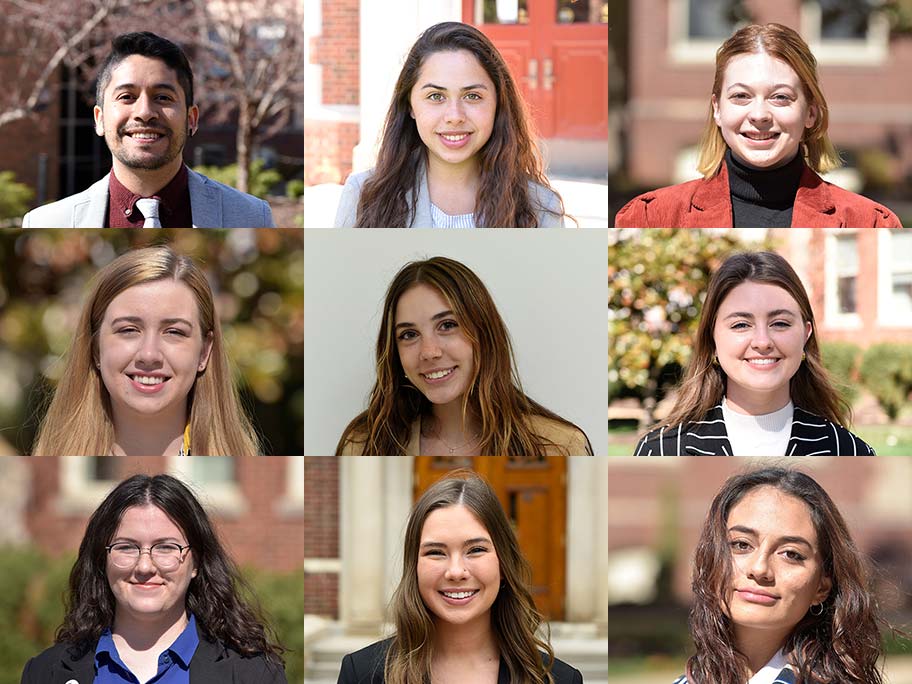 Nine students from the Missouri School of Journalism plan to partner with local newsrooms from across the country to tackle innovative projects this summer as part of the Student Innovation Fellowship program at the Donald W. Reynolds Journalism Institute.