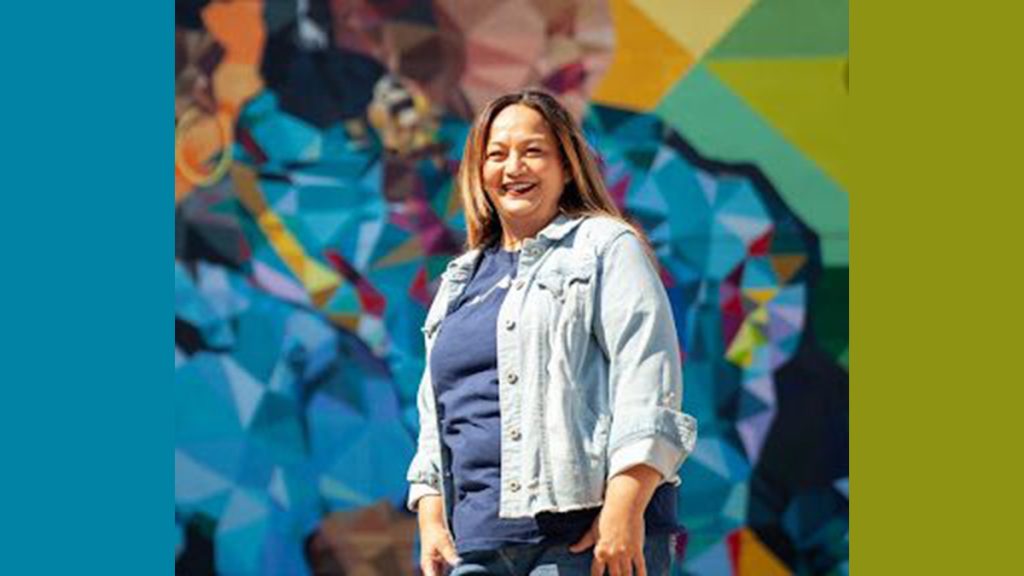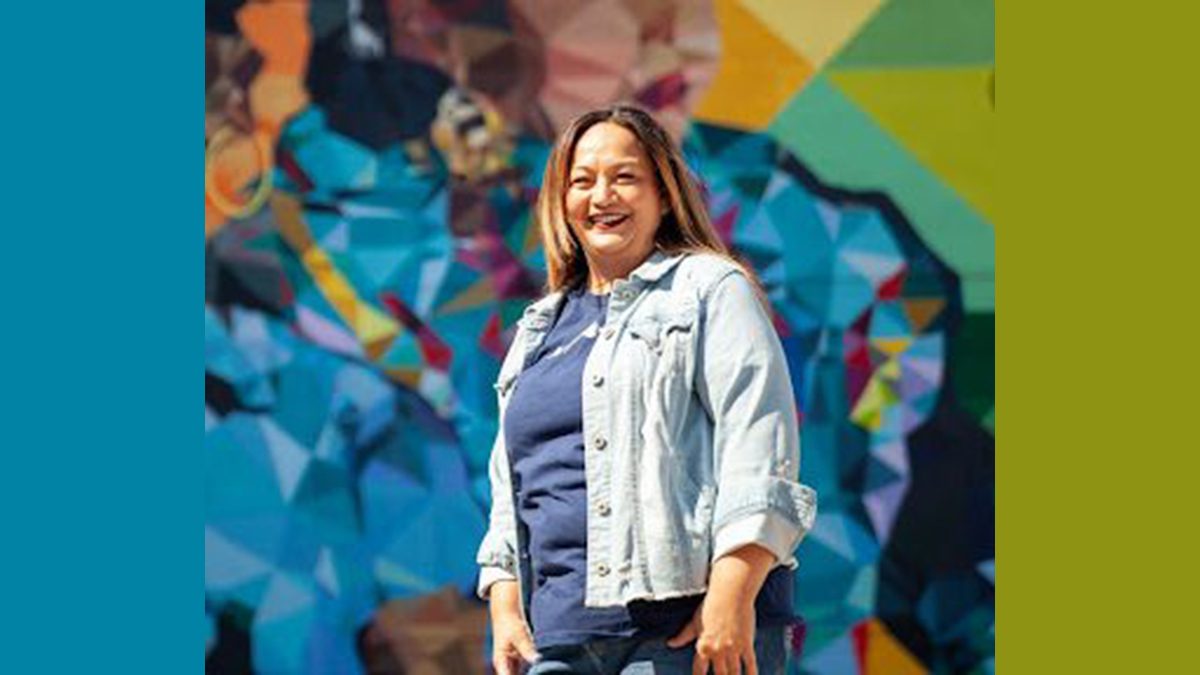 Newsrooms' service roles need to be grounded in community relationships
Building trust in a community requires listening and unlearning: a discussion with Bevin Christie
News414 — a collaboration between Wisconsin Watch and the Milwaukee Neighborhood News Service — conducts direct text, social media and email outreach for residents of central Milwaukee neighborhoods. Named for a local area code, the service journalism initiative began in 2020 with the goal of emulating some of Detroit-area Outlier Media's work.
Milwaukee residents (and others) can receive text news alerts from News414 in both English and Spanish. Through the text system, subscribers can also communicate with reporters.
In its first year, News414 accumulated more than 2,000 subscribers and sent more than 336,000 messages. Those texts led to 700 conversations between reporters and residents.
News414's Bevin Christie and I discussed how for news outlets looking to expand into service journalism projects like text outreach systems, there are key considerations to take into account before getting started.
Hoff: What led you to your current role as News414's project manager?
Christie: I have no background in journalism whatsoever. I have 25 years in workforce development and 15 years in education. I have approached those two paths by being embedded in the different communities in Milwaukee.
When I saw the posting for News414 when they were first launching and they were looking for a community person, I was like, 'Oh, well I can do that in my sleep because I've been doing this for so long and I've built so many relationships in the communities.'
Hoff: News414 highlights the idea that information is power. How does that manifest in the organization?
Christie: For me, it guides it completely because we want to hear from the community, what it is that they need and we want to be able to be responsive and give them what they need how they want it – whether that's texting or social media. I just met a woman who didn't have an email account or a cell phone, and we're gonna give her a call on her landline phone.
I think that information is power. But I think it's also "what do you do with it?" that matters. I don't think it's something you can rush. I want to hear more from the community when things aren't working. What are we hearing? Are people needing more right now?
Hoff: How valuable are those community relationships that you've built?
Christie: To me, if you don't have community relationships, then you don't have anything. The idea is to build that trust within your community. It's the community members, yes, the organizers, but the non-profits, too, that are serving the communities. But that's a little bit of a double-edged sword because they're not always serving the communities well, and that's what I want to hear from the community, too.
Hoff: How does News414 promote its text and outreach products?
Christie: When I started, we had to come up with our mission and vision. We had to ask, "How are we messaging this?" We did take a promotional, marketing perspective on getting the word about News414 out there.
My method to start building up our subscribers was to hire community ambassadors. We have three part-time ambassadors. They've spent their time and their careers in these different communities and already have the trust of the community, so the community knows that they're not going to bring them any B.S.
Hoff: Parts of this approach feels different to a traditional model of how journalists often operate. How do those values play out in the newsroom?
Christie: Coming from a non-journalism background and coming into nonprofit news is very different from your traditional mainstream path. I feel like we need to kind of blow journalism up and start over. Yes, you need to be able to remain objective. But instead of saying don't build relationships with people: How do you remain objective when you have relationships?
If you don't have their trust, if you don't build that relationship, then it is very transactional. For me, there needs to be some unlearning with journalists. The moment you start serving a local community, I feel like you're doing that community a disservice if you are not building the relationships and hearing from them about what they want.
Hoff: What advice do you have for newsrooms that want to more directly serve communities?
Christie: Firstly, they need to check and make sure that this is not something that's performative or reactive to current climates in our country, on so many levels. And then I think that they need to do the work to understand what the community needs, not just pushing their ideas onto the community.
Get your hands dirty and be in the community with whoever you're serving or whoever your target is. I think too often, we push into spaces where we're not necessarily wanted. There might be a need, and people may or may not be aware of that need, but they're not going to hear you if they don't trust you.
For News414, it's about letting them control the narrative. Younger people are grasping that. Letting people control their narrative and guiding while providing service and information — it's a delicate balance. I don't think anybody's doing it 100% well. It's all trial and error.
We're in a time where media and journalism is not trusted, so you have to be willing to put in that work.
This interview has been edited for length and clarity by Mikaela Rodenbaugh, Kat Duncan and Will Lager.
Comments