Tag:
missouri school of journalism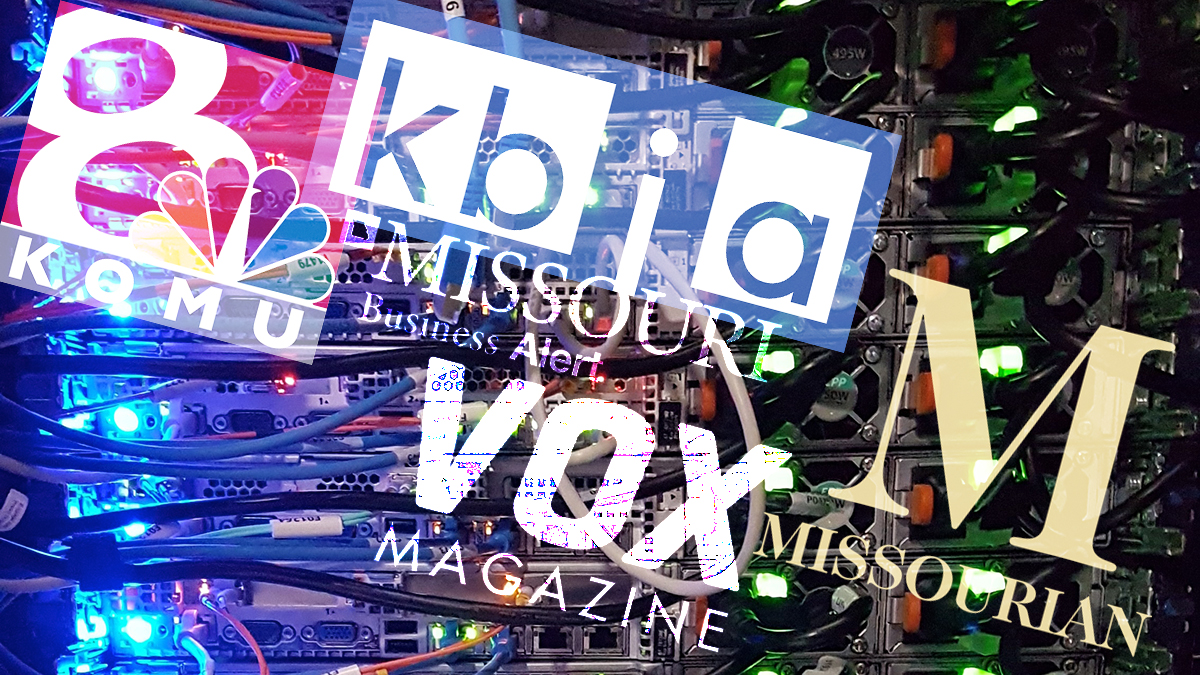 Leadership from each of the Missouri School of Journalism's professional media outlets gathered together in a conference room in late April, no small feat for a group in charge of "feeding the beast" of news media day after day while also juggling teaching responsibilities at the School. The challenge that brought them together? Preservation and accessibility of digital news archives.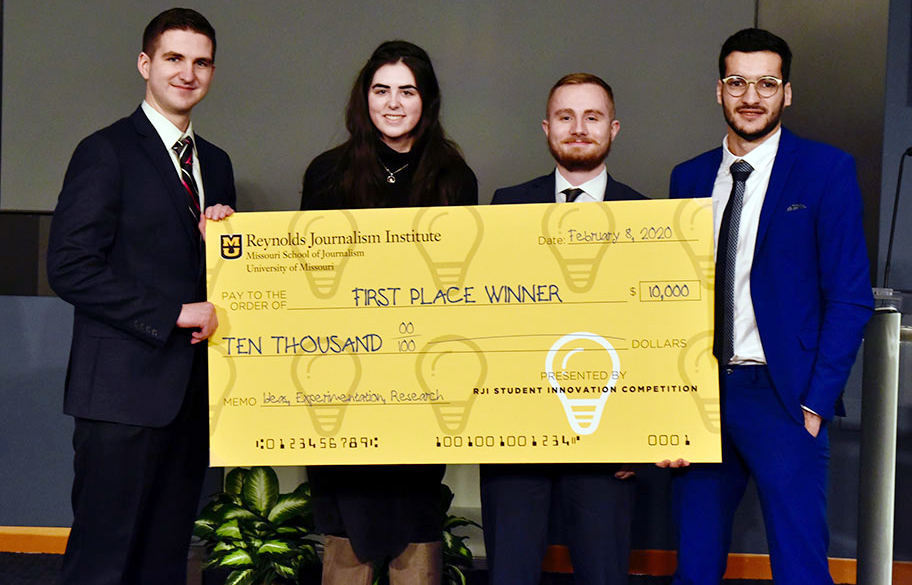 Newsrooms in the U.S. have the opportunity to pair up with journalism students from across the country to find new ways to engage with readers during the 14th annual RJI Student Innovation Competition.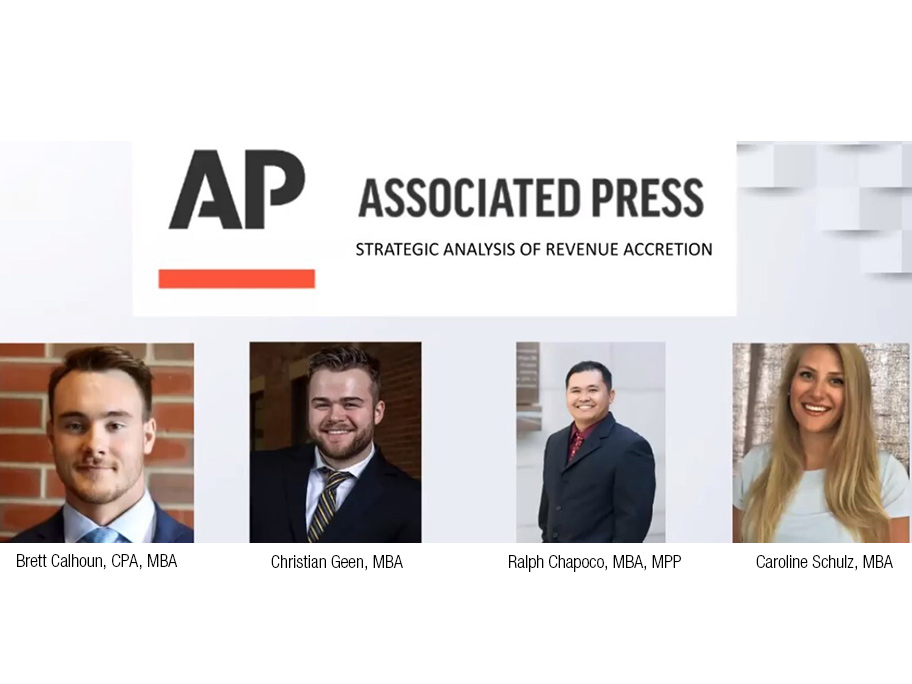 A University of Missouri student team, who came up with the idea to teach different journalistic skills through an online subscription-based learning platform, won the 11th annual Entrepreneurship and Media of the Future Symposium competition.