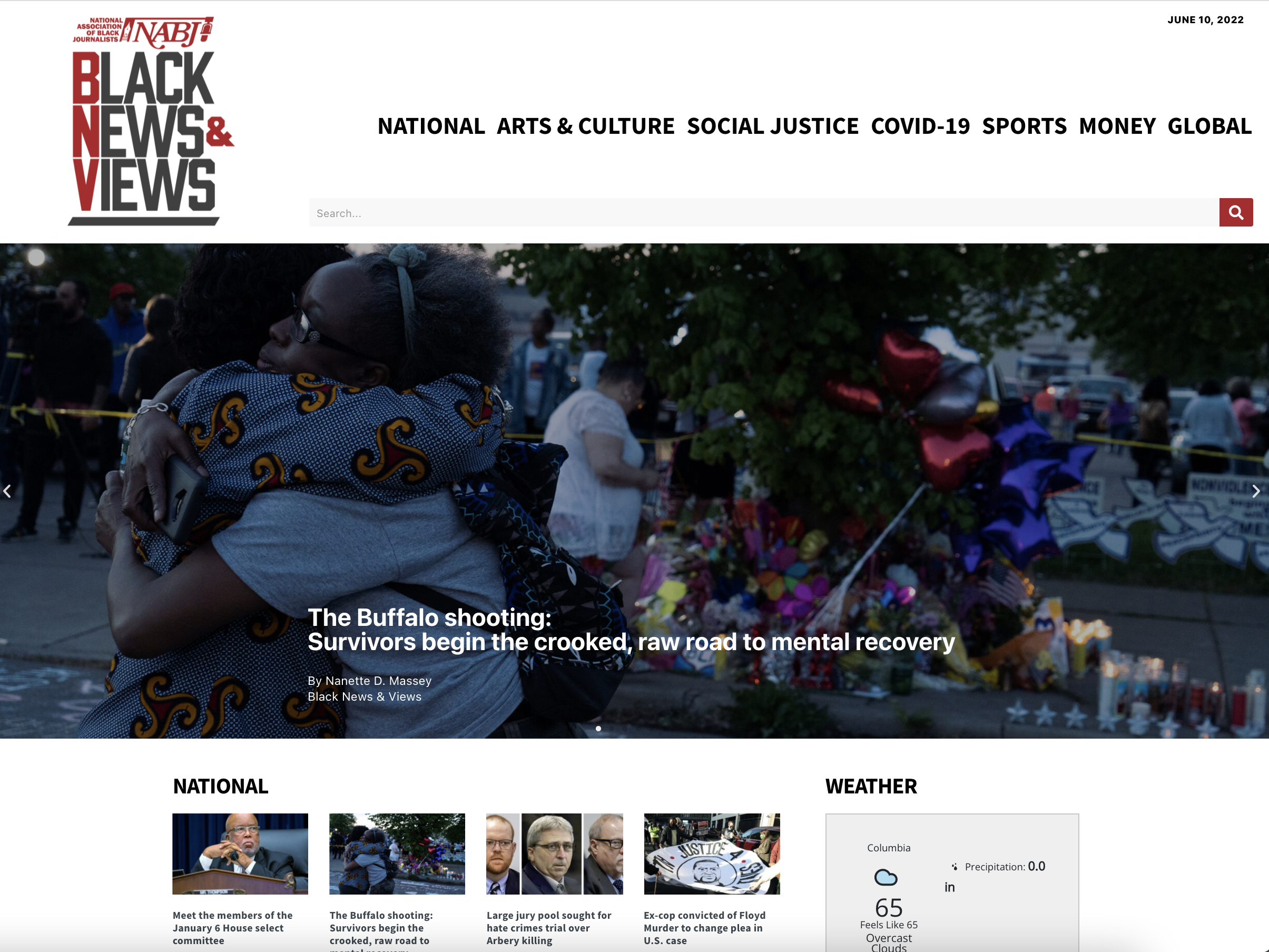 New media platform was developed in collaboration with the Reynolds Journalism Institute at MU.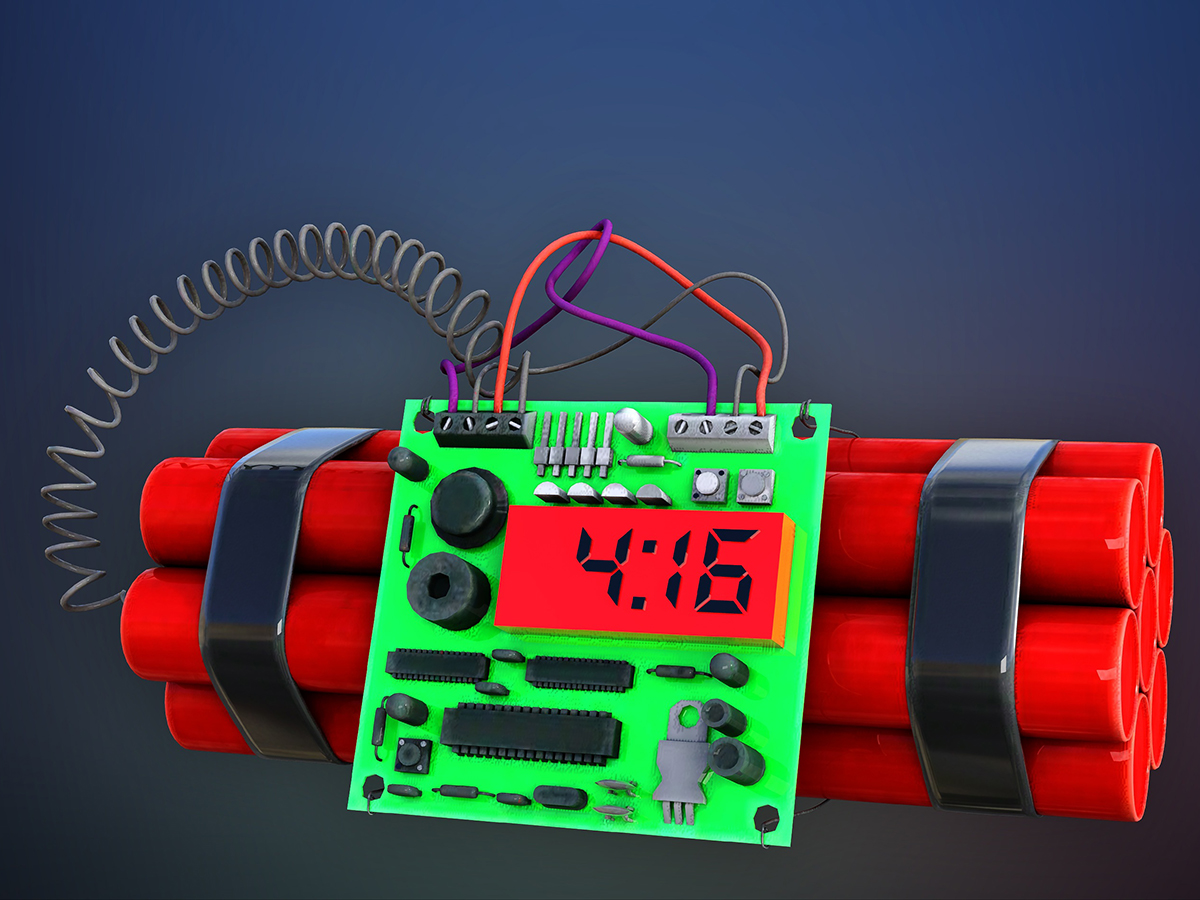 Experts say the time has come to stop referring to incidents of hate and violence as one-off events.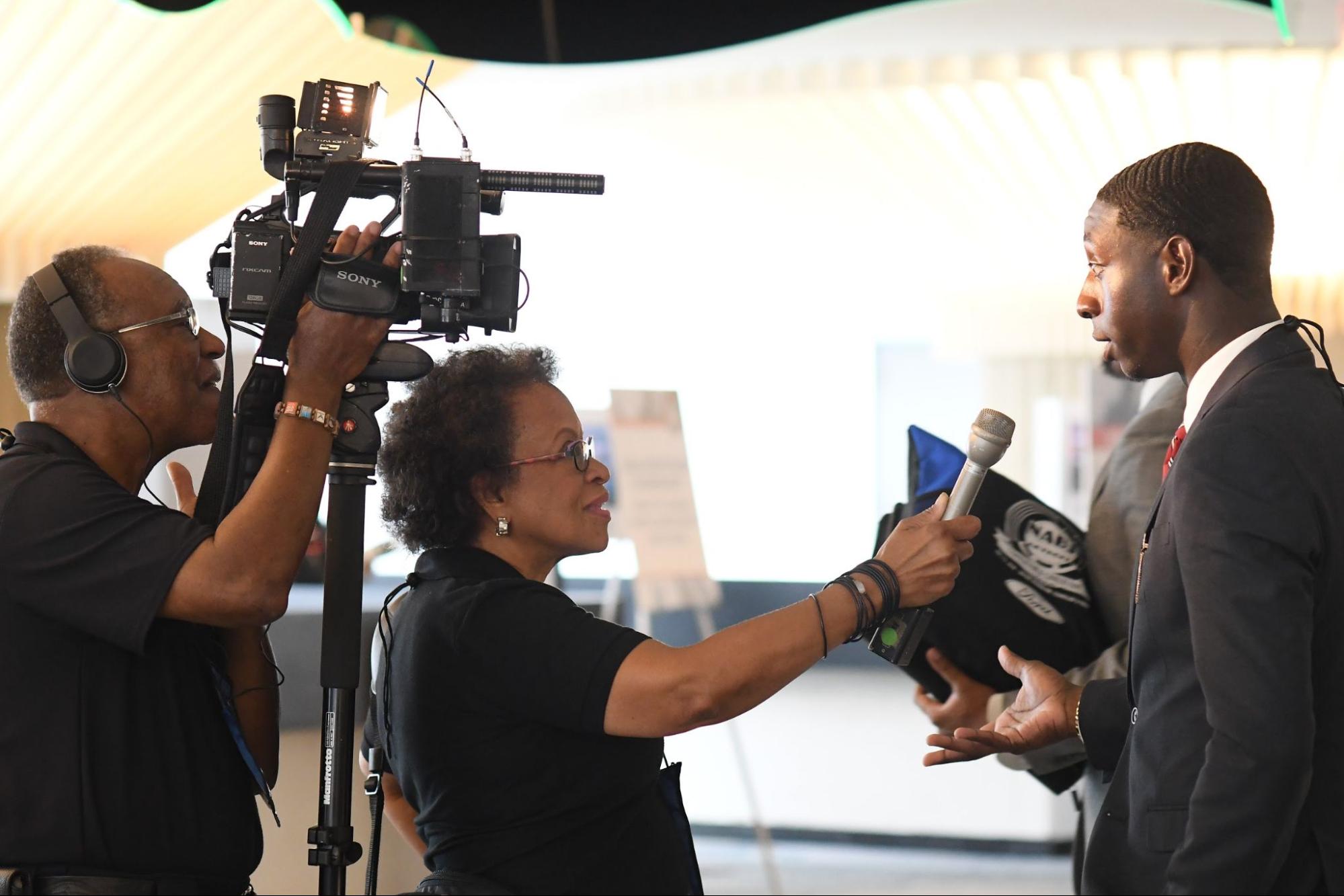 For far too long, stories about the Black community have been sparse, often relegated to the back pages of newspapers or buried at the end of a TV newscast. This has inspired us to create a new platform, NABJ Media Network.