Tag:
Westplex Media Group
Local groups buy back community newspapers from big chains and invest in journalism.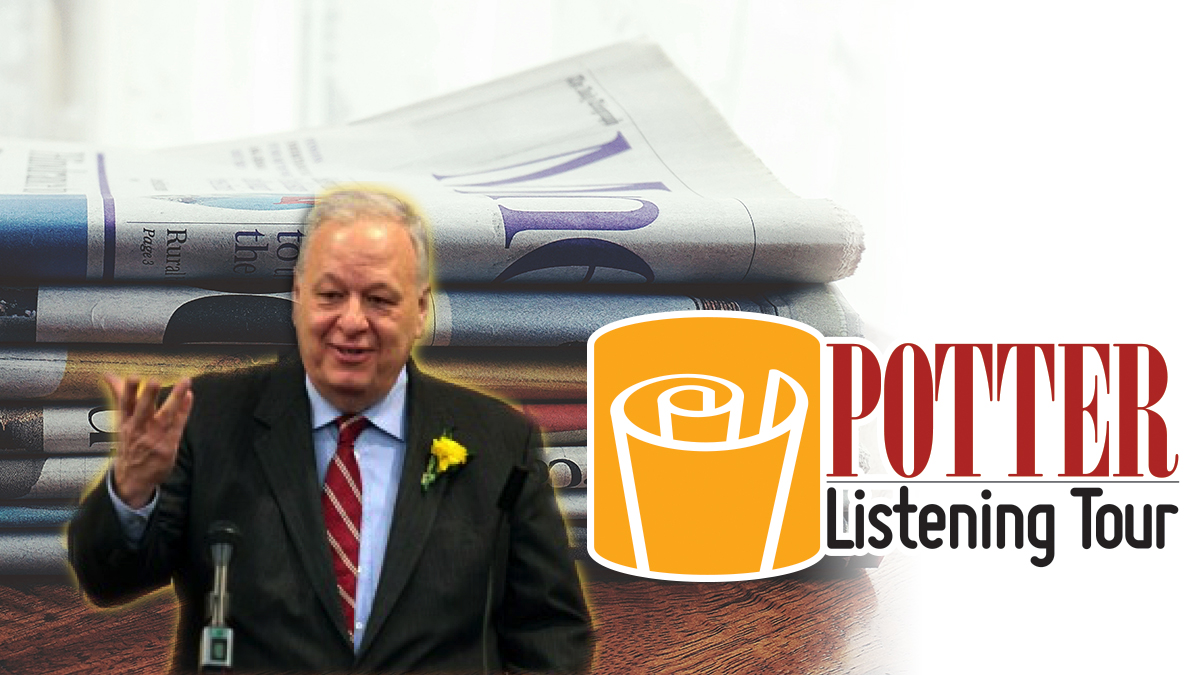 A different kind of "right sizing," grants and donations, and tinkering with the balance of online and print are some of the ways.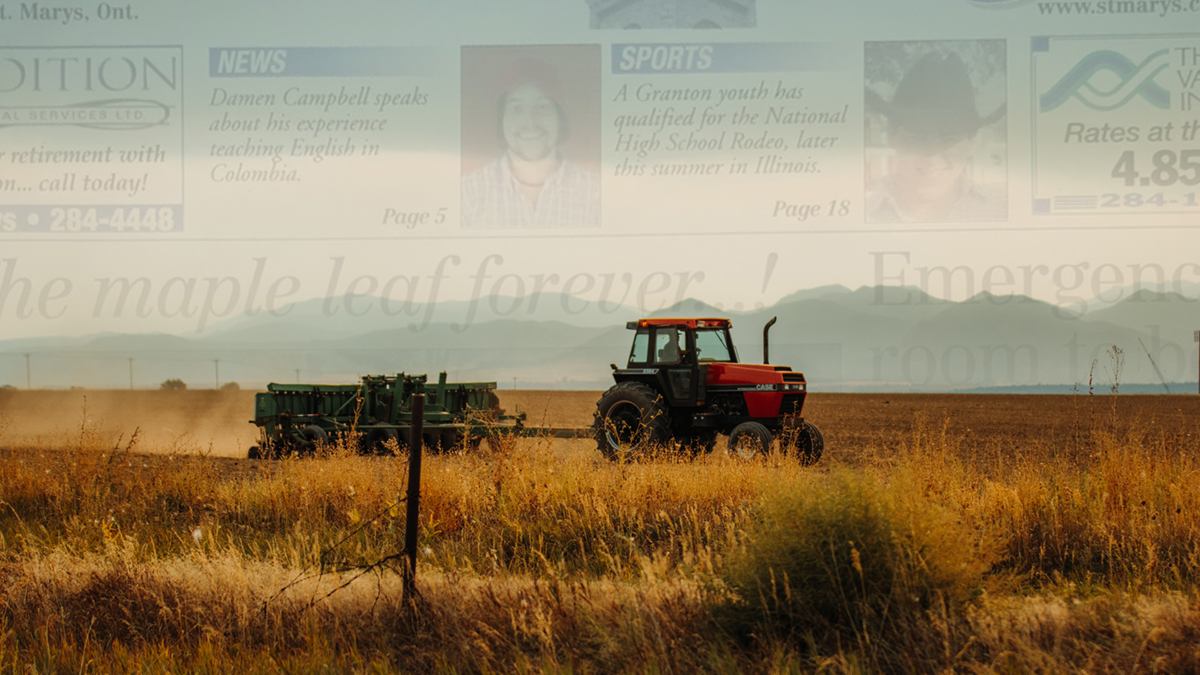 The pause before buying a rural newspaper — can you attract an editor to a small town?