The Donald W. Reynolds Journalism Institute (RJI) has announced the launch of the RJI Innovation Hub, an interactive website where RJI's toolkits, guides and other resources for journalists and newsrooms are available in one place. These free resources — such as Agenda Watch, a tool that gathers information from public government meetings, or a guide … Continued
The Innovation Team at RJI has launched the Innovation in Focus newsletter, a monthly exploration of the practical experiments performed as part of the Innovation in Focus series.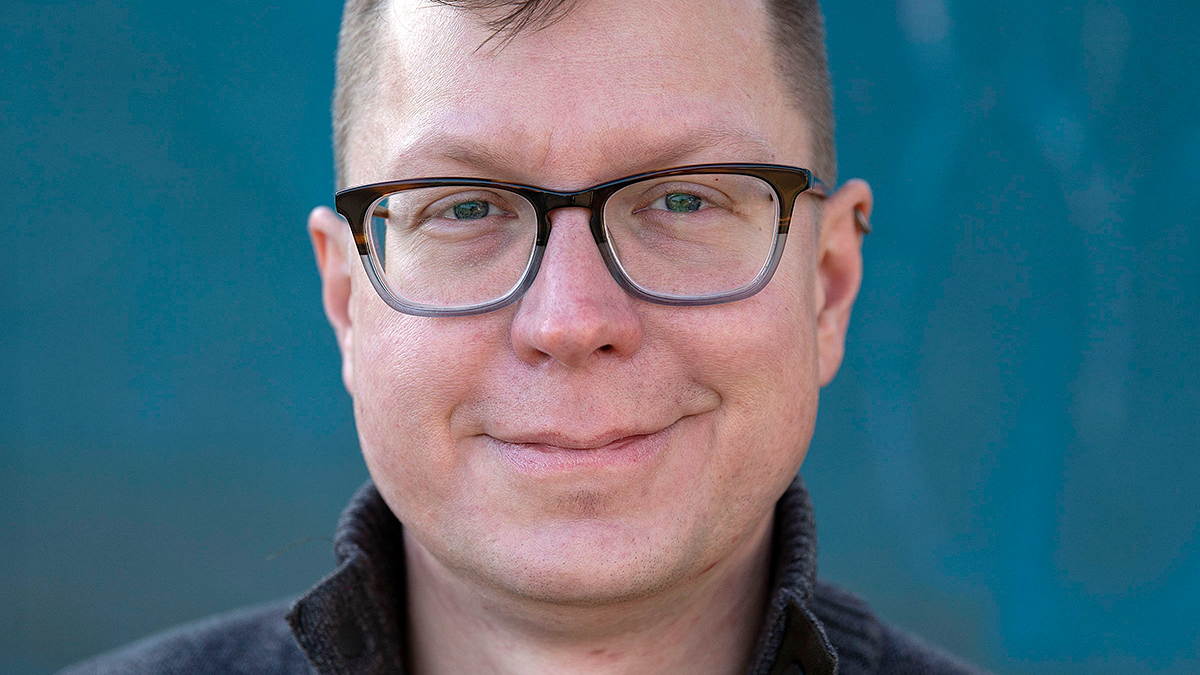 William Lager will join the Donald W. Reynolds Journalism Institute at the Missouri School of Journalism as the Innovation Lab project manager and editor starting Jan. 31.