Tag:
wisconsin center for investigative journalism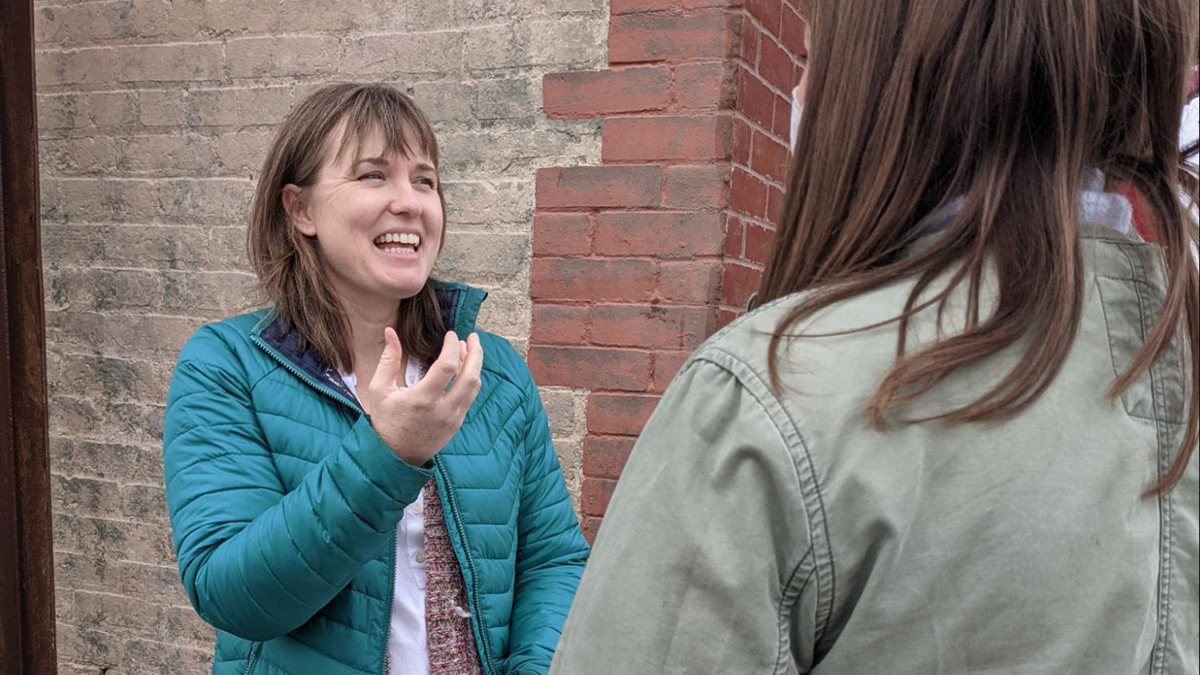 Solution-focused journalism and community conversations for rural Minnesotans.
Public Input texting service allows readers to get in touch with journalists.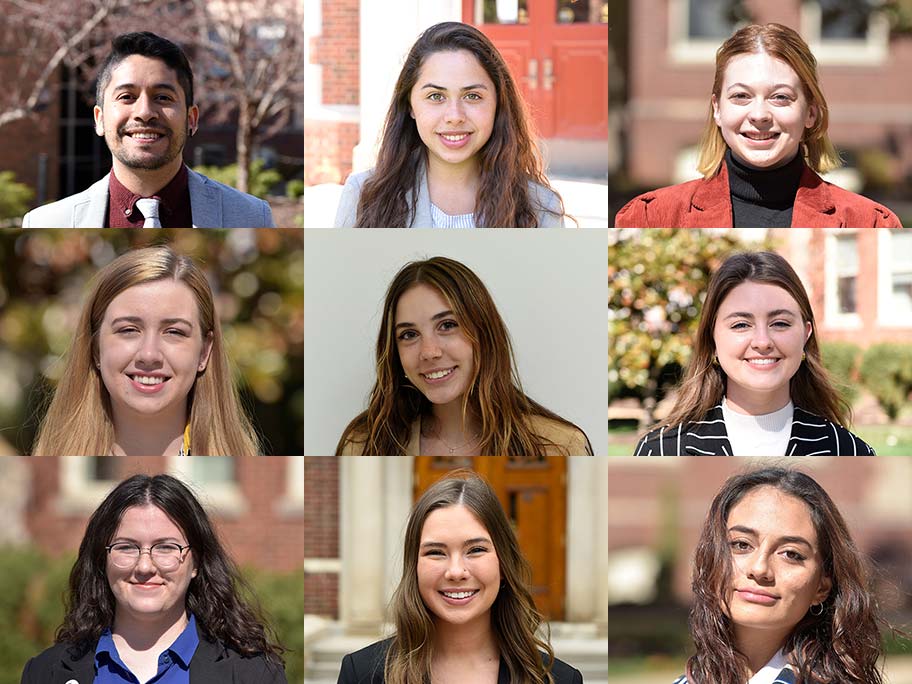 Nine students from the Missouri School of Journalism plan to partner with local newsrooms from across the country to tackle innovative projects this summer as part of the Student Innovation Fellowship program at the Donald W. Reynolds Journalism Institute.