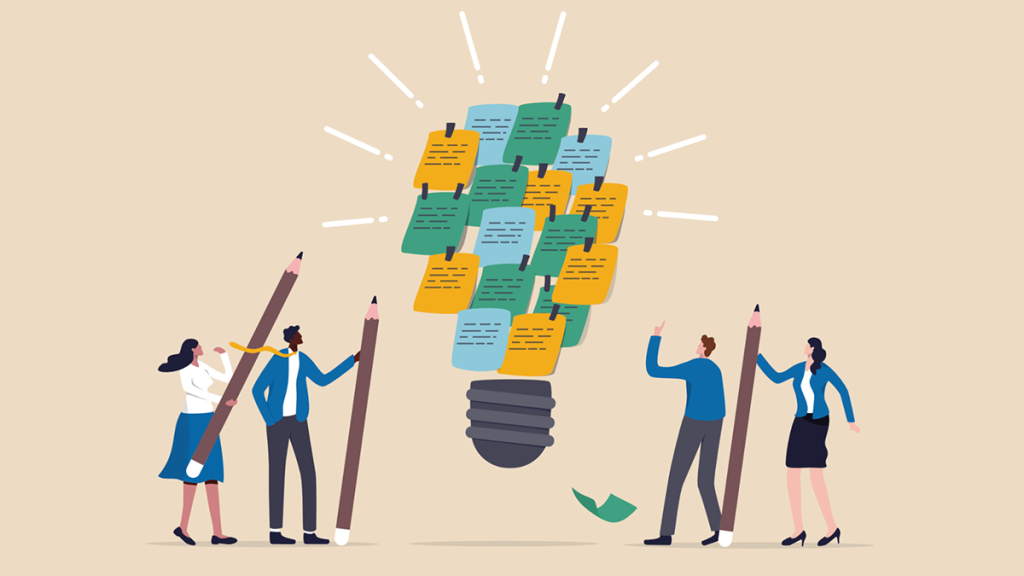 How to use our texting system to bring in content from your community
Learn how the newsroom, community and technology comes together
Partnering with community members is a strategy that will help resource-strapped local news outlets expand their resources and fill gaps in coverage.
It is currently not a widely used strategy in mainstream media, but recent projects show its potential impact. The Documenters Network is a highly celebrated project that trains and pays people to document public meetings, while the New York Times partnered with the Cornell Lab of Ornithology on a citizen science project documenting local bird population changes.
This collaborative strategy seems like a natural fit for local news outlets, but it is a complicated and potentially resource-intensive endeavor.
Our Community Sports Journalism Project is simplifying the process by creating workflows and technology templates. With the help of our RJI fellowship, we will release these tools and a playbook free of charge to make it easy for outlets to duplicate our work.
A note on technology choices: We purposely chose software with either free, or affordable licensing options, which are widely used in newsrooms. We hope this will ensure reliability and keep costs to a minimum.
Phase 1: Building a network of engaged contributors
The first step in the project is building a network of contributors. We first contacted athletic directors at local high schools. They are highly motivated to get their programs and student-athletes the coverage and recognition they deserve. The athletic directors we spoke to connected us to coaches and parents who became our first round of community contributors.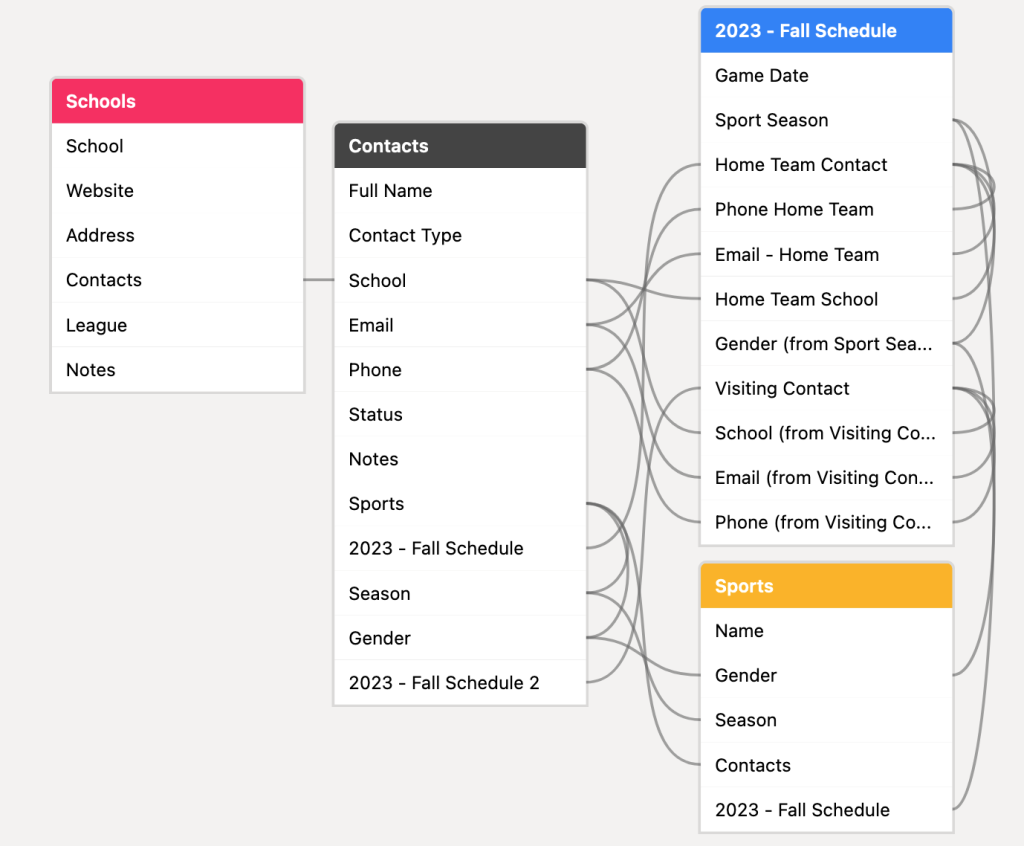 To keep track of our contacts, we created a centralized data hub that tracks each contact's role, school affiliation, and communication with them.
We chose Airtable as the central hub for the project because it makes it easy to design and implement a centralized data structure. It is also powerful enough to automate communication tasks in the active phase of the project.
Phase 2: Preseason preparation
Before the season starts it is important to meet with your contributors to give them guidelines and walk them through the process of collecting and submitting data to the outlet. It is also important to collect season schedules at this stage.
This information is then put into the Airtable template to facilitate automated communication during the season.
Phase 3: The season
This is when networking, preparation and technology come together.
Our Airtable knows the date and time of all games for participating teams and all contributors affiliated with each competing team.
Before each game we remind our contributors that there is a game and give them a way to report the results by texting them a link to a google form.
Doing this manually would take way too much time so we built an automation into AirTable that texts the contributor with a reminder about the game and a link to the form where they can write about the game and upload photos.
In order to accomplish this, we integrated Twilio into our Airtable template which will automatically send out an SMS text at a cost of $0.0079 per text.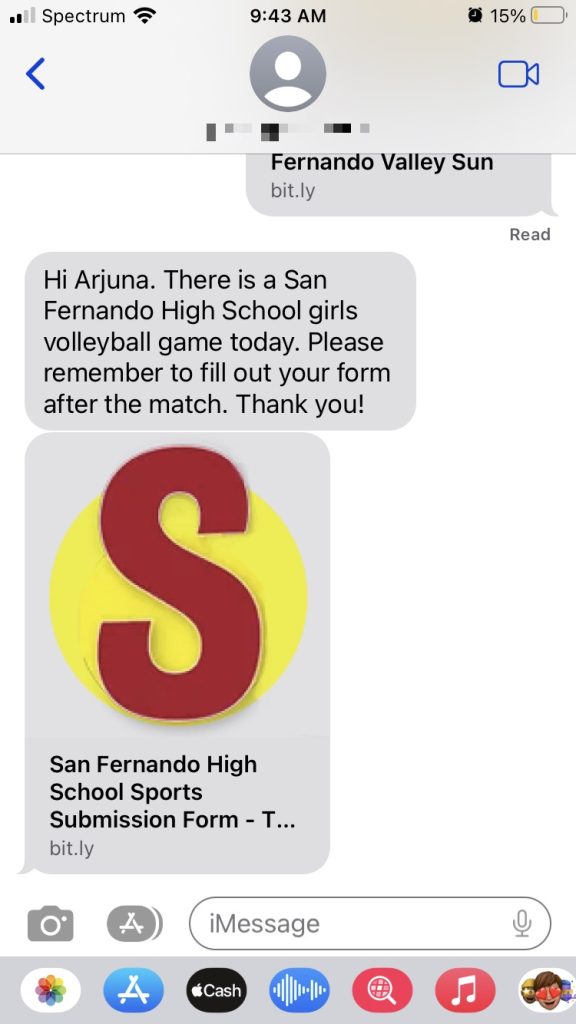 The third piece of this process is the form itself. We could have used many tools to create this form but our outlet is using WordPress as a CMS and so we picked to utilize the free Forminator plugin, which automatically creates drafts when a form is submitted from a community contributor — ready for us to edit and publish. This helps us streamline and simplify the publishing process. And we add a line to give the contributor credit.
From an outlet's perspective they receive a story draft with the score, an image and maybe a short description of the game. Ideally, you will receive a report from the opposing team as well to confirm the score but scores can always be confirmed with MaxPreps too. This will leave your outlet the time and ability to pursue stories such as student athlete spotlights, important games of the week and other leads from contributors.
Comments