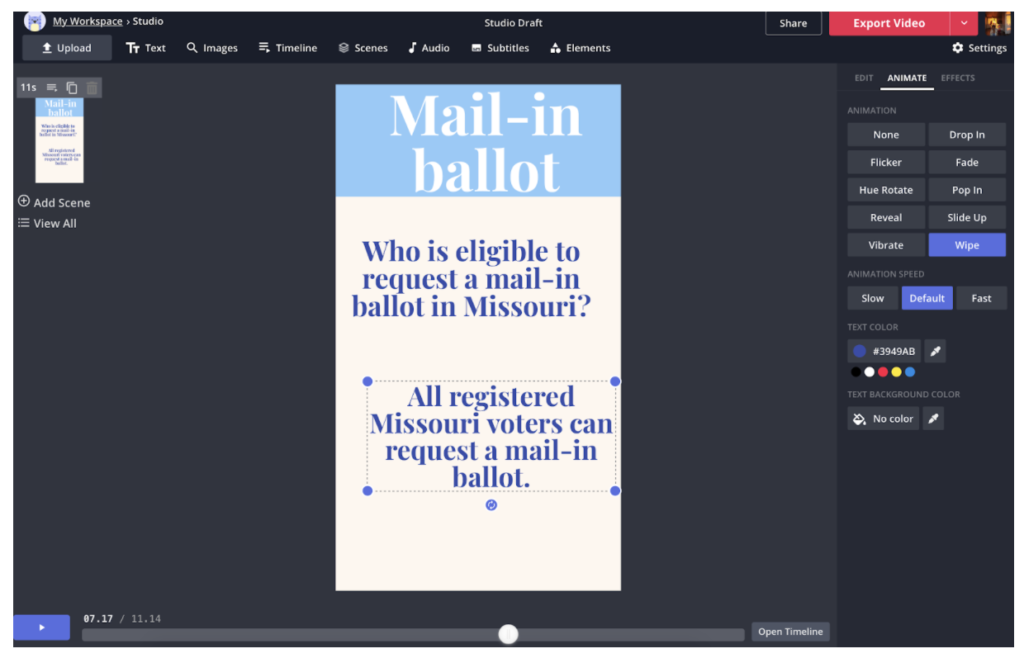 This month I tested Kapwing Studio, a free online editing tool where users can make videos and GIFs with original news content for social platforms.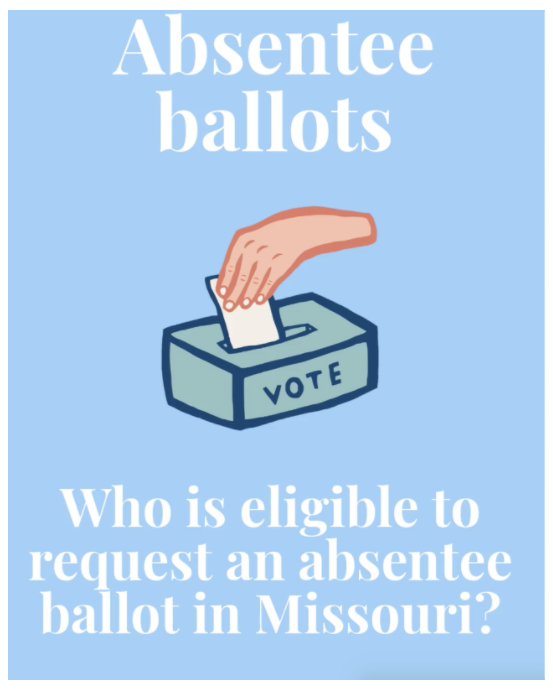 Overall, my experience with Kapwing was positive. I set out to utilize Kapwing's tools to create factual guide videos for Missouri voters for RJI's social feeds. I experimented with various features such as the site's png maker and video editor.
I was pleasantly surprised with how user friendly Kapwing is. I would say it lives up to the claim that they're the "Canva of video editing." I'm most familiar with editing in programs such as Audition and Premiere. While those programs offer much more specialized options and functions, you're still able to create fast and interesting videos using Kapwing. And if you have little to no experience with video editing, the learning curve is much lower than Adobe and you can produce a great video with very little training.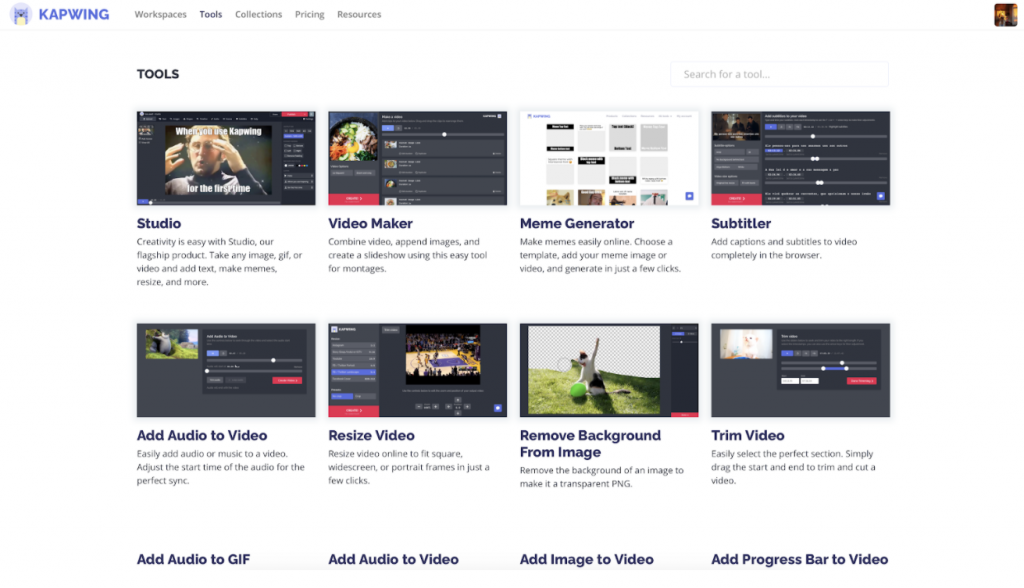 Video editing has never been easier; take advantage of in-house features
Most of Kapwing's tools are pretty basic, but there are some things you can do to make your video/product stand out a bit more by utilizing the options that Kapwing offers. I found that the text animation options made my videos much more visually interesting. The extra motion provided a bit more dimension.
Like with all new programs, it's best to play around and explore the studio's features. There are a lot of Kapwing features that can enhance your final product, but it might just take some imagination on the users' part.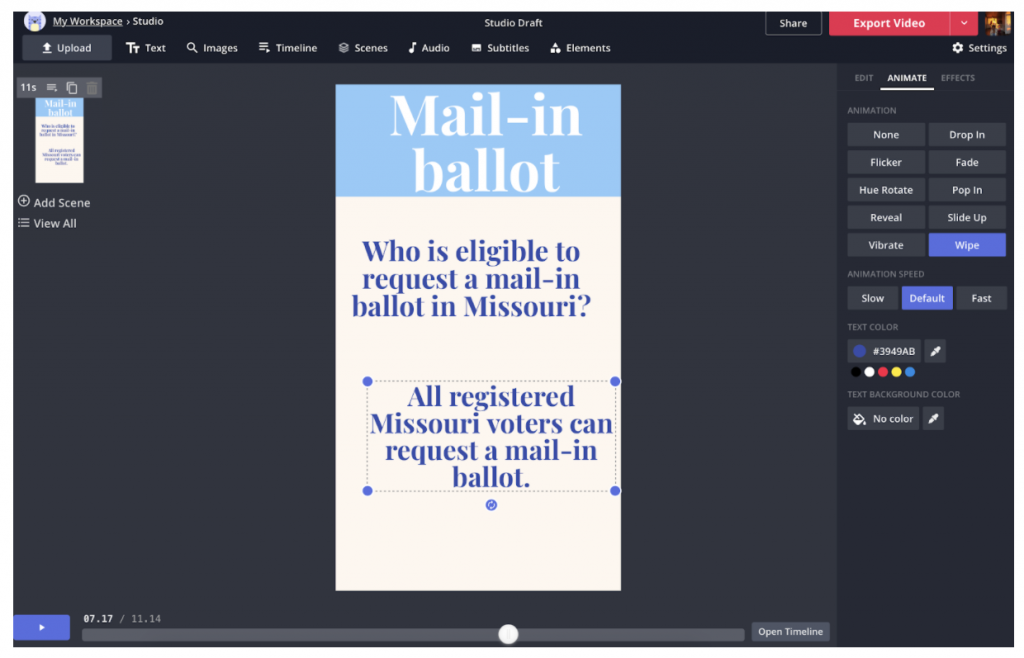 Be prepared to spend more time than you think you'll need
After I was editing on Kapwing for about an hour, my laptop would alert me that the site was using up considerable power and suggested I close the tab to improve my MacBook's performance. Since I was in the middle of editing, I obviously continued, which led to small glitches. This proved difficult while I was trying to make a PNG and could not erase the background well enough. The little quirks added on another 25 to 30 minutes of waiting and slowed down my productivity, which was another downside. Fortunately, I wasn't on a tight deadline, so it didn't really make a huge impact. If you are going to use Kapwing, I suggest making sure you have plenty of space and speed to be able to do so without any complications due to your computer abilities.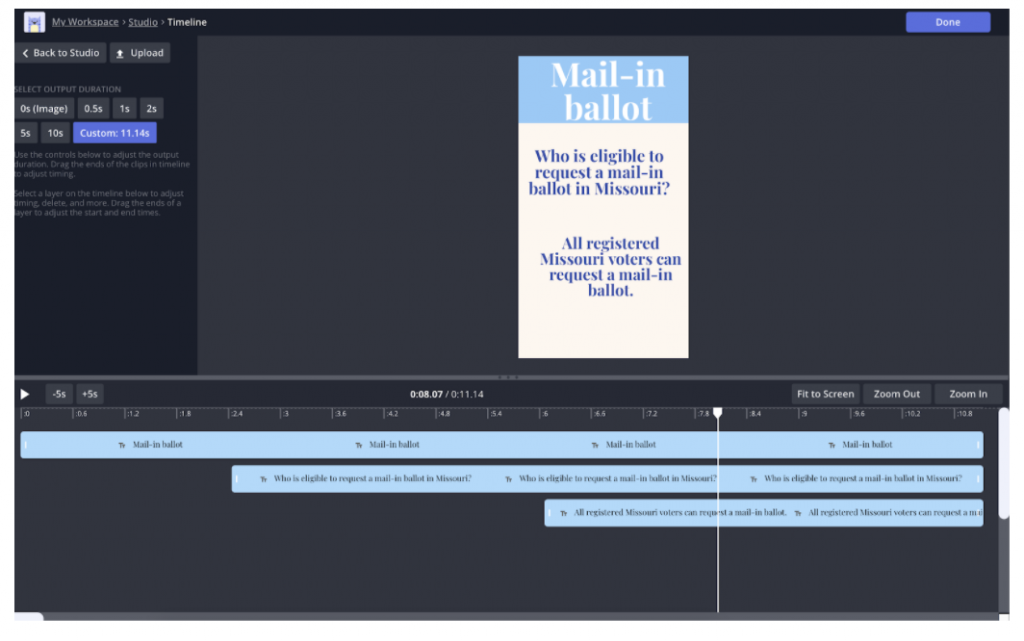 Pay for more ability and beware the time limit
Although Kapwing is free to use, there are paid subscription options that come with more features and freedom. The upgraded membership is not necessary unless you want the additional features. In the free version, users are only allowed to edit their content for 48 hours before it is locked off. After 48 hours, the only way to access what you've already created is to pay for a PRO account or start the project over entirely.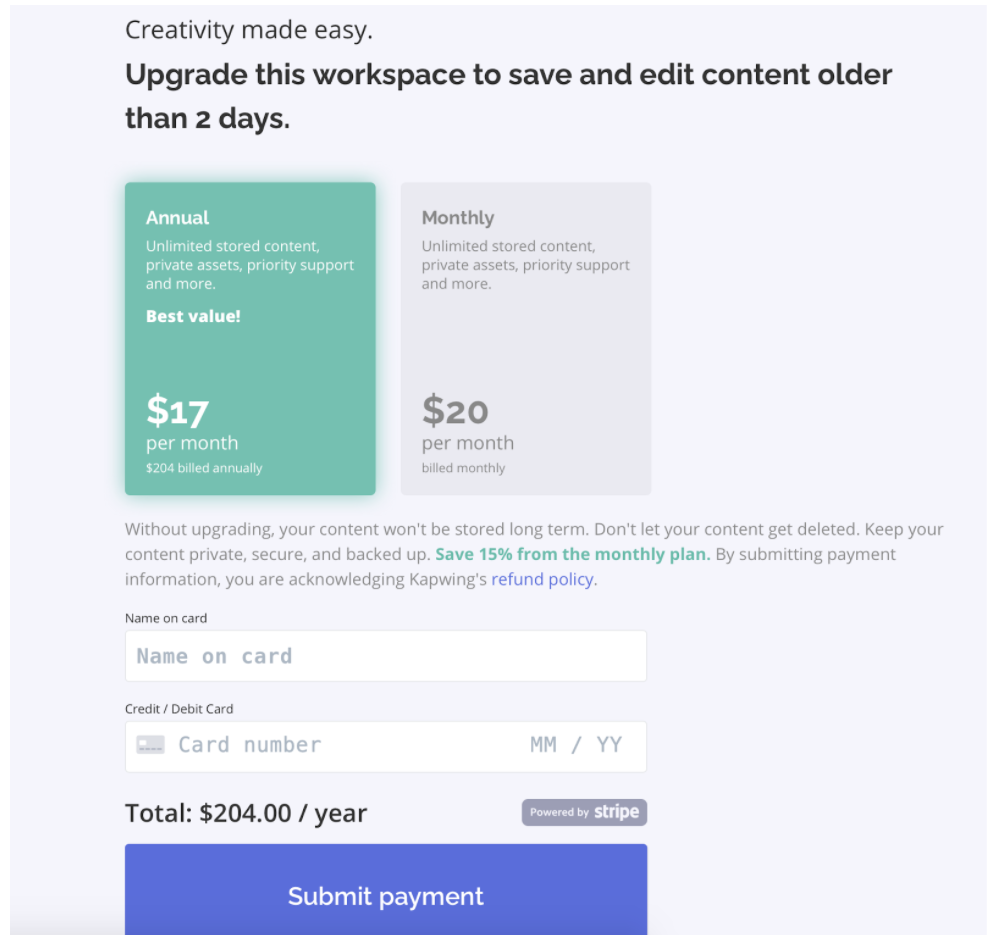 While this isn't a deal breaker, it's certainly something to consider before starting a new project.
Comments