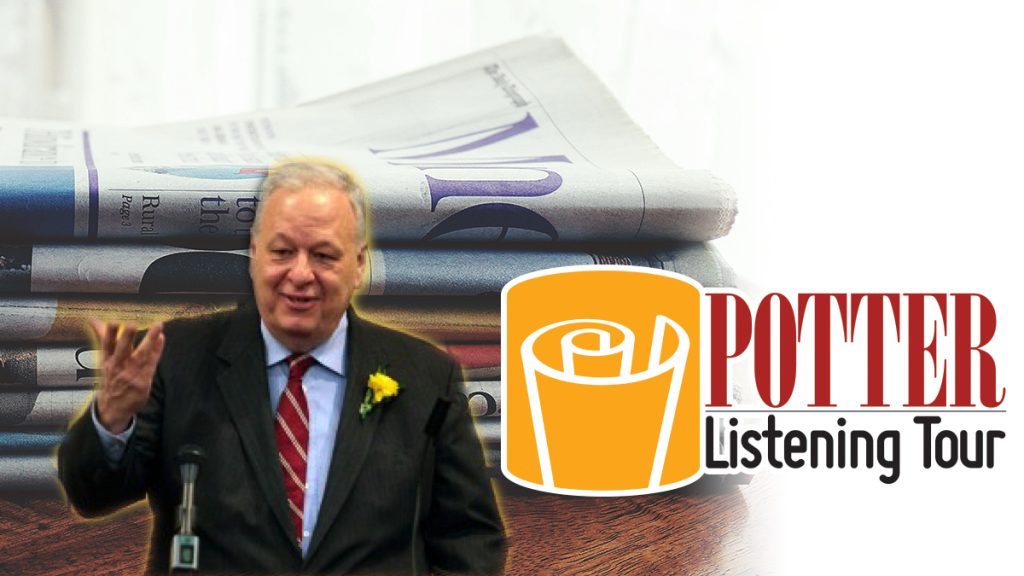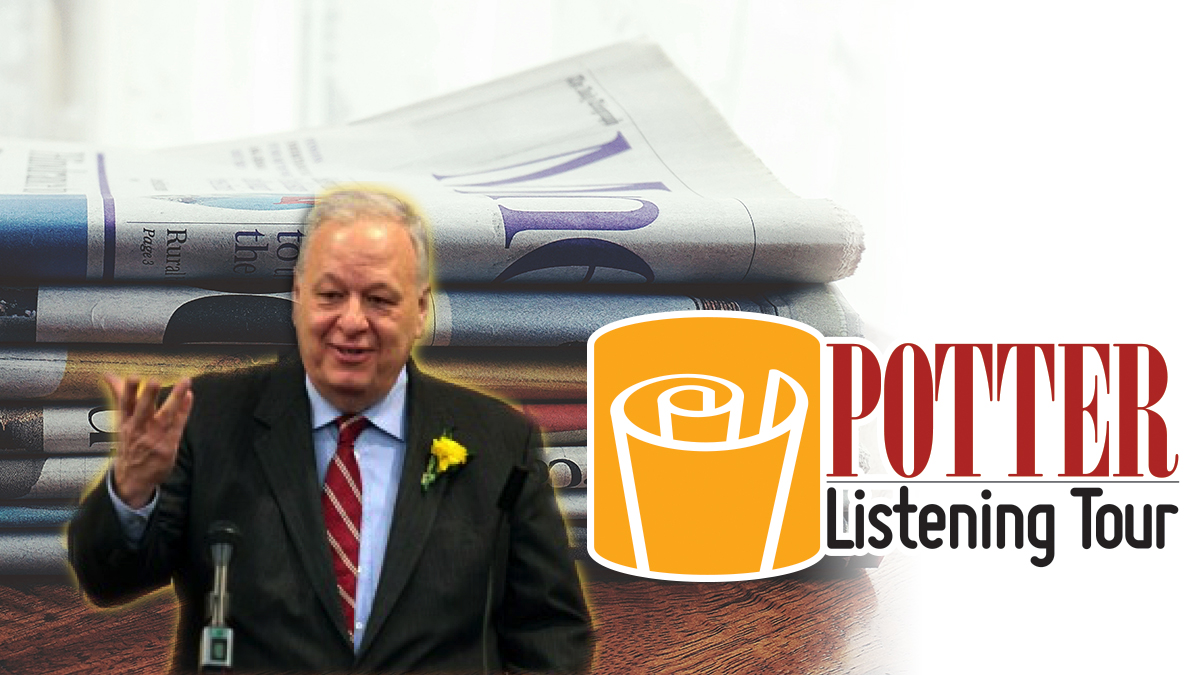 Legacy media company's focus on the positive brings flood of new profit possibilities
As many legacy mass media company leaders worry about what they can't do in the new digital age, Rust Communications Inc. is finding a cornucopia of things it can do.
"We constantly look for new revenue streams," says Co-President Jon K. Rust.
The Cape Girardeau, Missouri-based company has capitalized on its resources, which include 49 community newspapers and 17 radio stations, to create a flood of new products. The efforts include print products (shoppers to full-fledged books), digital offerings (niche websites to social media), and new initiatives like events.
A major new enterprise is RustMedia, a full-service ad agency that specializes in helping advertisers use digital tools. It's a stand-alone business that collaborates closely with Rust Communications' flagship Southeast Missourian newspaper in Cape Girardeau.
Another key effort is semoball.com, which draws sports content from five Rust Communications daily papers in Southeastern Missouri. The website features coverage of regional high schools, Southeast Missouri State University, the St. Louis Rams and the St. Louis Cardinals. The site boasts videos, text alerts and forums.
RustMedia and semoball.com joined forces last summer to create a major event: the Semoball Awards. The event also involved KGIR-AM (SEMO ESPN), part of the Rust Communications family and Cape Girardeau's local ESPN radio station.
Mounting such events "is big for us," Rust says. "It pulls from all of our markets and extends our brand."
While aggressively pursuing these new projects, Rust still believes Rust Communications' 19 small dailies and 30 weeklies — spread across eight states — have advantages in dealing with online competition. "It's much harder to substitute our content," he observes. "Larger papers have a huge challenge."
In addition, while digital revenues are growing faster, the margins for digital products are still not as good as those for print, says Rust.
Not surprisingly, the company pushed into a variety of print products, including shoppers, monthly publications, full-length books, and specialized publications for seniors, businesses and other groups. "We want to talk to each segment of our market," says Rust.
But making money per se is not the end all. "Our businesses need profits as people need oxygen to live," Rust says, "but profits are not a reason to live."
Working with the next generation
In 2011 Rust Communications formed a partnership with Southeast Missouri State University to manage and publish SMSU students' print and online efforts. The company gets a base payment for these services, but Rust and the university share net profits with the school's portion going to its mass media program.
During this partnership the student-run newspaper The Arrow and its website, southeastarrow.com, have won awards from the Missouri College Media Association.
Rust sees this as an investment in the future of his company and an opportunity to help develop new talent. Since the program began, nine SMSU students have joined the Southeast Missourian's staff of more than 150 employees.
The Rust-SMSU partnership is expanding: This spring SMSU announced it would lease space from Rust Communications next to the Southeast Missourian office for the school's new Center for Excellence in Mass Media.
Comments