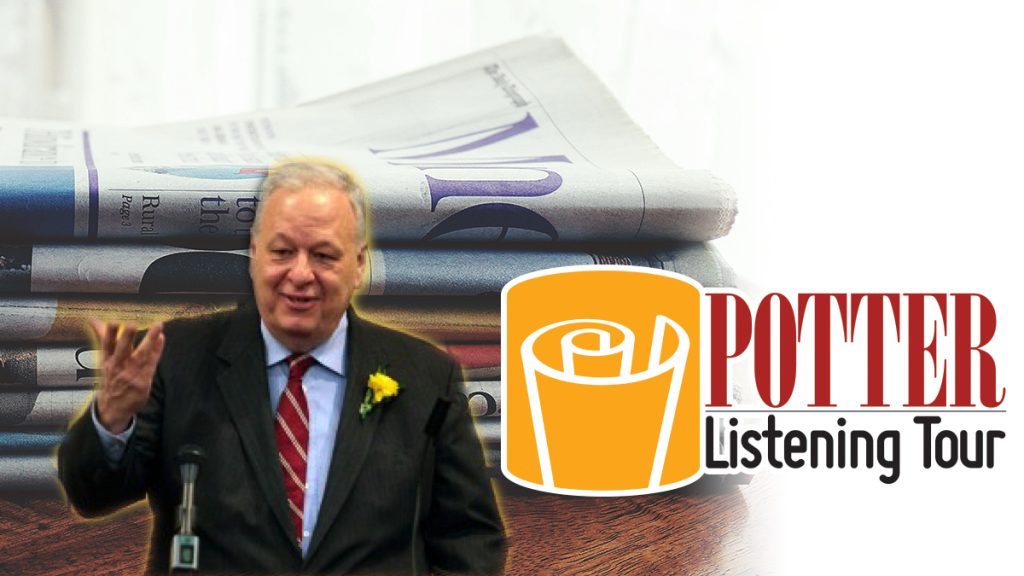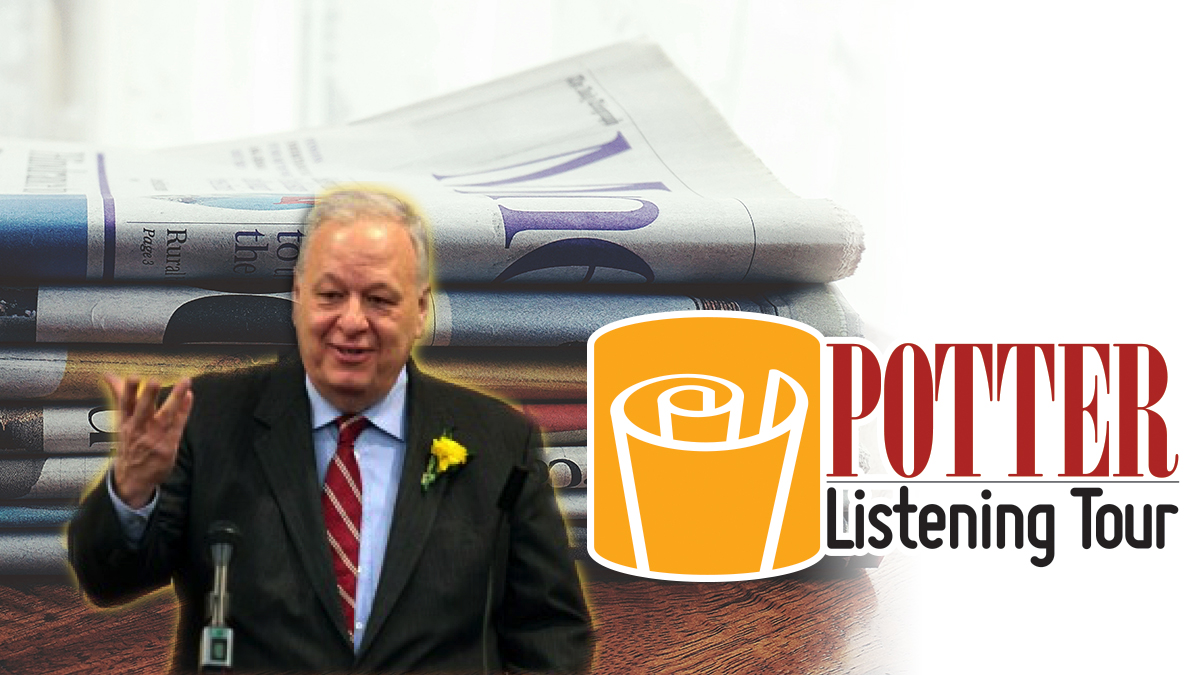 Small paper, small city undergoing big changes in Virginia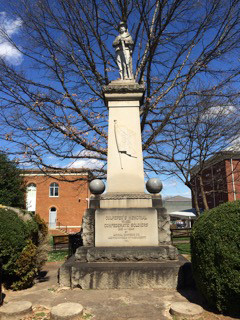 For a century, the Culpeper Star-Exponent — whose predecessors date to 1881 — served a small community that changed relatively little.
Today, the newspaper is dealing with rapid change in its central Virginia market. Since 1980, Culpeper County has more than doubled its population, according to the U.S. Census Bureau, mostly with commuters to the nearby Washington, D.C., area. Also, Hispanics now comprise nearly 10 percent of a community that once was just whites and African Americans, some of whose families date back to when George Washington surveyed the area in the mid-1700s.
The challenges the Star-Exponent's staff faces are quite different from those my family dealt with when we owned the newspaper from 1953 to 1977. The Star-Exponent must tend to two different constituencies, said General Manager Lynn Gore during my late-March visit. Culpeper's new residents like to read a wider variety of news and get it digitally, she says, especially on mobile devices convenient for their on-the-go lifestyles (about 40 percent of the county's more than 49,000 residents commute outside its borders). In contrast, Culpeper's long-term residents generally prefer the print product and a greater focus on just Culpeper news, observed Editor Marla McKenna.
Making the situation even more complex, the paper itself is undergoing dramatic change. After local ownership for a century, it has been sold to progressively larger newspaper groups, culminating in the purchase almost four years ago by a company controlled by investor Warren Buffett.
BH Media Group, which owns 32 daily and 47 weekly newspapers across 10 states, provides "huge digital resources," says Gore, such as helping advertisers rank higher in Google search results, target their ads, and make video commercials. The Star-Exponent also has access to stories and news columns from its five sister papers in BH Media's central Virginia region.
BH Media also is trying to rebuild its staff, said McKenna, after previous owner and financially strapped Media General Corp. cut back the staff. Both Gore and McKenna were hired about a year ago, and they continue to fill out their now 16-person staff.
Even though both women have significant ties to Culpeper — Gore grew up in Culpeper and McKenna has been in town for 15 years — they want to deepen their understanding of their evolving home.
Gore concedes they are just beginning to market to their Hispanic audience. Coverage of Culpeper's African American community, now about 16 percent of the county's population, has increased from the days of segregation, but that "just comes from doing a good job of covering the whole community," says Gore.
But the two newspaper women want to improve. "We need to find out what our audience wants," says Gore. "You caught us on a day when we're just beginning to think about that."
Meeting the needs of online readers
Building the Star-Exponent's digital audience has meant paying extra attention to mobile. "Our online readership is split 50-50 between desktop and mobile," says Gore. In response, the Star-Exponent has a mobile version of its website and an app that they'll soon upgrade.
These digital efforts have paid off in robust social media participation. The Star-Exponent's Facebook page has 12,210 likes, "more than Charlottesville has," said Gore, referring to her paper's much larger BH Media sibling 45 miles to the southwest. Twitter followers are also numerous, with 300 for news and 1,340 for its sports account. "Sports just is well-adapted to Twitter," notes McKenna.
Gore attributes this social media popularity to the "ornery" nature of her fellow Culpeper natives who like a good discussion about everything from where a Wendy's restaurant should go to national politics.
The Star-Exponent works to drive this social media audience to its website where advertisers can reach those potential customers through ads, including video, that are embedded throughout the website. These placements include "whole-page takeover ads that have a skinny banner at the top and go down the borders of a Web page," says Gore. Advertisers may also sponsor content, such as funeral parlors supporting obituaries.
The paper also follows another Buffett tenet of not giving away content; readers are required to subscribe if they want to view more than 15 stories a month.
Placing ads wherever they'll get attention is an approach that spills over into print. Each edition of the Star-Exponent features a prominent ad across the bottom of the front page. "That's premium space," says Gore. "I've sold that position out through August."
With BH Media's recent purchase of the Fredericksburg papers 35 miles to the east, the company acquired a state-of-the art printing plant, which will expand the Buffett company further into commercial printing.
Beginning this week, the Star-Exponent is now printed in Fredericksburg. This will give the Culpeper paper the opportunity to move its news operations back downtown after eight years in rented space north of town.
Gore is looking forward to reconnecting with old Culpeper and being nearer to the town's government offices and other institutions.
As part of that reconnecting, she plans to decorate the old building with framed front pages from the Star-Exponent's 135-year history.
That will keep the newspaper in touch with its past while it works to adapt to Culpeper's fast-changing future.
Comments