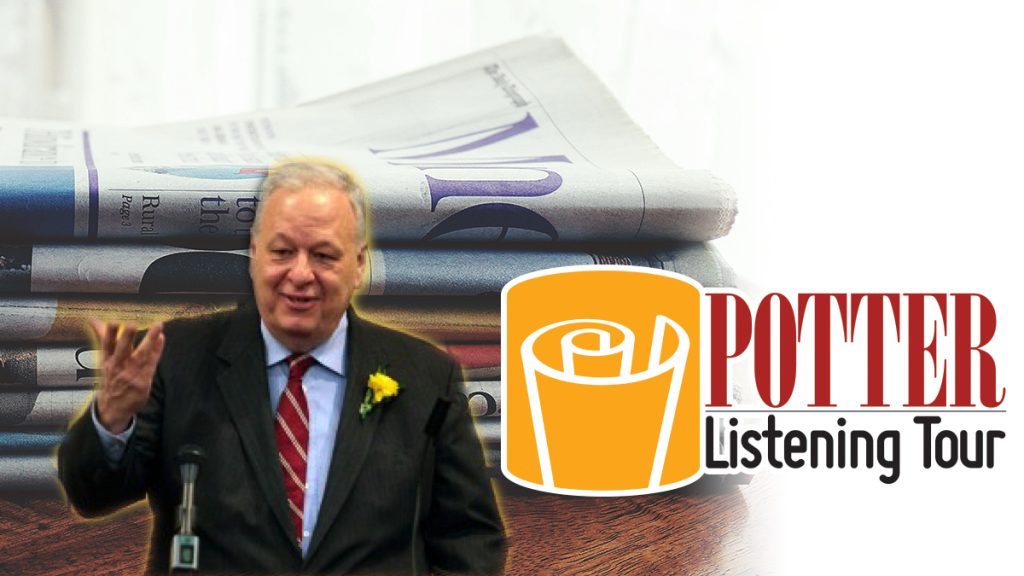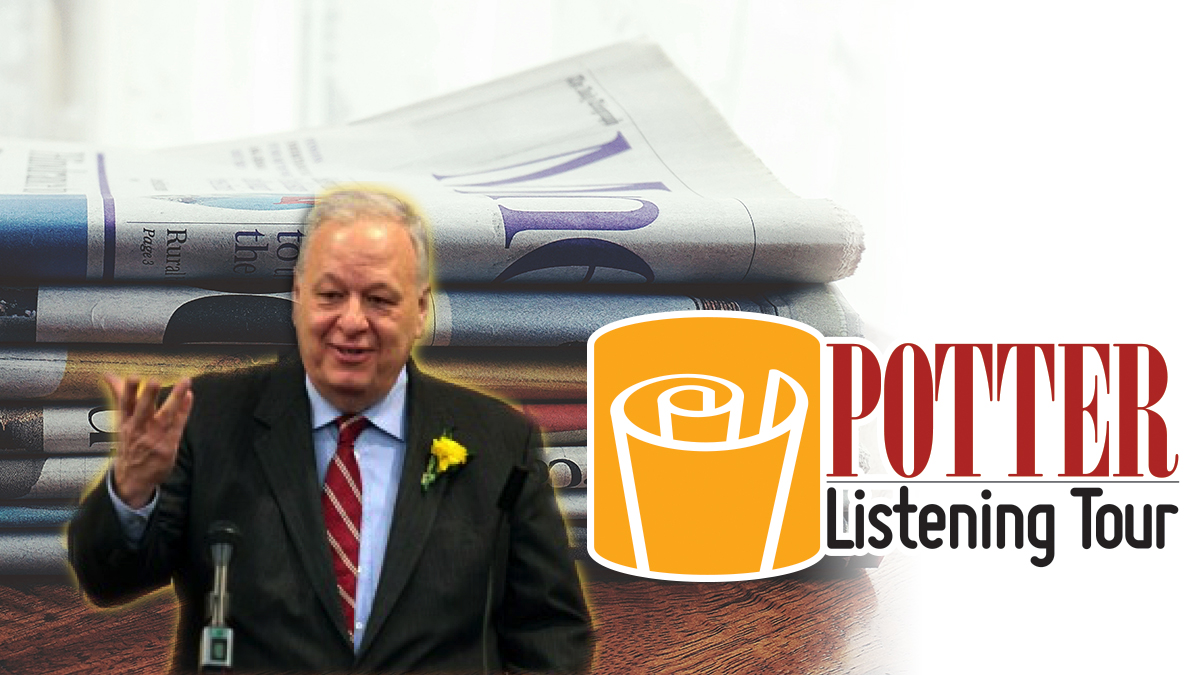 Print vs. Web: Community publisher more concerned about quality of news than its method of delivery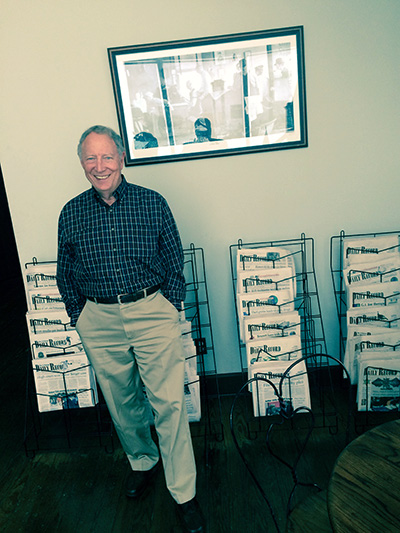 Dalton Wright is no stranger to the impact of younger technologies on newspapers.
The Lebanon (Mo.) Daily Record publisher grew up watching family members run radio stations. The young Wright was first exposed to print in 1953 when his father, O.R. Wright, bought the parent company of the Daily Record.
"Dad saw a combination of radio and print as more lethal," says Wright, who has owned the Daily Record since 1972.
As a result, "I positively did not have a lot of baggage or pre-conceived ideas" about which medium was best.
Over the years, the Wright family has acquired more newspapers and radio stations.
About 15 years ago, this multimedia approach expanded as the Daily Record launched a website. About the same time, the paper founded WeBound Internet, an Internet service provider.
These digital efforts have not always been smooth. Wright had to sell the ISP several years ago when it couldn't compete successfully with large-scale Web providers.
"We did learn a lot," Wright recalls of the largely dial-up Internet service. "We built good relationships." The paper held classes in how to use the new technology at its offices and housed its servers there.
Lately, Wright and his Daily Record colleagues have focused on upgrading the newspaper, which traces its lineage to 1866, in print and online to adapt to the needs of future audiences.
One print initiative is a two-page spread on Tuesdays called "The Conway Chronicles." It's a cooperative effort between the paper and Conway High School where the students do the writing. Leaders at Laclede County's other high schools are thinking of following suit.
There's also been an effort to add more pictures and graphics to the print product, says reporter Fines Massey. The paper is pushing news to its website faster, and it's utilizing social media. The Daily Record's Facebook page in 36,000-population Laclede County had 3,819 likes in late May. The newspaper's Twitter account has 435 followers.
The Facebook presence helps advertising, says Daily Record Advertising Manager Rene Barker. "Advertisers bring up news they see on our Facebook page. It makes us look smart,' she says. "Looking smart makes it easier to sell."
Looking back over his family's history with local media — his grandmother was one of the first female radio broadcasters — Wright actually is more worried about the quality of the news his media properties convey than which medium does the conveying.
"My vision of media is that it should convey content and information for the public good," he says. "I never gave a darn what carried it."
But he adds: "I do believe newspapers are the best model for vetted content where facts are checked, where we get it right. I think we'll have a hard time doing that on radio or in a tweet."
Still, Wright holds out hope that websites "are an opportunity to sustain our role in feeding our democracy."
Comments