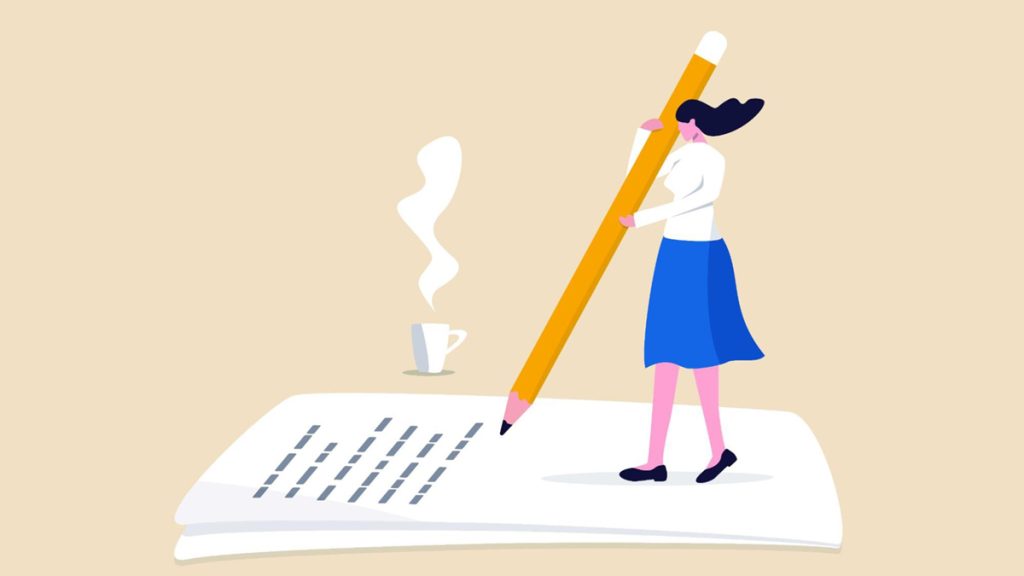 Measuring impact by engaging with readers about your news product
Irina Matchavarini is a 2022 RJI Student Innovation Fellow partnered with the Chicago Reporter and Illinois Latino News in Chicago. The RJI Student Fellows will be sharing their product work throughout the summer in Innovation in Focus.
In partnership with the Chicago Reporter and Illinois Latino News — newsrooms covering race, social justice and community engagement in Chicago's communities of color, we delved into a full experience of researching, reporting and writing stories on environmental justice in Chicago and then packaging the work into a survey, to engage reader opinions.
This was an exercise in solutions journalism and how it can be applied to every step of news production, from reporting, to engaging with the audience.
Solutions journalism, as the name implies, offers solutions to a problem. It rests on four pillars:
Response to a social problem;
Insight into what the audience can learn from the problem and the response;
Evidence of measurable and tangible outcomes that determine whether the response is working or not;
Limitations that place the response in a context and criticize it where necessary.
Applied to the reporting process, solutions journalism helps to really get into the heart of the topics your newsroom is handling. But it requires newsroom staffers to stay focused on what the problem was, how it was approached and how much impact the approach actually yielded. Ideally, your team will find a clean-cut, no-nonsense layout for focused, yet multi-faceted stories.
When creating surveys to integrate into reporting, the solutions approach benefits the work in new ways:
Selling the story
Through the solutions approach, you are putting the audience at the heart of the story. As Jay Allred, the president of Source Media Properties, wrote, "Really effective marketing helps customers understand how the thing we're selling solves their problem." By giving readers insight into what was affecting them, your newsroom can potentially increase audience loyalty to the newsroom and the ideas you're providing them.
Self-assessment
Through the survey, you can invite the readers into a conversation. Suddenly, they could assess the benefits from your story and give feedback to the newsroom if your product was not helpful. For journalists, it is humbling. However, there is an opportunity to grow sharper and more critical towards what the final story will look like. For the newsroom, it is a potential wake-up call, where they are forced to look at their work with more diligence.
Becoming more data-and-location specific
It's important to give readers tangible and measurable context of the problem — maybe it is happening closer to them than they thought. If so, there is more chance readers would relate or care. You can do this, even if numbers and statistics intimidate you. The trick is to focus on leaving the reader with more understanding of where the problem was hitting and to what extent, which also makes it easier to market the stories to right audiences.
Measuring impact by engaging with readers about your news product — you'll become more self-aware, as well as more alert to how each stage of production alters a story.
This article was edited by Kat Duncan and Mikaela Rodenbaugh.
Comments