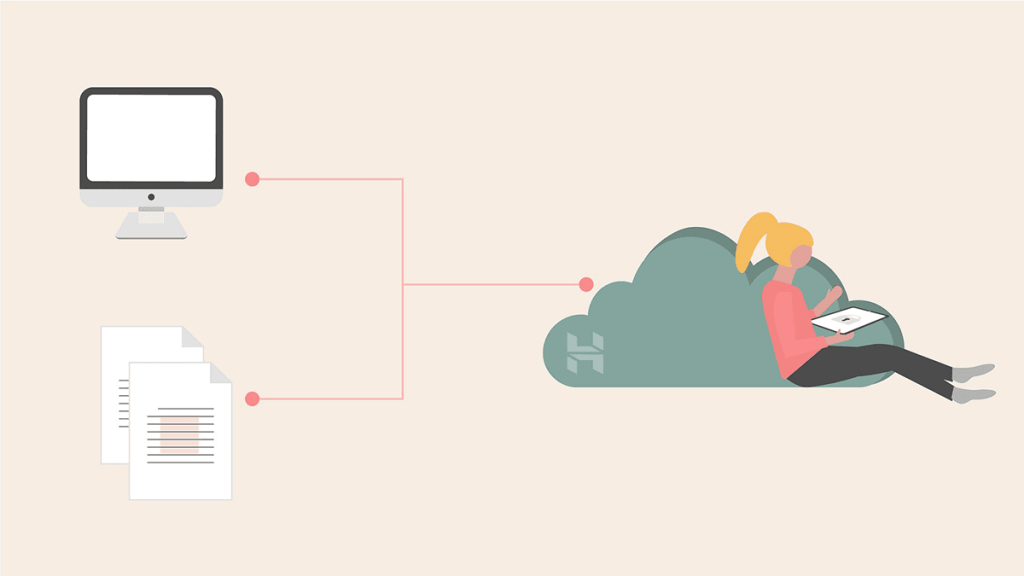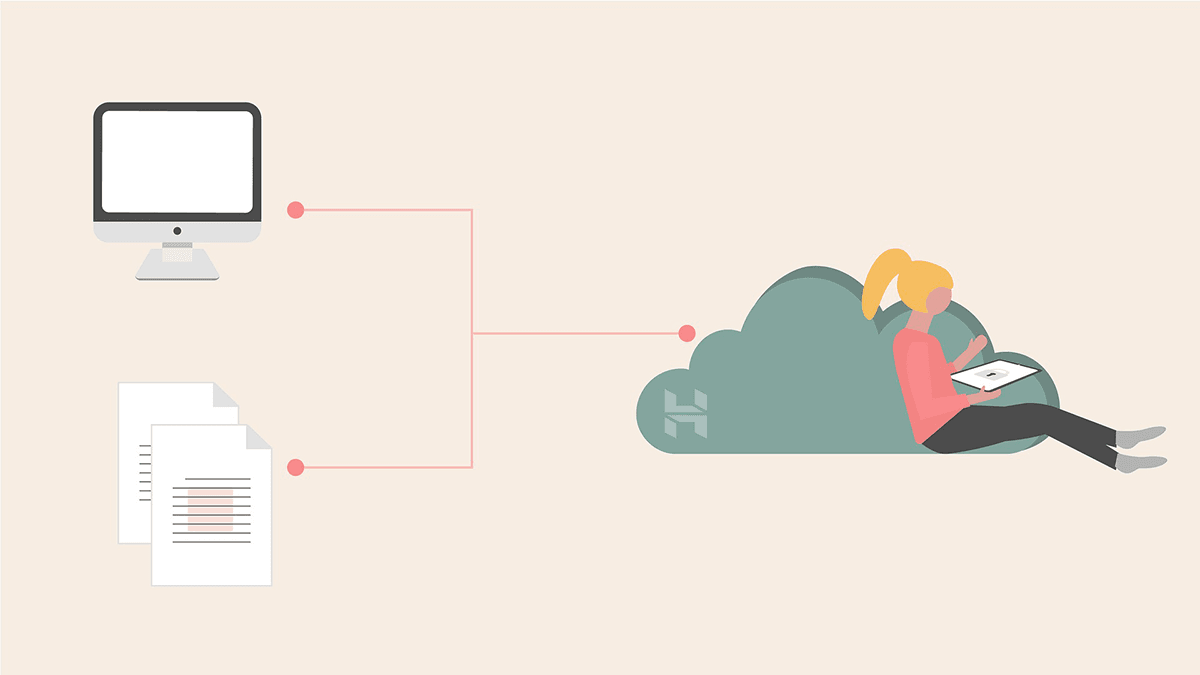 Putting Airtable to work in your newsroom
From surveying readers to tracking impact, it can do a lot more than a spreadsheet
As we build our development tracker, which will put crucial information about neighborhood real estate development in the hands of residents, we're relying heavily on Airtable to build out a database that will form the backbone of the public-facing tool.
Airtable functions like a souped up spreadsheet app, with the ability to easily link different data records across different purposes. It's more powerful than Google Sheets, but relatively easy to use — and it has a lot of benefits that make it a useful tool across the newsroom.
Handy Airtable features
Views, forms and privacy controls
Whether you've got a simple spreadsheet or a complex, connected database, one of the best Airtable features is the ability to publish and work within different views without changing the underlying data. The view we use all the time — and got me hooked on Airtable — is forms, where someone can add data through a simple form without ever seeing the rest of the database. Those forms can be published publicly and embedded for surveying or used internally to simplify data entry.
You can also create filtered views so you're not overloaded with data — in our editorial calendar, for example, there are views that only show a single reporter's stories for their ease, and views based on tags like "needs to be assigned."
And the calendar view is essential for deadline work. Different views can have different privacy permissions, so, for example, you could share reader responses for one engagement project with a partner newsroom without sharing your entire engagement database.
The free version of Airtable (we use the Pro paid plan) lets you use most features, but limits the size of your base to 2 gigabytes and 1,200 records. Forms can only be customized with your logo and a cover image on paid plans, and on the free plan, you can only see two weeks of revision history for each record.
Templates
Airtable has a template library — including in-house and community-published sample bases — organized by industry and type of project, whether you're tracking job applicants, planning a gala or organizing your pets' medical history. Its marketing and publishing bases are most relevant, though product and project management bases are also helpful. I haven't found a template that works perfectly for our needs out of the box, but they are a good starting place for conceptualizing how you can connect and organize data rather than starting from scratch, and easy to tweak.
Integrations, automations and scripts
Airtable connects with a bunch of apps that let you make it work more seamlessly with your existing workflow — and you can connect others with Zapier. The ones we've found most useful are Slack, Gmail and other Google apps, MailChimp and WordPress. On some paid plans, you can connect Airtable's in-house apps that let you create visualizations, preview URL content and more. Automations allow you to easily automate actions — like sending a Slack message when someone fills out a form or tags a story as ready to be edited — with your integrated apps or within Airtable.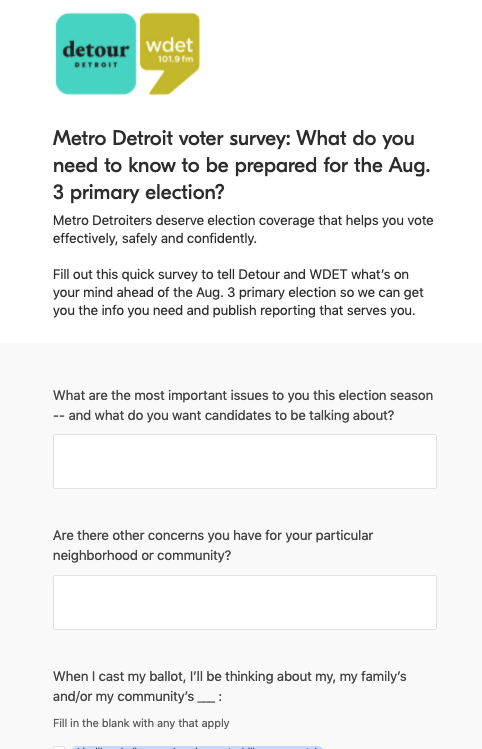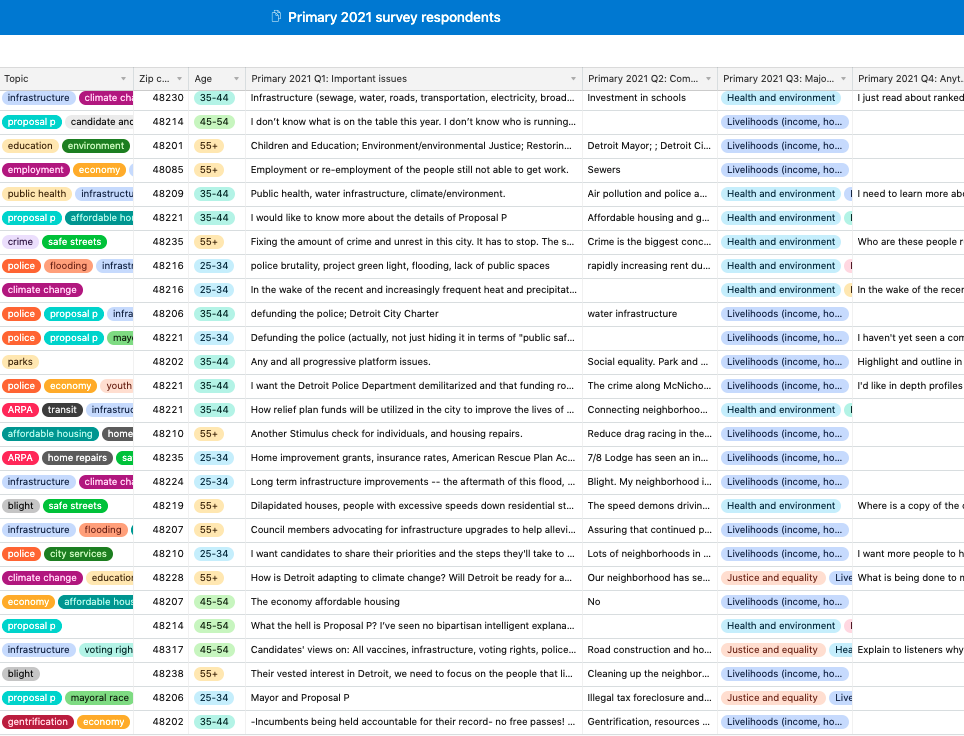 Airtable uses in the newsroom
Editorial calendar and planning
Airtable's relational records linking has made it a more comprehensive tool for editorial planning for us than other project management platforms or spreadsheets. Articles can be linked to people, photography assets, projects, social media campaigns and newsletter editions.
Engagement
We manually and automatically track reader engagement with Airtable, using its embeddable forms to solicit reader questions and tips. We use the table to collect reader information and track our follow ups.
Impact
Publishers including Resolve Philly and WhereBy.Us have used Airtable to track the impact of their journalism, adding records when they receive feedback or other information, like if a reader says reporting helped them take an action. Resolve Philly's tracker, which can be copied and customized, organizes impact by activity, creating a framework to start identifying and analyzing impact from the beginning stages of an editorial initiative. In an example of a narrower version of impact tracking, when readers join Detour as members, we send them an Airtable form to solicit testimonials and collect addresses so we can send thank you notes.
Ad sales
We used Airtable to build a simple self-service ad sales tool for local businesses to advertise in our newsletters. The ad records can be scheduled to newsletters in our editorial calendar.
Marketing copy
If you're involved in event programming, membership, writing calls to action or other marketing activities, you may have found yourself endlessly replicating, testing and refining your copy. Keeping all of your marketing copy in one place with Airtable can let you connect copy to campaigns, where it is published and related metrics.
Reporting
Airtable can store documents, sources and data for reporting. Minneapolis Star Tribune journalists mostly relied on Airtable's data entry features as they analyzed 2,000 police reports for an investigative reporting project on sexual assault prosecutions.
More
Airtable can be used as a lightweight customer relationship management tool to keep track of members and donors, to onboard and track payments for freelancers, to house photography assets and to streamline plenty of other processes.
Getting over the hurdle
It's easy to get excited about Airtable's capabilities — less exciting is transferring systems, getting others to use it and debugging when you start trying automations.
Here are some things that will make it easier:
Start simple, then automate what you can
Automations are a powerful Airtable feature that can speed up workflows in the long run and let you integrate with the tools you're already using (and even integrate with individual user needs) — but you can spend hours exploring them and trying to build the best overall data structure. There's value in sketching the design of your ideal database from the get go, but in terms of practical use, I've found it better to start with one piece, in the interest of time and with the acknowledgement that you'll likely need to make changes later.
Teach
Airtable's internal terminology and multitude of features make it less user friendly than something like a Google Form. Train your colleagues and create documentation for how your newsroom uses it.
Make ownership clear and entry easy
Airtable lets you assign records to people and send them notifications when certain conditions are met. In concert with documentation, defining ownership will get others involved. And make it simple for people to do their piece by creating base views that only show necessary information.
Bonus: Bases with news and views you can use
Some of my best Airtable inspiration has come from seeing it in use by industry orgs like LION Publishers and the News Product Alliance. If you want to see Airtable in action, here are a few bases that are helpful for journalists:
Comments