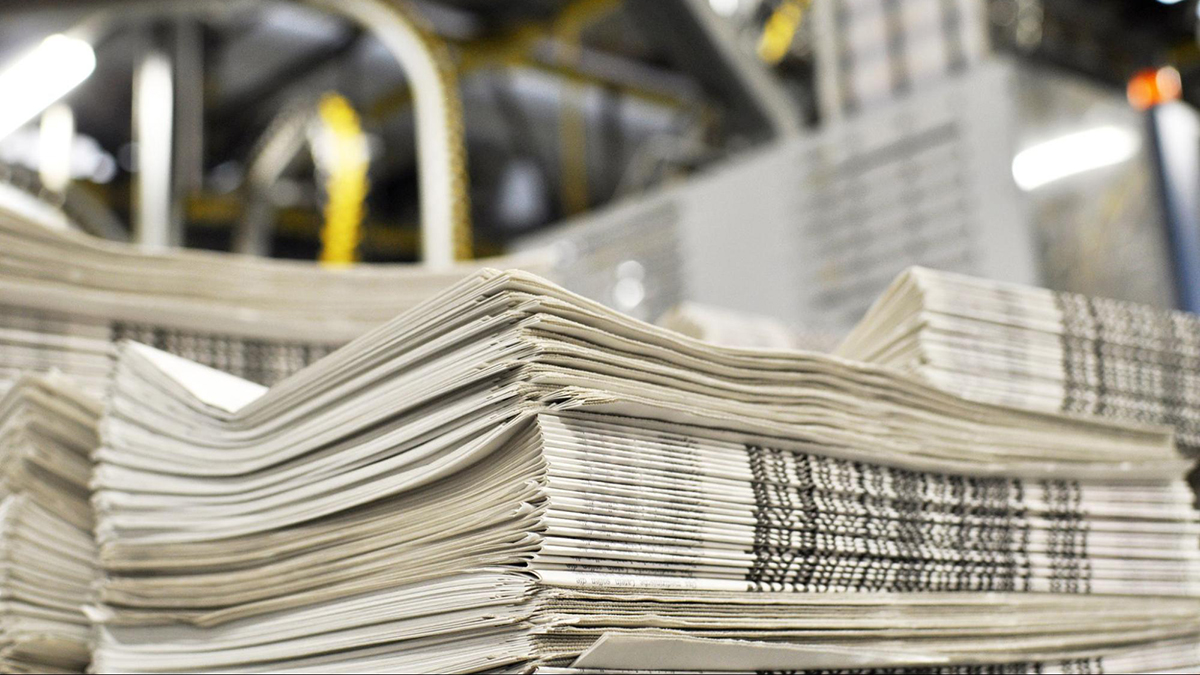 Reviving expertise that 'once existed at many news outlets'
A conversation with Beth Daley on empowering experts as journalists
I'm creating a guide during my RJI fellowship to help small publishers fill gaps in local in-depth reporting. The guide will illustrate how to establish pop-up, community newsrooms by bringing local subject matter experts into the journalism process. The value of this approach is especially apparent in situations like disasters, when information needs are urgent. My newsroom, Boulder Reporting Lab, experienced such an urgency with our first pop-up newsroom.
In my community there are a wealth of experts with vast knowledge built up over years: housing advocates versed in complex housing policies and solutions, nonprofit leaders dedicated to underserved groups, students passionate about journalism and knowledgeable in various areas, and more.
Is it possible for them to contribute to revitalizing local news? Not just as sources, but as journalists?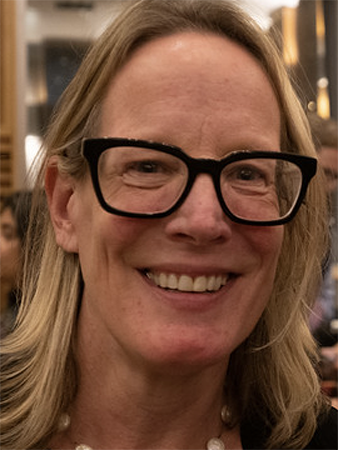 To help answer this question, I spoke with Beth Daley, the executive editor of The Conversation US, a nonprofit organization at the forefront of reimagining the role of non-journalists — particularly academics — in journalism.
Feldman: What do you think is the value of involving experts in creating journalism, instead of merely using them as sources?
Daley: I spent most of my career at the Boston Globe and had, until about five years ago, a traditional view of journalism: a craft that relied on reporters getting information — often from experts — and then translating it for the general reader.
Over time, this process turned thousands of other reporters, like me, into experts in our own right, able to write accurate and trustworthy stories on specific and complex beats. Fast forward to today when the country has lost more than 2,500 newspapers with more losses predicted. While thankfully there are now more than 500 digital state and local sites, many are still in their early years and are still building up their community knowledge and expertise.
So how do we include the depth of expertise that once existed at many news outlets? The Conversation's solution is to go to the experts themselves and help them produce stories by collaborating with subject-specific editors.
Feldman: How does it benefit the experts themselves?
Daly: Many, if not most, researchers study subjects — from biostats to political science, to AI to geoengineering — because they want to improve society. But they face a challenge: Few academics are rewarded by their institutions for engaging with the public. The result is most write academic papers that only their peers can understand and that are published behind expensive paywalls which few can afford.
Feldman: In June, The Conversation announced its expansion into investigative reporting, pairing academics with editors. What prompted this expansion?
Daly: The steep decline in investigative journalism drove our decision to make this a priority two years ago, but it was not until we received $500,000 in funding from Arnold Ventures last year that we could roll up our sleeves and get to work. Pairing an investigative reporter with an academic allows both to capitalize on their deep skills. A researcher with years of experience studying a topic provides true expertise. Investigative journalists know how to find a narrative from data, ethically talk to real people and translate academic language and data into a meaningful story.
Feldman: Before working with the experts, do you go over journalism ethics? Do you talk about sourcing? Do you have to do extra fact checking?
Yes, we do. We give the scholars a rundown on ethics, on how we get the story read by lawyers before publishing, and how — and this sounds odd — they must get comments from the people/companies, etc. they are writing about. We do an extra layer of fact-checking. There is no 'code of conduct' other than what is on our sites, i.e. all authors must cite research, do disclosures. Don't forget: An investigative journalist is working with them for the most part and guiding them and collaborating on writing.
Feldman: Do you think The Conversation's model could work with other segments of our communities?
Daly: Expertise is by no means relegated to researchers at universities. Our organization is designed to get university expertise out to the public through journalism, but I absolutely think there is a place for other kinds of experts in media. We are inspired by the important work that other nonprofits are doing to improve engagement and trust with readers. This work takes many important forms, but being broad-minded about whose voices matter is certainly a part of that. Lived experience can create expertise that deserves respect.
Feldman: Do we need to deliberately expand the definition of 'journalist,' especially as the profit models for news become progressively uncertain?
Daly: Look, 'journalist' was never a title one is handed after a test or standardized vetting as nurses, lawyers etc. have to go through. It is a reputation-built identity. I do think an expansion of the term is important, but we must be mindful as a society to keep out the misinformation and disinformation that has become so prevalent. I believe deeply in collaborative journalism centered on an agreed-upon code of conduct and standards.
We are currently working on taking our model local. Many academics use specific communities to provide data sets or case studies for their research on topics like workforce development, wetland restoration, or maternal health, to choose just a few examples. Too often their findings are published in journals and not reported back to the community that made their work possible. We believe returning this knowledge to the public is important, ethical — and newsworthy.
Feldman: Have you faced any skepticism about The Conversation's form of non-traditional journalism? How do you address criticism about having academics involved in journalistic work?
Daly: Yes. I have been told it is not 'real' journalism by colleagues in news outlets that run our stories in the news pages. When we were looking for partners for our investigative model two large media outlet editors said, 'We would never give an academic a byline.' My response is why not? They are doing the work, they are co-writing the story. It is adding a layer of evidence-based work that should build trust with readers.
On the other hand, some outlets are incredibly open-minded and actively exploring this model, including the Miami Herald's award-winning condo collapse investigation in collaboration with a University of Washington researcher and STAT's work with MIT's Statistics and Data Center.
Feldman: We're in the process of creating a guide to help small newsrooms develop pop-up investigative journalism capabilities in collaboration with their communities. This involves empowering expert community members to take on journalistic roles, particularly during crisis situations when information needs are high. What key considerations should guide us as we develop this resource? And what advice do you have to those aiming to create, essentially, a localized, micro version of The Conversation within their own communities?
Daly: I think Boulder Reporting Lab did such fantastic work with the fire because you had access to local experts quickly and had built up trusting relationships. You probably know this, but I'd think ahead as to what stories/researchers could study and line up a plan of action.
I see investigative as sometimes a roll-out not a one-and-done big investigation. So keeping experts publicly involved in the community on an ongoing basis through journalism seems key. Tell the community what they are studying, what is going on will build trust and engagement for findings. And on a lighter note, get everyone's cell phone numbers!
Comments