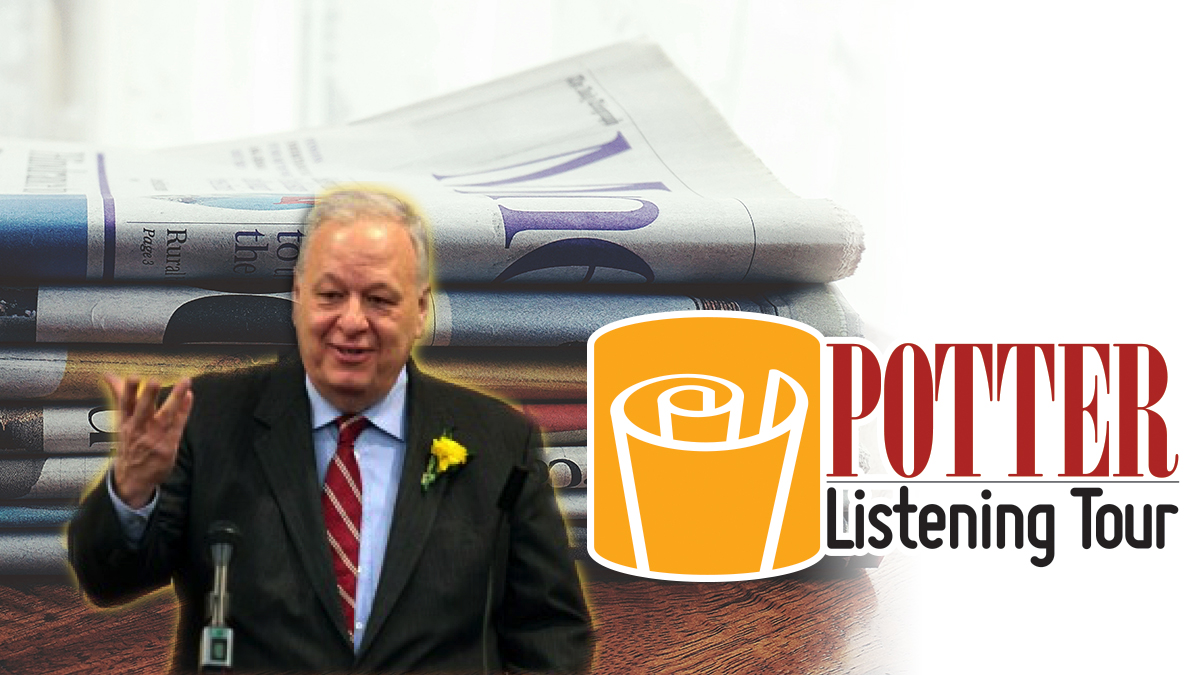 Potter Listening Tour
Walter B. "Walt" Potter Jr., who works with the Donald W. Reynolds Journalism Institute to explore the future of community newspapers, is visiting community newspapers in The Potter Listening Tour. In this series, Potter will try to uncover some of the new realities for community publishers and editors and highlight some of the opportunities and challenges they face.
Potter established the Missouri School of Journalism's Walter B. Potter Sr. Fund for Innovation in Local Journalism in 2010 to help journalists in small communities make the transition from print to new means of communication. The fund supports a series of conferences that connects new technology experts from RJI and elsewhere with small-town newspaper people.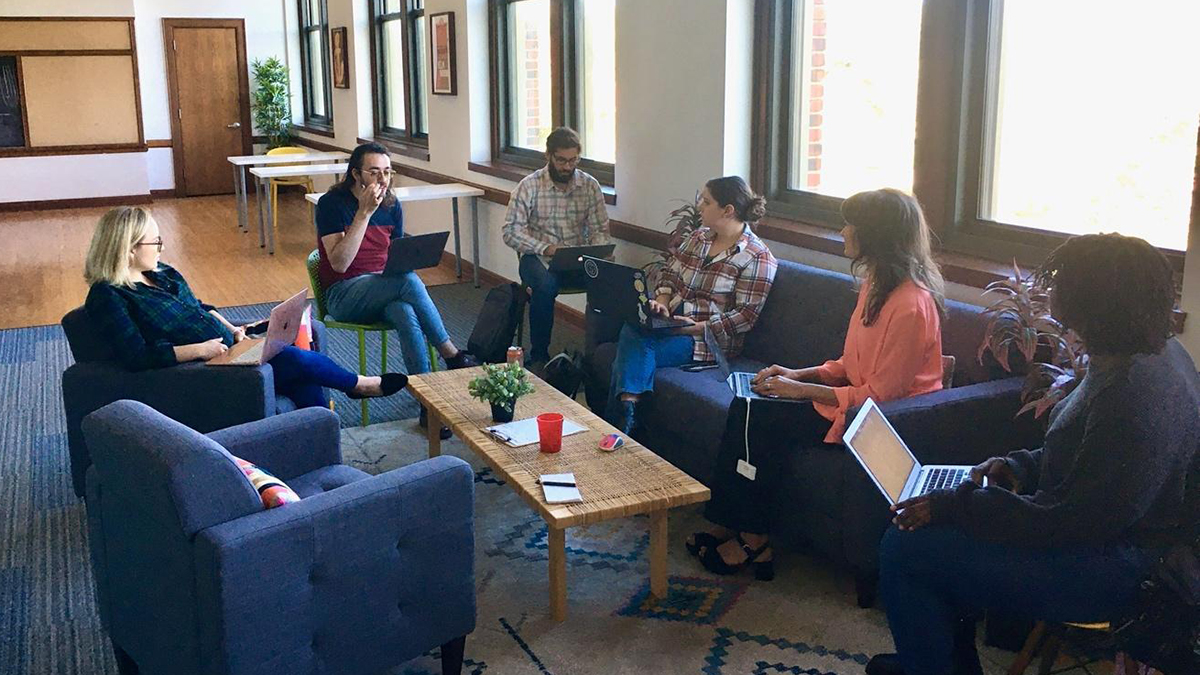 The Beacon is 3 years old. The Northeast News of Kansas City is more than 90. They are part of a surge in nonprofit news outlets and funding.