Tag:
Tiny News Collective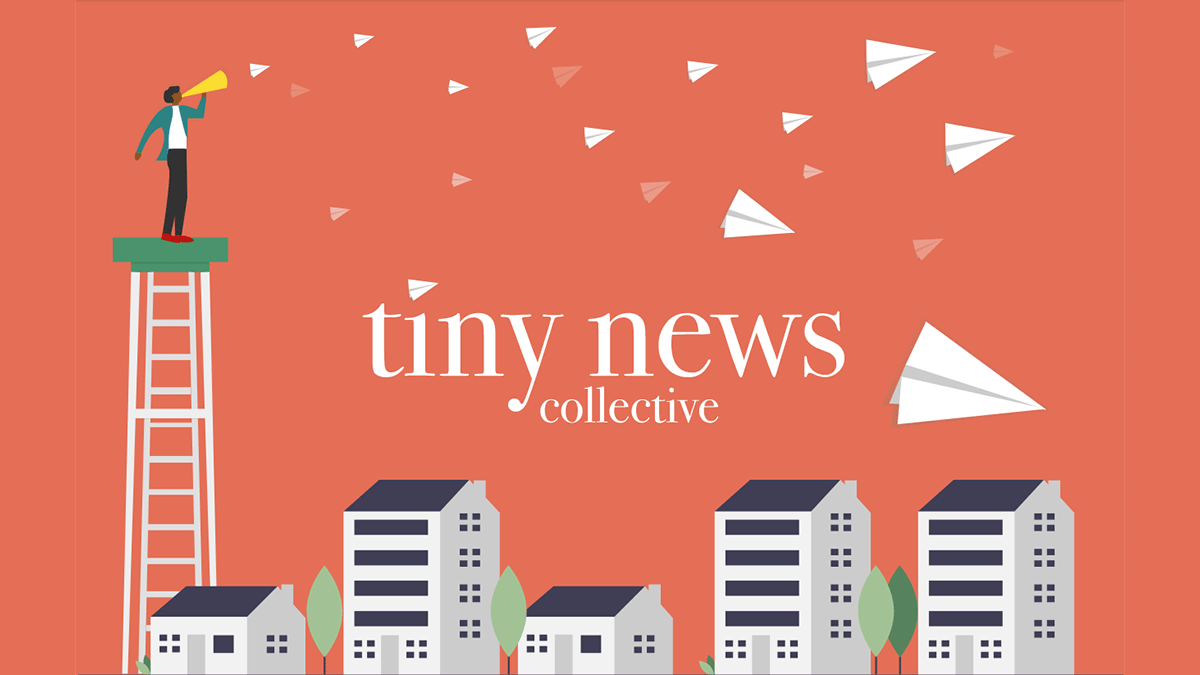 In partnership with the Tiny News Collective, which supports the development of collaborative community newsrooms, The Reynolds Journalism Institute (RJI) at the Missouri School of Journalism today announced the three startup news organizations it is supporting through a total of $300,000 in funding over two years.
We are funding three founders who want to build newsrooms in communities who need them.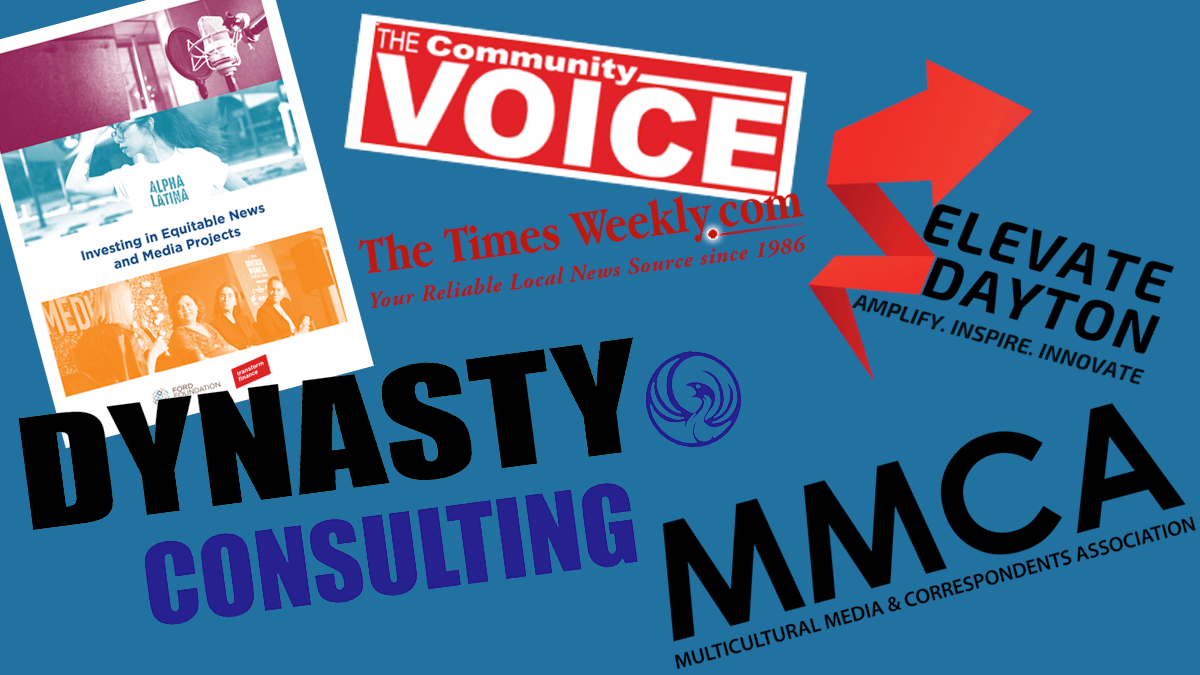 A robust, resilient and diverse media ecosystem is as essential to a community's well-being as affordable housing, reliable transportation and accessible capital.