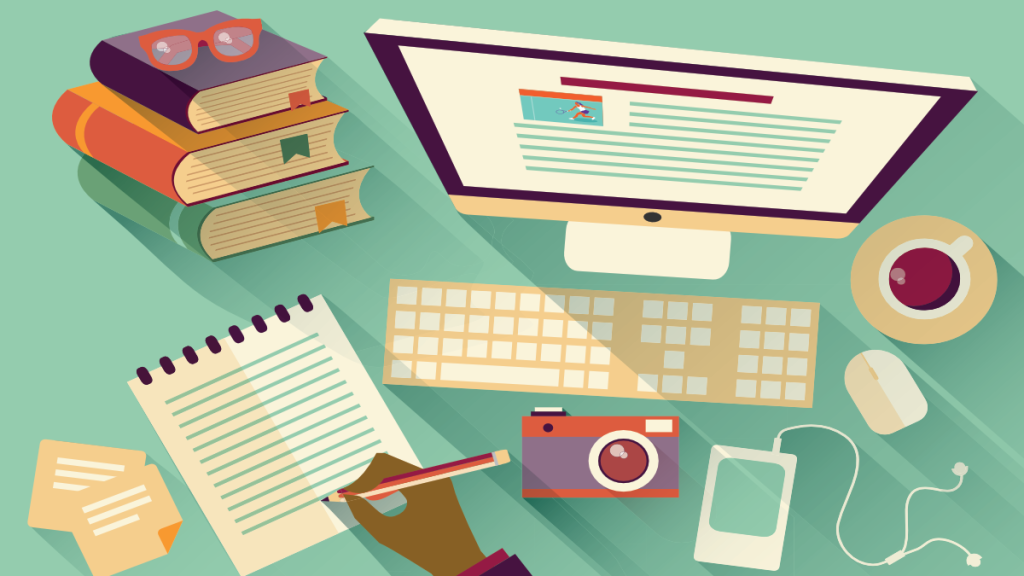 Tips and resources that can help you and your community reporters feel more confident in covering sports
Starting a sports project as a journalist without experience writing and reporting on sports is a surprisingly anxiety-inducing prospect.
The competitive nature of sports separates kids into those who are good at sports and those who are not and although the dividing line may not be as dramatic as the jock/greaser/nerd dynamic in the movie Grease, many turn their back on sports early in life. Not surprisingly writing about sports for these people can be a daunting prospect.
The goal of our coverage and natural audience is different from this type of reporting though. High school sports are community institutions and are of natural interest to our audience. We are writing community stories about athletes, coaches, assistants, and parents who support and help them succeed.
The community sports journalism project allows outlets to cover more high school sports by creating the tools and workflow for engaged community members to do on-the-ground reporting of game results and highlights. But this can't be where our coverage ends. The network of community contributors you build through this system is also going to let you know what important stories are happening in the community right now that need more in-depth coverage.
While our goals may differ from professional sports reporting, we still hold our writing and accuracy of coverage to the highest standards.
For this reason, I have put together a list of tips and resources that can help you and your community reporters feel more confident in covering sports.
Before the start of a season
The audience for high school sports stories are not always experts. Write a series of articles that can get these audience members and the reporter up to speed on the sport. Write a story on the leagues that schools are competing in. Schools are often moving between leagues so a quick update on leagues is valuable for the audience and the reporter.
The rules often differ depending on the level of play and league-determined rules. Sitting down with coaches to write a story on the differences between these rules and the strategies coaches use to give their team an upper hand can help increase the reader's and reporter's knowledge of specific sports.
Create team pages that can live beyond the season. Most team pages on school websites are deleted once a new year and a new team comes around. We can create pages on our news sites that players, coaches and families will return to over the years.
These pages can include team photos, rosters, links to stories on the team, score results and senior announcements on the colleges they will be attending.
Resources
The Sports Field Guide is a book and a blog maintained by long-time sports reporter and educator Joe Gisondi. The book provides handy sport-specific guides with vital information and vocabulary that a reporter needs to know before they start reporting on a sport.
The site has several articles for a reporter starting out on the high school sports beat. Here are a few that I found helpful:
This Poynter webinar "teaches journalists how to thoughtfully, accurately and ethically report stories about gender and sports on the local level."
And although the Introduction to Sports Reporting course is no longer available on Poynter, this article describing what is in the course has some great advice including watching a few games in advance and introducing yourself to athletic directors and coaches.
This discussion board thread has great tips on how to get out and cover a high school basketball game.
The Desert Sun wrote an article on their game plan to cover high school sports. Some of the strategies may be useful but writing a story like this for your outlet can help to set expectations with your readers.
MaxPreps Sports is a huge database that has rosters, scores and information on leagues that can be invaluable during the resource stage. It can also be used as one source for fact checking scores and stories.
Although Al Jazeera covers sports on a different level, they put out a Sports Journalism Guide that has some useful information in it.
These resources and more will be a part of our final toolkit that provides the guidance, free tools and help to implement a robust community supported sports network in your local coverage area.
Comments